Darlings Actor Vijay Varma Says They Cast Me To Get Extra Star In Revies Video Viral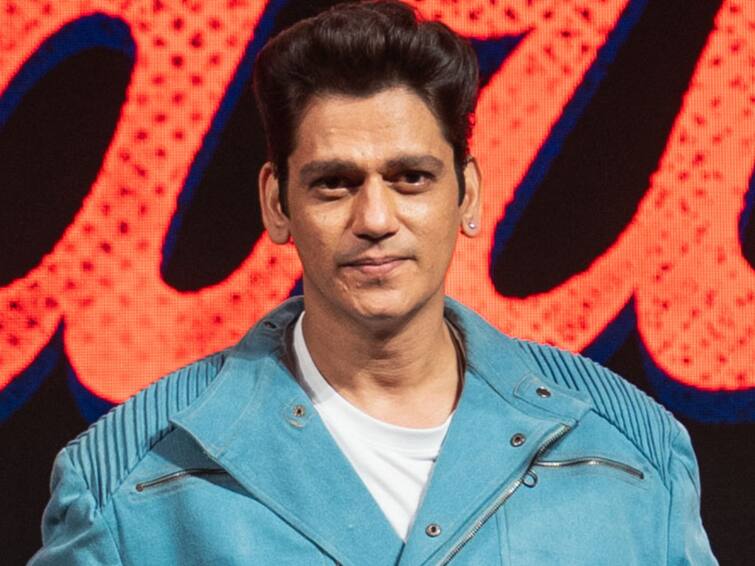 Vijay Varma Calls Himself 'Star': Vijay Varma is the best actor of Bollywood, who has breathed life into films every time with his performance. Everyone saw his brilliant performance in films like Gully Boy and Pink. Everyone praised his character in the film Darlings. Now the actor himself has called himself a star.
Actually, Netflix has recently released a video titled 'The Roast of Vijay Varma'. In this, Vijay Verma has praised himself along with roasting himself. He says that his look is not good enough to be put on the poster. According to him, no one can forget his face from the scene of the film, but not on the poster.
video going viral
He said, 'You all have seen 'Darlings'? It is true that my face is not good enough to be seen on the posters. Even if it is ever on the poster, it will be seen hidden somewhere. But when it comes to the scene of the film, no one forgets this face. Vijay says, 'Everyone said that I am not a star. Yes, I am not a star but surprisingly people cast me in the film so that they can get an extra star in the review.
Will be seen in this movie and web series
Talking about the upcoming movie, Vijay will be seen in the adaptation of Sujoy Ghosh's Devotion of Suspect X. It also stars Kareena Kapoor and Jaideep Ahlawat with him. Apart from this, Vijay has also started shooting for the third season of the Prime Video series 'Mirzapur'.
Also read- Radhika Benedict Love Story: Radhika Apte is able to stay with her husband for only a few days in a year, yet the love between them persists for 10 years
Sara Ali Khan: Sara Ali Khan dances on the song 'Tinku Jiya' with hairstylist, everyone is surprised to see the video