Deepesh Bhan Wife Says Rs 50 Lakh Home Loan Has Been Repaid Thanks Saumya Tandon For Fundraiser | Deepesh Bhan's family paid home loan of lakhs, wife shared the video and said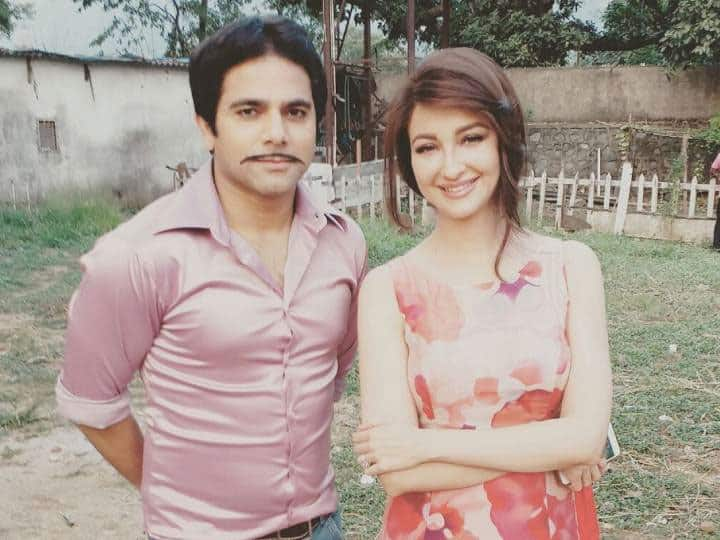 Deepesh Bhan Wife Video On Home Loan: In a house where the only person is the earner and he leaves suddenly, then what will be the condition of the family left behind, it can be understood very well. Actor Deepesh Bhan, who played the role of Malkhan Singh in 'Bhabhi Ji Ghar Par Hai', also left his family badly shattered in July. Not only emotionally but also financially.
Dipesh had taken a home loan of Rs 50 lakh, which was a big challenge for his family to repay, but he says that God helps you in some way or the other. Something similar happened with Dipesh's family as well. Saumya Tandon, who was Dipesh's co-star in 'Bhabhi Ji Ghar Par Hain', came forward to help his family and started a fundraiser campaign, which ended the debt of Rs 50 lakh in a month.
Wife shared this information
Dipesh's wife has shared a video on social media, in which she has informed about the ending of the home loan. At the same time, Saumya has also been seen expressing gratitude to Tandon and 'Bhabhi Ji Ghar Par Hain' producer Benafer Kohli for this.
Dipesh's wife has said in the video that when her husband suddenly passed away, she had no means to repay the loan. In such a situation, Saumya Tandon and others came forward and started a fundraiser. Because of this, the home loan got over in a month. Heartfelt thanks to Saumya Tandon and Benafer Kohli for this.


Dipesh died on 26 July
Let us tell you that on July 26, Deepesh Bhan suddenly died. He was playing cricket when he suddenly fell. He was immediately taken to the hospital, but by then he had said goodbye to this world. Due to his sudden departure in such a short time, not only his family but the whole country was drowned in mourning. In the role of Malkhan, he will always be alive in the hearts of the people and by helping his family, the respect for Saumya Tandon has increased even more in the hearts of the people.


Also read: What did Vivek Agnihotri say while praising Javed Akhtar for 'Lagaan'?
Also read: Ananya Panday has to do three marriages, Shanaya Kapoor and Suhana Khan's wedding planning also revealed!