Untold Story Of Bollywood Actor Amitabh Bachchan Accident Delhi Nutan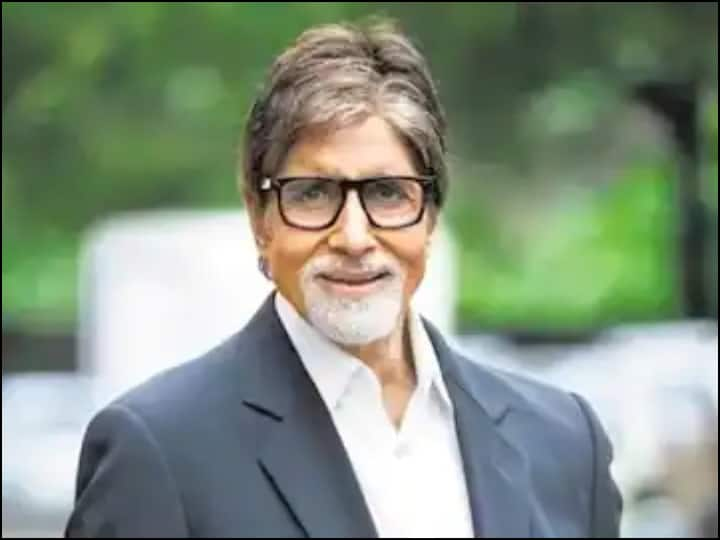 Amitabh Bachchan Retro: Nutan, a very prolific artist of her time, was the first actress to become Miss India. Nutan is counted among the most serious stars of the film world. He has worked in more than one great films in his film career. She has also been awarded the Filmfare Award for Best Actress several times. Nutan's fame and beauty was such that once Amitabh Bachchan was saved from falling from the scooter after seeing Nutan. Let us know about this memorable story.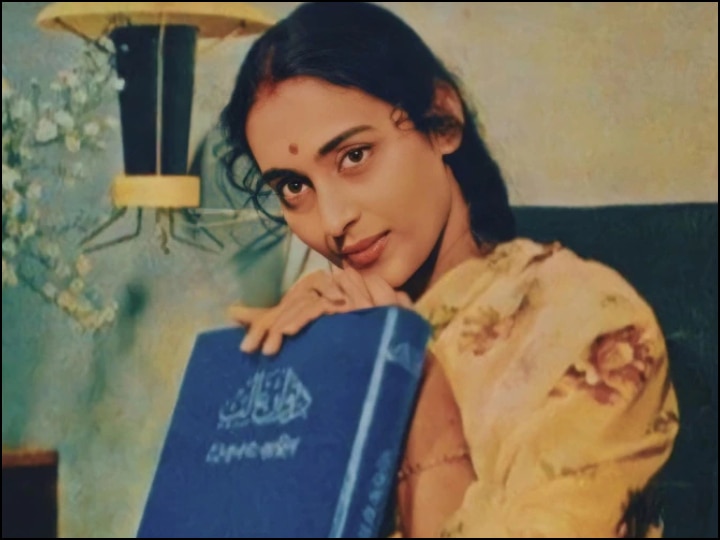 When Amitabh Bachchan survived falling down
It is about those days when Amitabh Bachchan was studying in Delhi University. At the same time, Nutan was a big star of the film world in those days. During this, when Amitabh Bachchan was going somewhere on his scooter from Connaught Place, suddenly his eyes fell on Nutan, who was crossing the road with her husband.
Amitabh was so lost in seeing Nutan that he probably did not notice that he was on a scooter. Then suddenly Amitabh remembered. If he didn't keep up, he could have fallen. But he saved himself. This was mentioned by Amitabh Bachchan himself during an interview.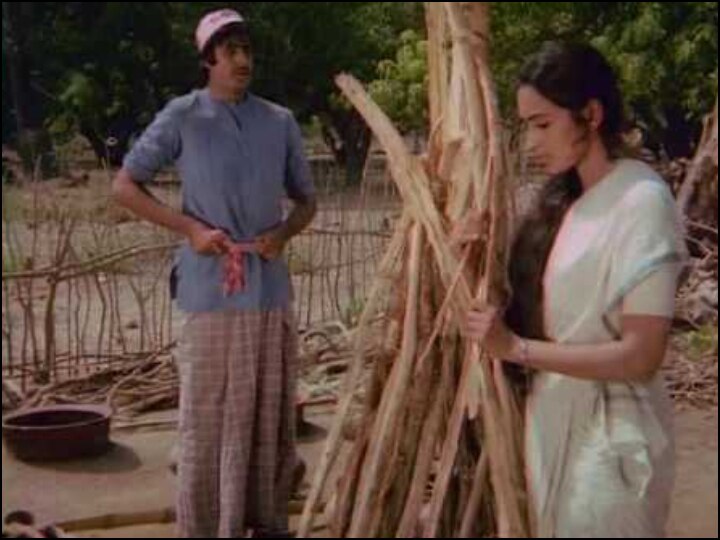 work done in merchant
Shortly after this, Amitabh Bachchan also went to Mumbai to make a career in Bollywood and he got a chance to work in the film Saudagar with a brilliant actress like Nutan. About Nutan, Amitabh had told in an interview that she was very honest towards her work. She used to first reach on the sets of the film at 6 in the morning with makeup for the shot.
read this also-
Madhubala was not the first choice for the role of Anarkali in Mughal-E-Azam; know the truth
Rishi Kapoor Birthday: When this person told Rishi Kapoor- 'Your mouth stinks', the actor had left this job forever