Pawan Singh Popular Song With Akshara Singh Hamahu Jawan Bani Superhit Film Satya Bhojpuri Hit Song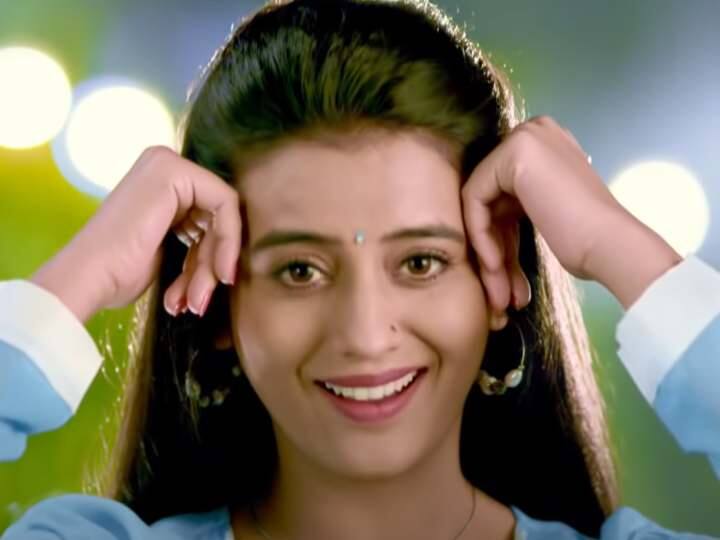 Pawan Singh-Akshara New Song: Pawan Singh is called the megastar of Bhojpuri world. At the same time, Akshara Singh has also registered her name in the list of top actresses of Bhojpuri cinema. Pawan Singh and Akshara Singh have worked together in many films and songs. Due to the strong chemistry of both, the number of their fans is in crores.
You all know this very well that Pawan Singh and Akshara Singh, who beat everyone's hearts with their romantic chemistry on screen, remained in a lot of discussions for their strong chemistry behind the screen too. But the rift between the two broke the hearts of their fans.
Earlier, these two actors were seen working together in every other film. But after a fight, both of them stopped working with each other, but their fans are still seen doing their songs viral on the internet.
The strong chemistry of Pawan Singh and Akshara Singh is not hidden from anyone. Both of them have played a lot of magic on the screen, and even today their fans have kept this magic alive. Akshara Singh and Pawan Singh's old song is becoming very viral on social media for the past several days. The title of this viral song has been kept as 'Humhu Jawan Bani'. Pawan Singh and Akshara Singh have managed to beat the hearts of the fans with their romantic style in this video.
This song of Pawan Singh is from the film 'Satya'. This song was released 5 years ago on Wave Music. Just 93 million views are being seen on this song. More than 235k people have liked this video and described the pairing of Pawan Singh and Akshara Singh as the best. In the comment box, his fans are constantly praising him.
read this also-
Big update about Hera Pheri 3 came out, Firoz Nadiadwala started work on the film
Are Akshay Kumar's films flopping because of Kapil Sharma? The actor said – this man is so…