Labor Day 2022 sale: Save up to $900 on top phones – Google Pixel 6a, Samsung Galaxy Z Fold 4 on sale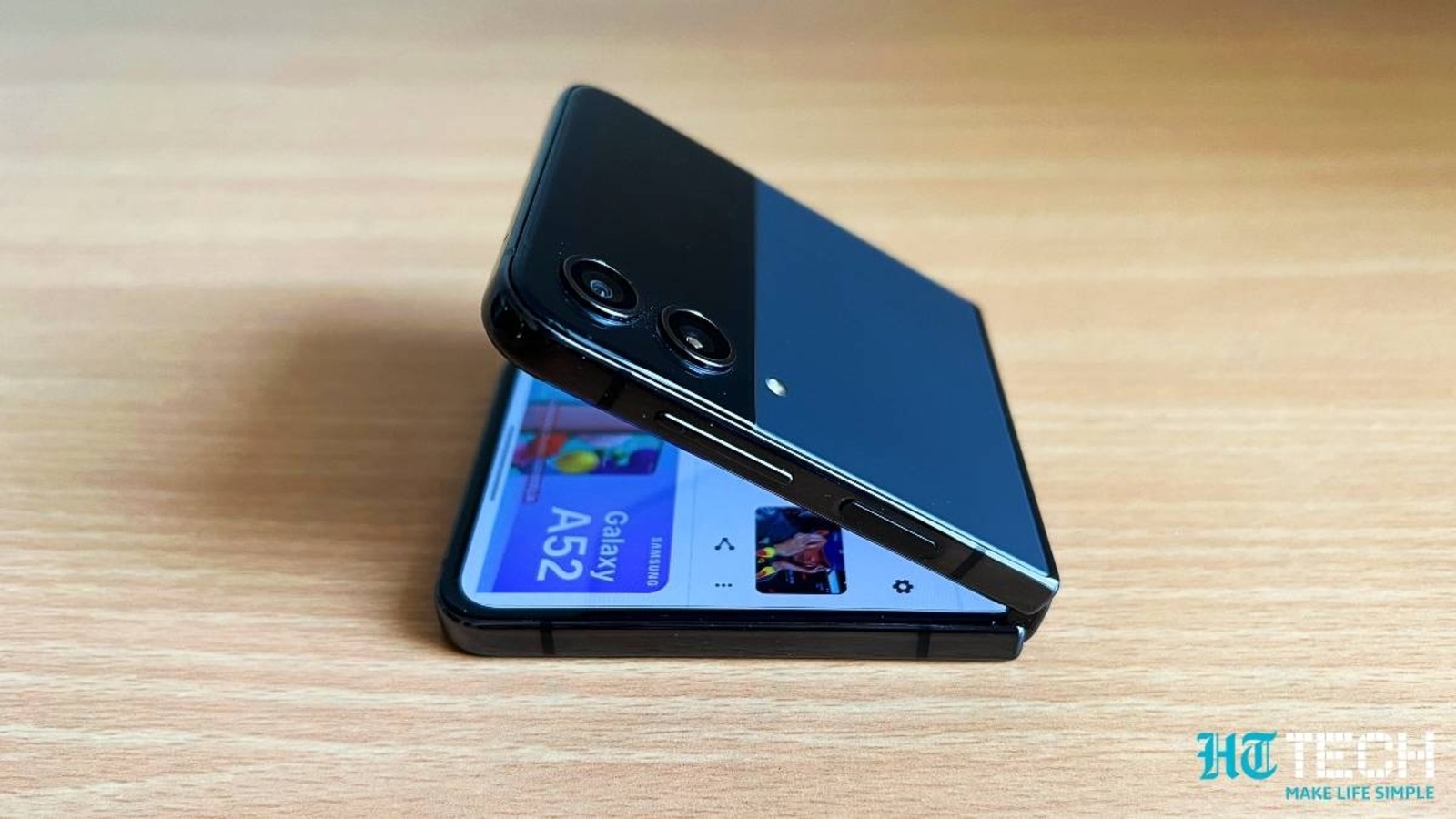 Labor Day sales have pushed the prices of the latest premium phones down. From Google Pixel 6a to Samsung Galaxy Z Fold 4, check out the exciting deals here.
The Labor Day sale has already started, even though Labor Day itself is tomorrow. Several retailers are offering great deals for this special occasion. So, from 4K TVs, appliances, furniture, laptops to smartphones, everything gets big discounts. If you're in the market for a new smartphone for yourself, now is the best time to cut back on your spending as it gives you more options to pick the best deal at insanely low prices. In the tsunami of countless Labor Day deals, a number of newly launched smartphones have seen a major price cut. From Google Pixel 6a to Samsung Galaxy Z Fold 4 and Samsung Galaxy Z Flip 4, you can save a hefty amount during Labor Day sale. Here are the latest price cuts for premium smartphones under Labor Day sales.
Google Pixel 6a
Google Pixel 6a has just hit the shelves of the market and right now you can save a fixed amount of $50. You can get an unlocked Google Pixel 6a from Amazon and you can buy this Google smartphone for just $399. Note that it launched at a starting price of $449 for the 128GB storage variant. No trade-in, no carrier plan signup required, you can easily get this smartphone on Amazon with this price cut.
Samsung Galaxy Z Fold 4
The new foldable Samsung is here, but it is undoubtedly pricey! However, a massive $900 is on offer during the Labor Day sale. Samsung itself is offering this deal on the Galaxy Z Fold 4, which can save you up to $900 while trading in your first device. Plus, you can get a guaranteed $300 trade-in credit on any Galaxy device.
Samsung Galaxy Z Flip 4
Like the Galaxy Z Fold 4, the new Samsung Galaxy Z Flip 4 is available with a price cut of $700 for Samsung, which was previously just $250. Just like with the Fold, you have to trade in your old device to enjoy this huge discount. However, the discounted prices may vary depending on your model.