Kanagana Ranaut Revealed Mahesh Bhatt Real Name Is Aslam Changed For Second Marriage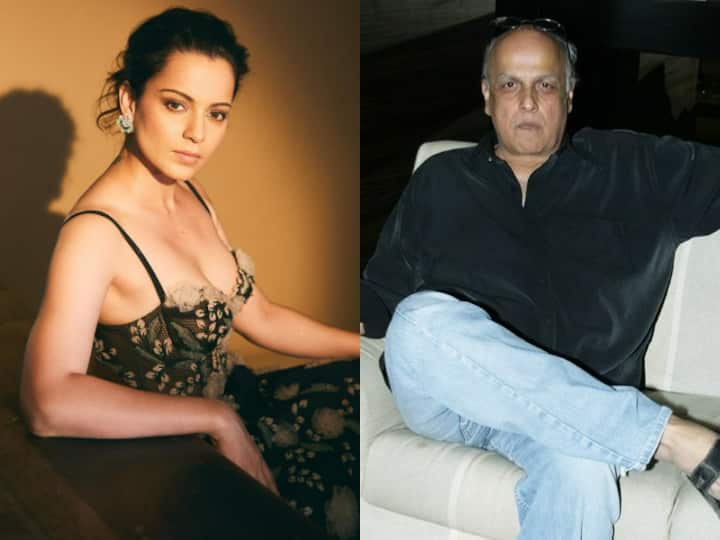 Kangana On Mahesh Bhatt: Bollywood actress Kangana Ranaut is one of those actresses who openly express her opinion on any issue. Whether the issue is related to the country or the film industry, Kangana never backs down in speaking her mind. Even being a part of the industry, Kangana often targets the people of the industry. Now recently, film director Mahesh Bhatt has come under Kangana's target. The actress has questioned the name of Mahesh Bhatt. The 'Queen' actress says that Mahesh Bhatta's real name is Aslam, which she has hidden the most. Kangana has revealed this in a story on Instagram, Mahesh Bhatt has converted his religion because of marrying Soni Razdan.
This is the whole matter…
Actually, Kangana has shared some video clips of Mahesh Bhatt on her Instagram, in which she is seen saying something about Islam and Muslims. While sharing the video, Kangana has written, 'He should use his real name or represent any religion, especially when he has converted. I have been told that his real name is Aslam. They had changed their name (religion) to get second marriage. This is a beautiful name. Why hide it? Mahesh ji is inciting people to violence.