Film Director Sonali Phogat Talk Him Before 20 Days Of Her Death ANN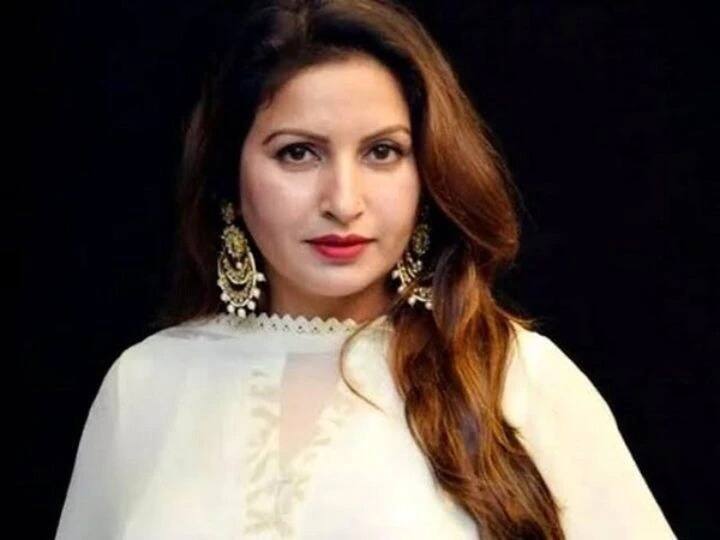 Sonali Phogat Death: A new revelation has come to light in the Sonali Phogat death case of BJP leader and Big Boss fame. Now the film director of UP has made a big disclosure in the Sonali Phogat murder case. Additional director Mohammad Akram, who lives in Sitapur, says that he spoke to Sonali 20 days before her death, in which she seemed upset. Sonali told Mohammad Akram that "he is very upset". Not only this, it was also said that "Do not give the money of the agreement to Sudhir otherwise that money will not reach me. Mohammad Akram told that "Her (Sonali) had an event, but because of Sudhir, the contract for that event could not be signed. Sudhir was probably blackmailing Sonali.
'I am very upset'
According to Mohammad Akram, all the decisions related to Sonali Phogat were made by her personal assistant (PA) Sudhir Sangwan. Further, the director said, 'While talking on the phone, she got away from Sudhir then told me that after today Sudhir's number But you never call, nor talk about any deal, we will talk face to face together, I am very upset. Earlier our relationship was good, we used to make money that will come or get money from you people, he will spend this money. You suppose he is blackmailing me Sonali told me that if one mistake is made by someone, then to hide it one has to make a thousand mistakes. We will talk directly together the day Sudhir will not be there.
'I suspected Sudhir on the same day'
Akram told that he had contacted Sonali Phogat through email 8 months ago, when Sudhir Sangwan's number was received from the e-mail itself. Sudhir had said yes to the event, but Akram wanted to finalize the deal only after meeting Sonali. When I spoke to Sudhir on the day of Sonali's death, he told that Sonali ji has suffered a heart attack. Then I doubted Sudhir on the same day. It looked like he was pretending. Sudhir Sangwan brought Sonali to Delhi without informing Sonali that I am going to come but it was not so. My event was to be worth crores of rupees.
read this also-
Khatron Ke Khiladi 12: This TV's daughter-in-law became the master, taught Hindi to Rajiv by dancing, even Rohit Shetty could not stop laughing
Before the trailer release of CHUP, Pooja Bhatt gave a statement on IND vs PAK match, people said – who will play well …