WhatsApp will ban more than 23.8 lakh accounts in India in July – See Details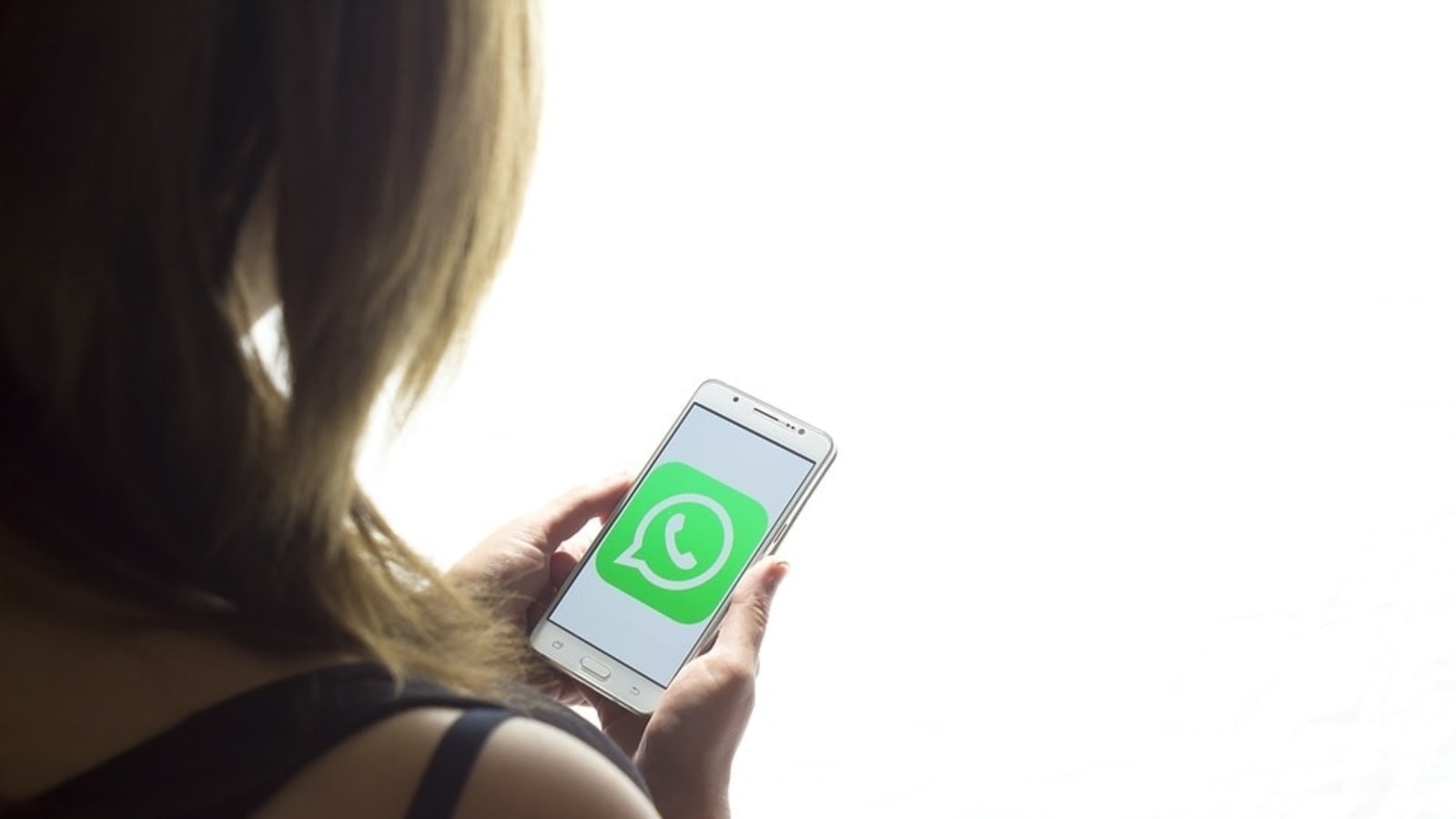 WhatsApp is banning more than 23.8 lakh Indian accounts between July 1 and July 31, 2022. Check out the details here.
Every month, WhatsApp releases a report detailing the accounts it bans if it finds they are breaking the rules. According to the information provided by the online messaging application under the India Monthly Report under the Information Technology (Intermediary Guidelines and Digital Media Ethics Code) Rules 2021, 23,87,000 WhatsApp accounts will be banned between July 1 and July 31, 2022. While more than 14.16 lakh accounts were proactively banned, before there were any reports from users. It is known that in the month of June 2022, 22.10,000 accounts were banned by WhatsApp in India based on complaints received through the complaints channel and through its own mechanism to detect violations.
"Between July 1, 2022 and July 31, 2022, 2,387,000 WhatsApp accounts were banned. 1,416,000 of these accounts were proactively banned, before any user reports were received," WhatsApp said in its monthly compliance report. The messaging platform went on to say that the shared data highlights the number of Indian accounts banned by WhatsApp between July 1, 2022 and July 31, 2022 using its abuse detection approach, which also includes measures to promote negative feedback received from users through the app's app. . "Report" function.
Explaining how WhatsApp tackles abuse, the messaging platform informed, in addition to responding to and taking action on complaints from users via the complaints channel, the app also deploys tools and resources to prevent harmful behavior on the platform.
"The abuse detection works at three stages of an account's lifestyle: at registration, during messages and in response to negative feedback, which we receive in the form of user reports and blocks. A team of analysts is expanding these systems to analyze edge cases. evaluate and help improve our effectiveness over time," WhatsApp said in the report.
It is known that in the month of July 2022, as many as 574 complaints reports were received and 27 accounts were "activated". include account support, product support, and security.
"We will respond to all grievances received, except in cases where a complaint is considered a duplicate of a previous ticket. Action will be taken on an account when an account is banned or a previously banned account is reinstated as a result of a complaint," the report said.
WhatsApp has been known to ban or suspend accounts if it believes account activity violates the platform's Terms of Service, such as spam, scams, or endangers the security of WhatsApp users. However, there are instances where some accounts are accidentally flagged from their automated systems.
So if you believe your WhatsApp account has been banned or suspended without violating the app's terms, you can appeal to have the ban revoked. Here's how:
How do you ask to revoke the ban on WhatsApp for Android?
Step 1:
When you try to log into a blocked WhatsApp account, there is an option to contact WhatsApp support right below the message informing you that your account has been banned. You need to click on the 'Support' option.
Step 2:
Once you click on the support option it will open the Contact Support page, here you need to type a message and add screenshots for support. However, you should know that adding screenshots is optional. Then click Next.
Step 3:
After this, an email page will open, where you should ask for help.
Step 4:
After this, WhatsApp will investigate the matter and may restore your account if their systems are found to have flagged your account by mistake. However, if WhatsApp confirms that you have violated their Terms of Service, your account will not be revoked.