Want an iPhone 14 satellite connection? Phone gets a big boost, but will you get it?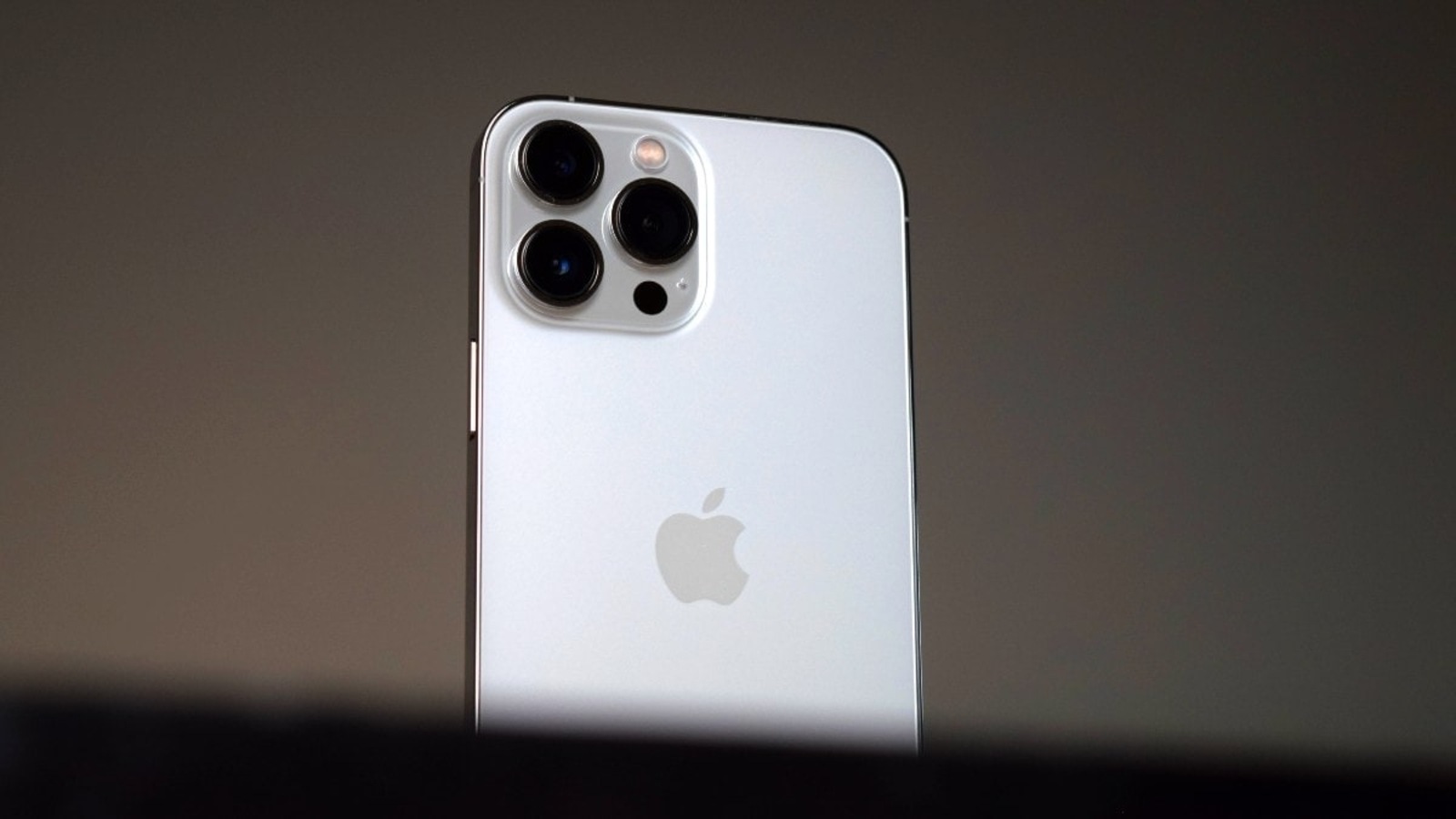 Ming-Chi Kuo, an analyst at TF International Securities, has shared updates to a new survey via Medium, which reports that Apple has completed tests for the iPhone 14's satellite connectivity. View the details here.
Recently, there were leaks that said Apple will launch satellite connectivity on iPhone 14. And now that we're just days away from Apple's Far Out event in which the iPhone 14 series is expected to launch, TF International Securities analyst Ming-Chi Kuo has shared updates from a new survey via Medium featuring regarding the rumors that iPhone 14 will support satellite communications. According to the survey update, Apple had completed tests for satellite communications.
"Satellite communication is one of the test items of iPhone 14 before mass production, and Apple had completed hardware testing for this feature. iPhone 14 satellite communication mainly provides emergency SMS/voice services," the report said. According to the information previously provided by AppleTrack, this iPhone 14 service will be limited to using text messages while photos and voice calls will be supported later. "A new report says Apple WILL launch satellite connectivity on iPhone 14. At launch, the service will be limited to short text messages, with photos and voice calls not supported until later…," the tweet read.
While analyst Ming-Chi Kuo said the increasing frequency of natural disasters and geopolitical conflict in recent years is likely to make emergency SMS/voice services via satellite communications a must-have smartphone feature. Furthermore, he said in the report that the provision of satellite communication services of iPhone 14 depends on whether Apple and operators can regulate the business model.
He further said in the survey update, "I heard that Apple had already completed hardware development of satellite communications in the iPhone 13. The lack of support is because the business model was not negotiated."
"It's hard to predict exactly when the iPhone will offer satellite communications services, but I think it will eventually happen," he added.
The Apple Far out event is scheduled for September 7. During the event, the company is expected to launch 4 iPhone 14 models alongside other Apple products, including Apple Watch and iPad.