Three years after Apple, Oppo finally decides to take chargers out of the box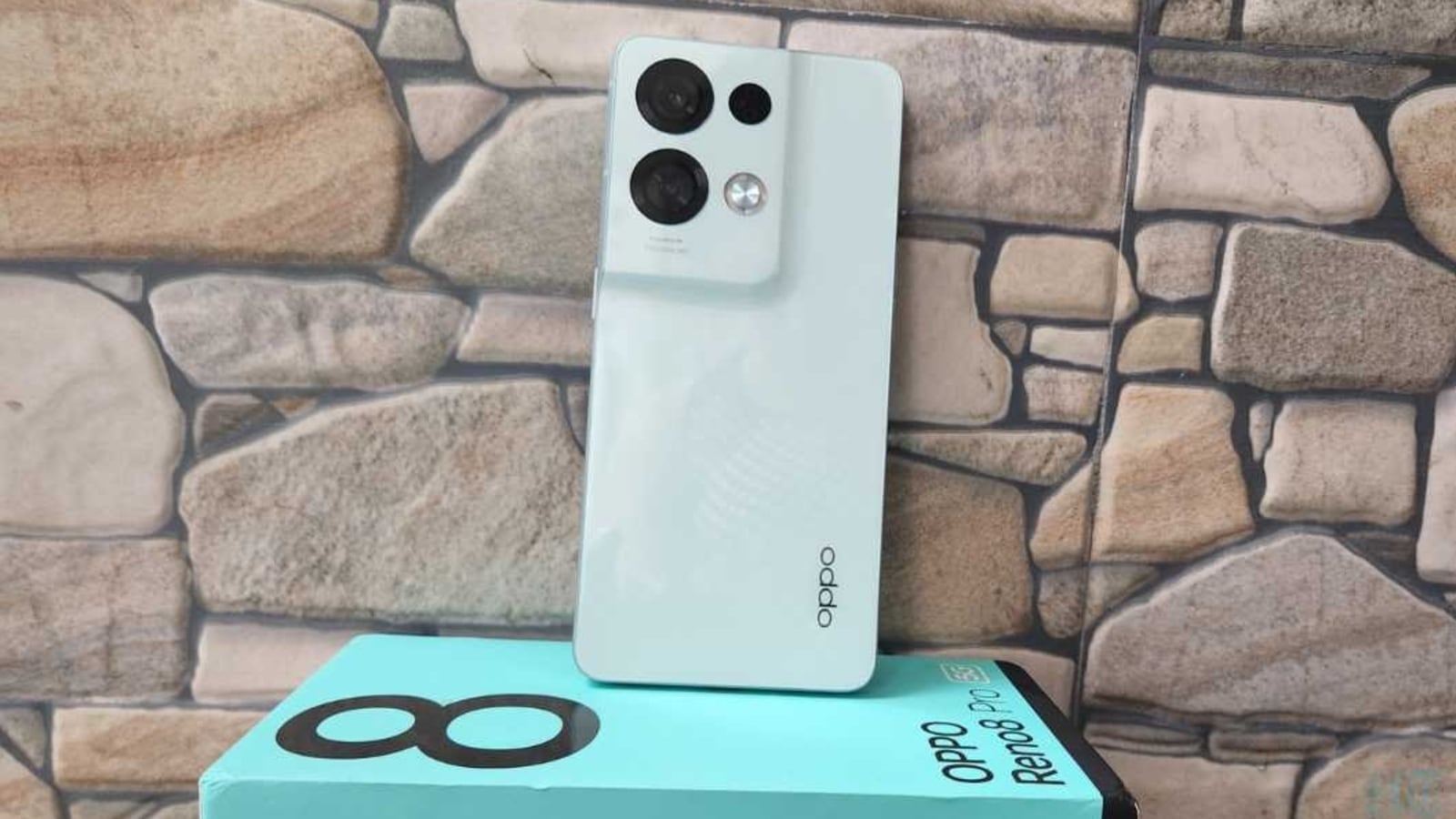 Oppo has announced its plans to get the charger out of the box from 2023. Here's everything you need to know.
Apple introduced the trend of dropping in-box chargers from 2020, and soon after, rival Samsung followed the trend with the Galaxy S21 series. Xiaomi did the same in some markets and now Oppo is ready to join the list. After stuffing the packaging boxes with some of the fastest charging adapters for smartphones, Oppo is now ready to drop them from the packaging boxes from 2023. And it could start with the Find X series flagships in early 2023 and maybe trickle down to the Reno series phones.
However, there is a big problem with Oppo dropping the charger out of the box and that has to do with its ecosystem of VOOC chargers. Oppo says that its fast SuperVOOC chargers are not easy to find, which is why Oppo needs to make sure that there are enough stocks available in the stores. Most of Oppo's phones can only achieve their super-fast charging speeds with these adapters, and the regular 18W chargers can't replicate those same speeds.
Oppo plans to drop chargers, but there's a problem
Speaking at a launch event in Europe, Billy Zhang, Oppo's VP of Overseas Sales and Services, said: "We will be taking the charger out of the box for several products in the coming year. We have a schedule. It is not so easy for consumers to access [SuperVOOC chargers], so we have to keep it in the box. However, as we expand our business, we want to take chargers out of the box and put them in stores so that our users can buy and use the chargers even when they upgrade their devices."
It remains to be seen how Oppo will praise the SuperVOOC chargers, as Samsung and Apple charge a hefty premium for their slower Power Delivery chargers. However, Oppo's chargers fill the smartphone's battery quite quickly and some of them also support USB-PD formats, something that cannot be said of the chargers from Apple and Samsung.
Most brands are dropping the chargers from boxes of premium high-end smartphones because these customers can afford to spend extra on the chargers. In the budget segment, only Samsung denies having supplied the charger for its Galaxy F and Galaxy A series devices.
Did you know?
Apple started the trend of dropping the in-box charger in 2020 with the launch of the iPhone 12 series. Apple cited "environmental reasons" for making the switch. Xiaomi followed the same step, albeit in a different way – it gave customers the choice to buy the Xiaomi Mi 11 with or without a charger. Samsung dropped the charger of its Galaxy S21 series in 2021.