There is LIFE in your iPhone even after it is DEAD; you can even make Apple Pay payments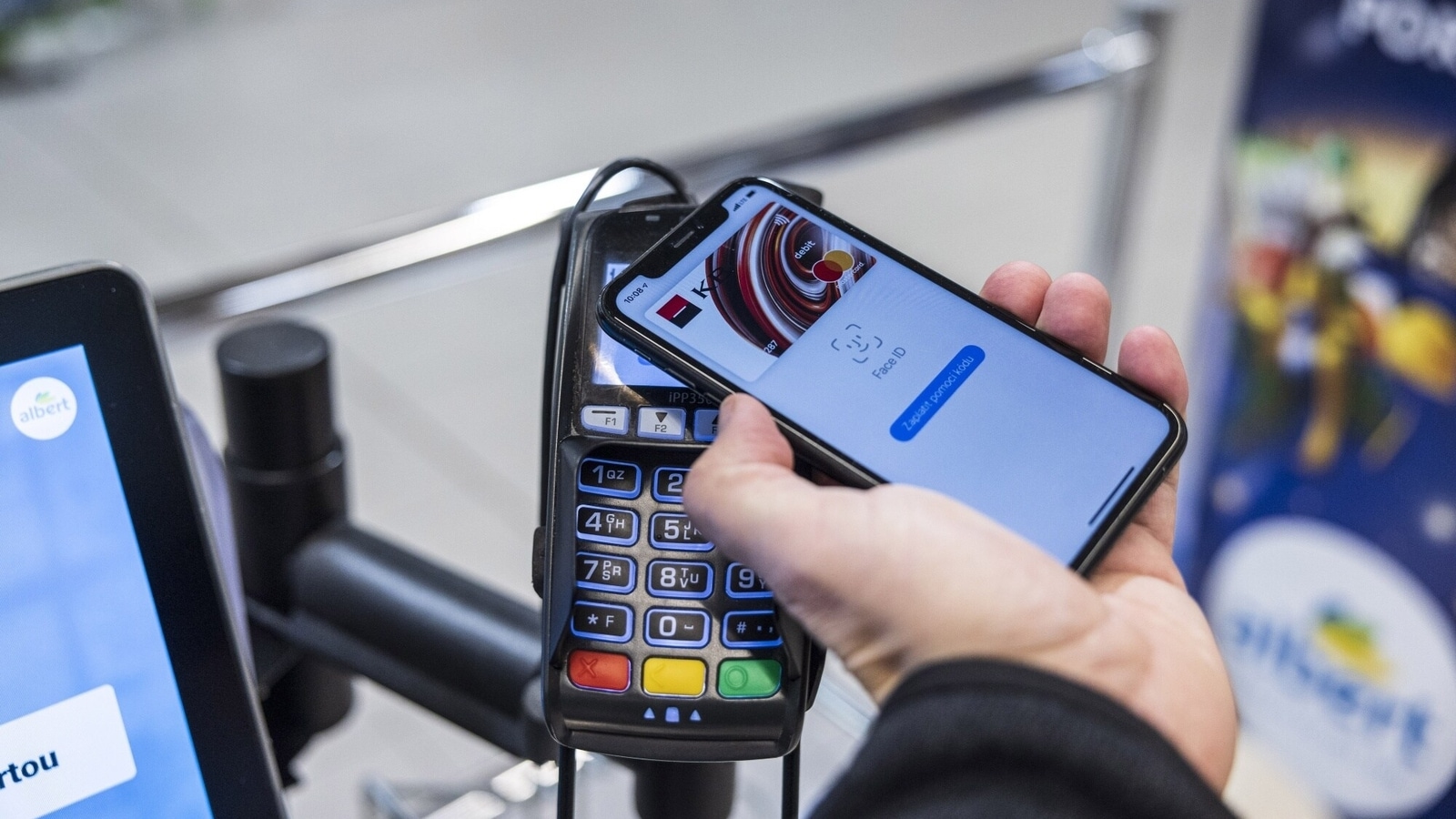 Even if your iPhone battery is dead, you can still make Apple Pay payments. This is how it works.
Have you ever been to a store and wanted to make a payment with Apple Pay only to find that your battery was dead? It happened to the best of us. However, you may be surprised to know that Apple actually lets you make payments with Apple Pay, even if your iPhone battery is dead. According to the Sun UK, a TikTok star recently discovered this hack while trying to pay at the tube station.
Hopping between the cities of Hong Kong and New York, Anastasia Koss recently revealed this Apple Pay hack to her followers. Koss discovered this hack while traveling on the MTR public transport in Hong Kong. According to her, she tried to pay for the ticket with her iPhone when she discovered that the battery was empty. Seeing a long bustle at the till, she thought she would have to walk home, until a friendly stranger shared this hack with her.
Koss told NeedToKnow.Online, "So I turned to a guy who was walking by and asked if he could scan me. He then told me that if my Octopus card is connected to my Apple Wallet, I could still use it, even if my phone died I didn't believe it and after I tried it it worked!"
Apple has announced the Express Cards feature in iOS 12, which allows users to make certain payments with their iPhones even after their battery runs out. The iOS 12 Support Guide states: "If iOS is not running because the iPhone needs to be charged, there may still be enough power in the battery to support Express Card transactions."
How does the Express card work?
If your iPhone's battery is low, you can press the side button to see the low battery indicator along with the Express Card icon. When you bring your iPhone near an NFC terminal, you won't see anything on the display, but you will feel haptic feedback.