Sunil Dutt Saved Nargis From Fire On The Sets Of Mother India, Know How He Proposed Her Later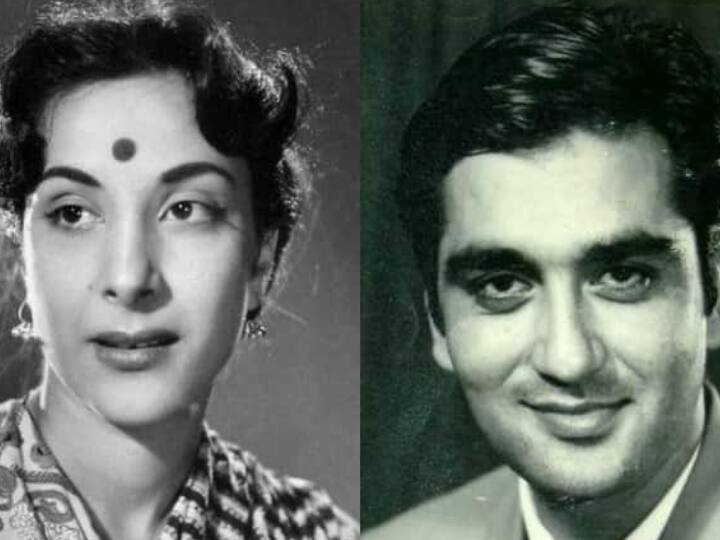 Sunil Dutt Nargis Love Story: The names of Sunil Dutt and Nargis are one of the popular couples of the industry. Their love story is no less than a film. Let us tell you that the pair of these two stars was seen in the film Mother India. While Nargis was in the role of mother in the film, Sunil Dutt played the role of her son 'Birju'. An accident happened on the sets of the film Mother India which changed the lives of Sunil Dutt and Nargis forever. Actually, there was a fire on the set of this film and Nargis ji was left trapped in this fire.
In such a situation, Sunil Dutt sahib, who came like a hero, saved Nargis surrounded by fire. However, Sunil Dutt was quite scorched in the process of saving Nargis. It is said that after this incident, a special respect and affection was developed in the heart of Sunil Dutt and Nargis.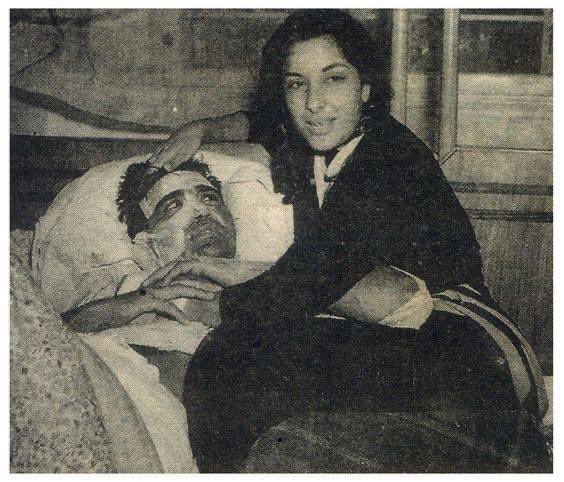 However, some time after this incident, once Nargis ji had come to Sunil Dutt's house. It is said that in return, Sunil Dutt himself went to drop the actress home. During this, Sunil Dutt proposed Nargis for marriage in the car itself.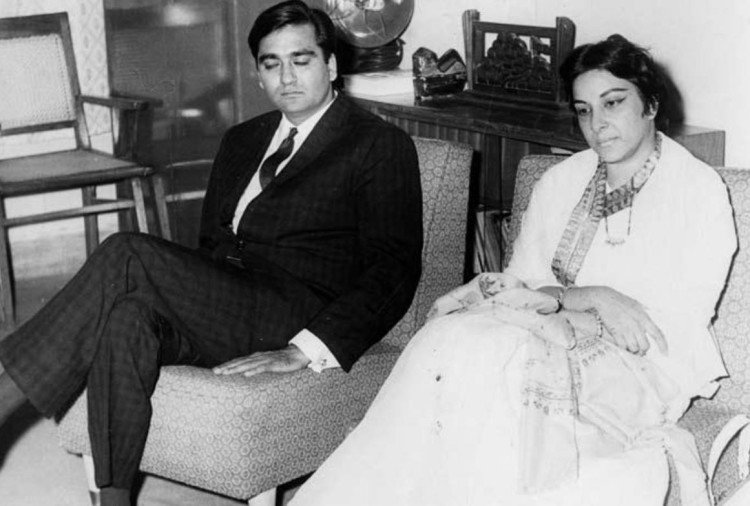 Although Nargis did not give any answer to Sunil Dutt then, but after a few days the actor came to know through his sister that Nargis had agreed to the marriage. Sunil Dutt and Nargis were married on 11 March 1958 and Nargis died in 1981 while fighting cancer.
Kiccha Sudeep is now the owner of crores by working in a clothes shop during the days of Struggle
Sidharth Shukla left the world at the age of 40, the film industry was shaken by the news of his death