Sridevi Was Very Angry With Sanjay Dutt Due To This Reason
Sridevi Sanjay Dutt Movies: Actress Sridevi is not with us today, but many stories related to her are heard and told even today. Today we are going to tell you one such anecdote related to Sridevi. In fact, Sridevi's fans are not only present outside the industry but are also present inside. According to media reports, Sanjay Dutt is also a big fan of Sridevi. The anecdote is such that such an incident happened between Sridevi and Sanjay Dutt, due to which the actress had decided that she would never work with Sanjay Dutt.
Actually this matter is related to the shooting of the film 'Himmatwala'. It is said that the shooting of the film 'Himmatwala' was going on in Mumbai itself. When Sanjay Dutt came to know about this, he also went to meet Sridevi.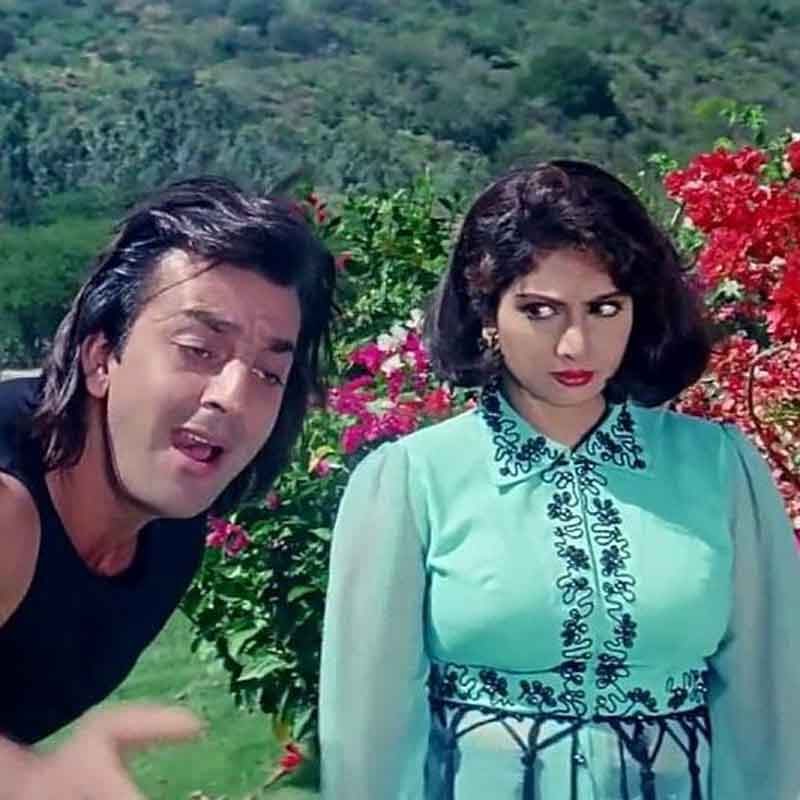 According to the news, Sanjay Dutt was intoxicated when he came to meet Sridevi, meanwhile he could not find an actress on the sets. At the same time, someone from the unit told Sanjay Dutt that Sridevi is in his room. On hearing this, Sanjay Dutt reached the actress's room. It is said that seeing Sanjay Dutt intoxicated, Sridevi got terrified and started shouting loudly.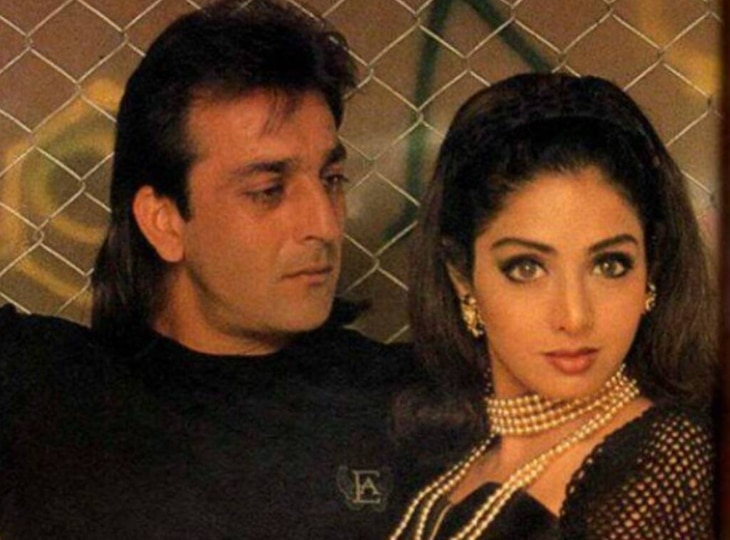 There was a lot of discussion about this incident. Let us tell you that this is when Sanjay Dutt was struggling to achieve his position in films. Let us tell that when Sanjay Dutt became popular, he worked with Sridevi in ​​a film 'Gumrah'. However, it is said that there was no talk between the two during the shooting of this film.