Sidharth Shukla Death Anniversary Know Everything About His Controversy Read All Details Here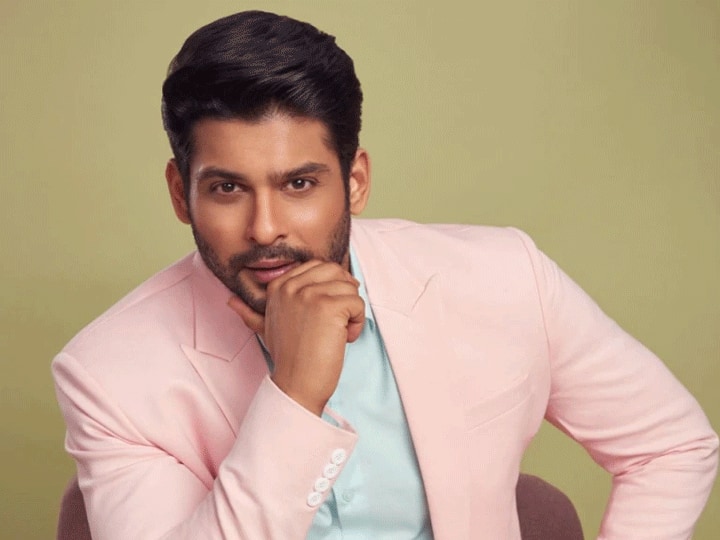 Sidharth Shukla Controversy: Bigg Boss fame Siddharth Shukla said goodbye to the world on 2 September 2021. Due to the death of Siddharth, there was a wave of mourning among his fans. If you look at the fan following of Siddharth Shukla, then he was not less than any big Bollywood actor. Siddharth had made his mark from house to house with the serial Balika Vadhu.
After Bigg Boss 13, Siddharth's popularity had increased even more. Siddharth remained in the headlines not only because of his superb acting but also because of controversies. In Bigg Boss too, his tip-offs were seen many times. Through this article, we tell that Siddharth has been in controversies every now and then.
Once Siddharth Shukla was in trouble because of driving a fast car. Well, it has been many years since this incident. Let us tell you that during this time Siddharth was reprimanded by the traffic police for rash driving. According to media reports, during this time Siddharth had also lost control over the vehicle. If we look at the other controversy, then we all know that Siddharth was known for his anger. When Siddharth was working in the show 'Dil Se Dil Tak', he had a fight with Kunal Verma at the time. During that time, Kunal had made all the allegations against Siddharth.
Siddharth had a dispute with Rashmi Desai too
According to media reports, there was an argument between the two on the set, after which Siddharth threw water on Kunal. Siddharth Shukla was also accused of driving under the influence of alcohol in the year 2014. It is also said that Siddhartha was also fined two thousand rupees. There were many fights between Rashmi Desai and Siddharth Shukla in Bigg Boss 13. But even before the entry in this show, there was a dispute between the two.
According to media reports, when Siddharth and Rashmi were working with each other in the show 'Dil Se Dil Tak', during this time there were fierce fights between the two on the set. It has also been told in many reports that both of them were also dating each other.
read this also:-
When Shahid Kapoor kissed Kangana Ranaut with a runny nose during the shooting of 'Rangoon'!
Ganesh Visarjan: Ranveer arrived with Deepika at the Ambani family's Ganesh Visarjan, the couple was seen swinging in fun