Javed Akhtar Bollywood Boycott Trend Lal Singh Chaddha Amir Khan | Boycott Trend: Javed Akhtar's advice to Bollywood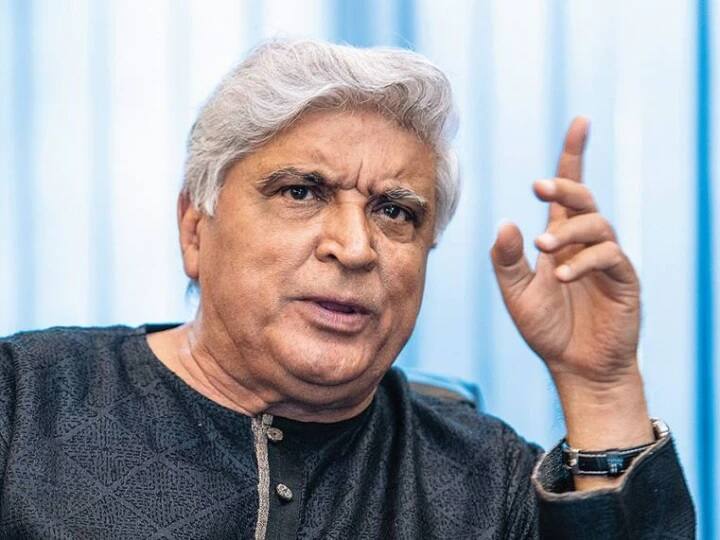 Javed Akhtar On Bollywood Boycott: These days the boycott of films is being eclipsed in Bollywood. Due to this, many films one after the other have fallen flat at the box office. Whether it is Aamir Khan's film 'Lal Singh Chaddha' or Ranbir Kapoor's 'Shamshera' or Akshay Kumar's film 'Raksha Bandhan' and South's superstar Vijay Deverakonda's 'Liger', the box office But has not been able to show anything special. Meanwhile, the statement of famous lyricist Javed Akhtar on Bollywood Boycott has come to the fore.
Actually, in an interview, Javed Akhtar has put forth his reaction on the boycott. He has called it a 'passing phase'. On this issue, he said that I do not think that any such culture works. He further said that if the film is good and it is praised by the audience, then it will definitely be successful.
Focus on audience choice
Javed Akhtar said that if the film is not good and the audience does not like it, then it will not work. He further said that I do not think that any kind of appeal like Boycott does any work. No appeal can stop someone from going to see a movie of his choice. He said that this era is talking about change, which needs attention.
It is worth noting that on the one hand, Bollywood films are not able to show special performance at the box office, on the other hand, many small budget South films are also weighing them down. Similarly, 'Karthikeya 2' is doing very well at the box office.
read this also-
Kiccha Sudeep is now the owner of crores, made a living by working in a clothes shop during the days of Struggle
Brahmastra: Karan Johar showed glimpses of Shahrukh Khan's character 'Vanar Astra', King Khan was seen doing tremendous action