iPhone 5S, iPhone 6 users? Warning! There's a RARE iOS update for you; Check now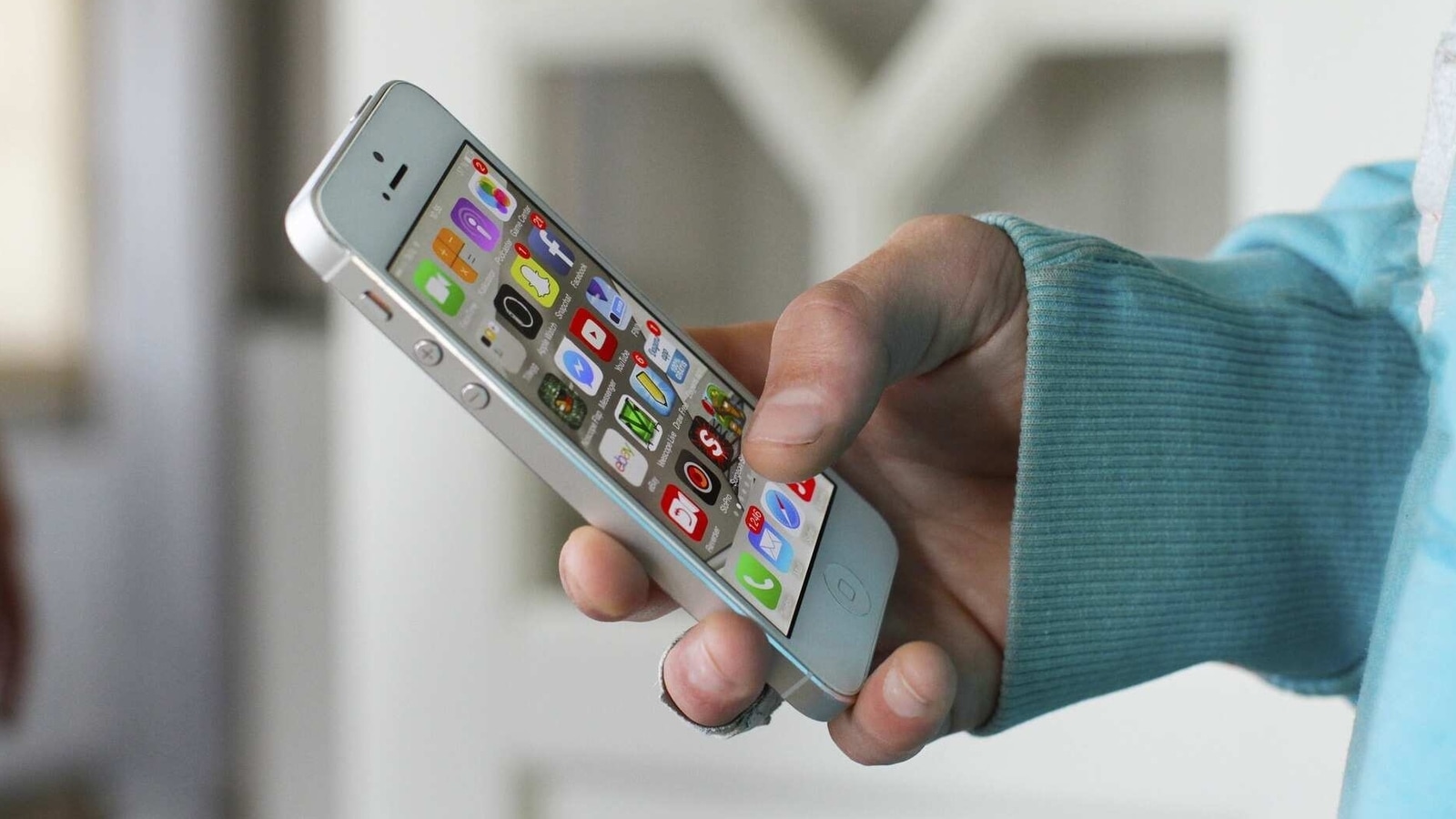 There is a rare iOS 12 update for old devices like iPhone 5S, iPhone 6, iPad Air, iPad mini 2 and others. If you own one of these, stop all and update your device now. Find out why.
While the world is buzzing about iPhone 14 and iOS 16, Apple has done something unexpected. There is a very rare iOS 12 update that rolled out just before the Apple 'Far Out' event and you should not ignore it. The update brings an important security fix. And since Apple doesn't release security updates for older gadgets, you need to know how serious this is. So if you own an iPhone 5S, iPhone 6, iPhone 6 Plus, iPad Air, iPad mini 2, iPad mini 3, or iPod touch (6th generation), you should update your device immediately.
Apple posted about this update on its website on August 31. The update is iOS 12.5.6 and fixes a vulnerability where a malicious website could run code without the user's knowledge and attempt to hack into the smartphone. The company emphasized the threat level, stating in its message that "Apple is aware of a report that this issue may have been actively exploited". It implies that there is a good chance that this vulnerability has already been exploited by hacker groups.
Apple Releases iOS 12 Security Update for iPhone 5S, iPhone 6
Users should have received the update notification on their device, but if you missed it for any reason, you can still download and install it. For that, all you need to do is go to Settings and then open the General menu. From there, click on Software Update. Keep in mind that you need some free space on your iPhone to download and install the update. If your device's storage space is full, you need to delete some files.
Did you know: The iPhone 5S was the first Apple smartphone with Touch ID. Released in 2013, a fingerprint scanner was a big deal and it made the smartphone look futuristic. The Touch ID was kept on the home button for easy access. The feature was eventually ditched in favor of Face ID in the iPhone X released in 2017.