iPhone 14 Max or iPhone 14 Plus? Leaked cases may have just solved the mystery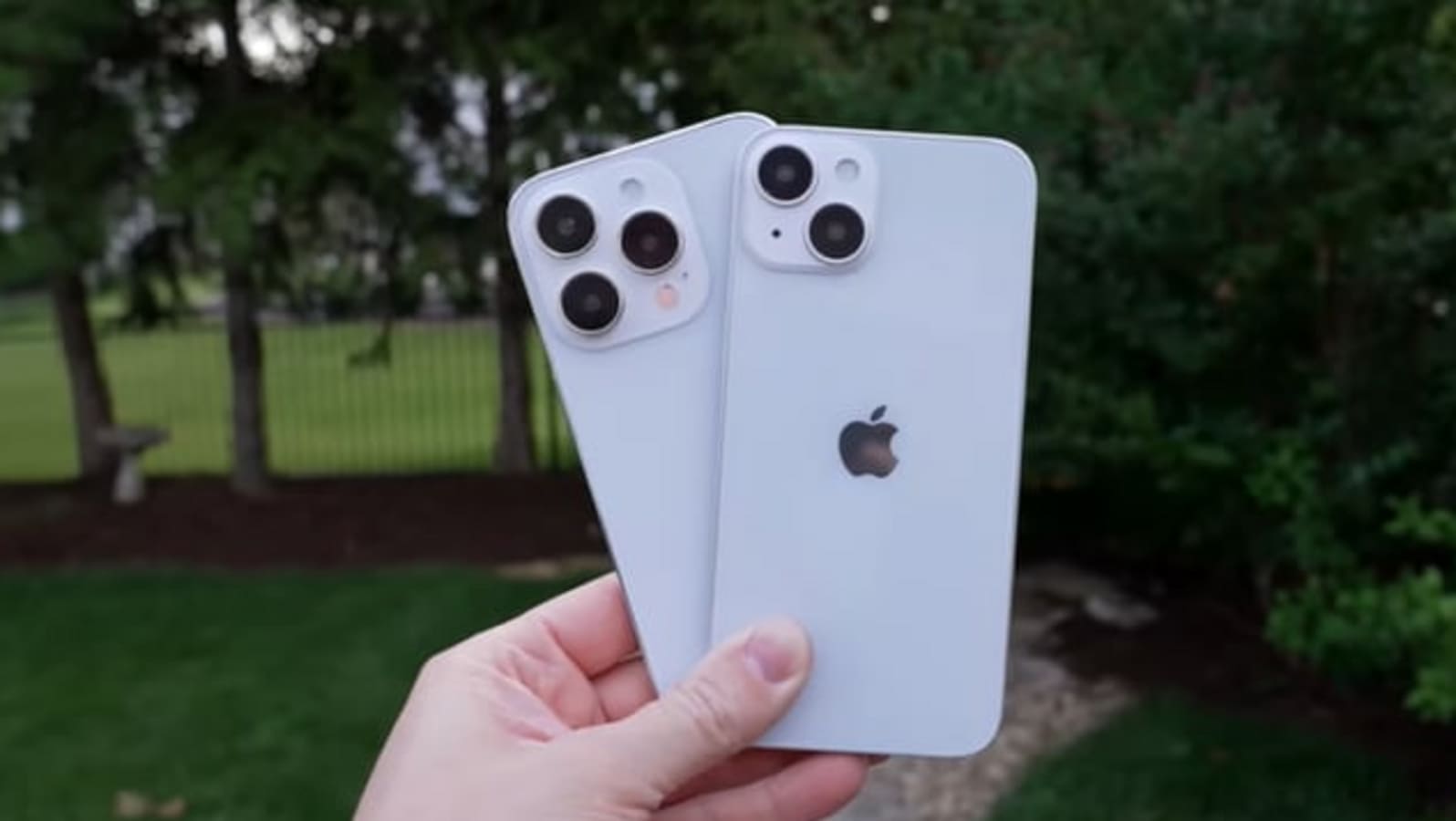 For months, the name of the newly introduced iPhone 14 model has been a mystery. While some think it will be called iPhone 14 Max, others think it will be iPhone 14 Plus. A recent leak sheds light on the matter.
Apple enthusiasts and tech experts take pride in learning as much as they can about the new devices before they launch. And it was no different with the iPhone 14 series. Since the beginning of the year we have been hearing about various rumors and leaks related to these devices and so far we know essentially all the major changes that these smartphones can bring. That is, unless Apple is in the mood to surprise us, which it has done to be honest. But one area where there was absolutely no consensus was the name of the latest model released this year, iPhone 14 Max, or perhaps the iPhone 14 Plus. For months, different tipsters have been using different names and yet we had no idea what the name might be. But a new leak has finally given us a big head start in this speculation. Read on to find out.
iPhone 14 Max or iPhone 14 Plus: what will it be called?
A Twitter user named Tommy Boi posted a tweet on August 31, where a protective case with the words "iPhone 14 Plus" is clearly visible. A report from GSM Arena has revealed that the protective cases are made by a third-party manufacturer called ESR. Of course, this also means that the name could easily be something else, as Apple does not disclose its product names to third-party manufacturers.
If Apple goes for the 'Plus' instead of 'Max', it also breaks a naming convention it has maintained since 2018. 2018 was the first time it dropped Plus in favor of Max and so far all subsequent devices have remained the same naming pattern.
This leak also comes from a highly unreliable source, so we'd like to ask readers to take it with a grain of salt and be skeptical about it until its official launch. The names are often the last to be leaked. Usually, the leaks come from the supply chain so that hardware specifications and features become known, but the name, price of the device, etc. are determined by Apple's product marketing department, they rarely see the light of day before launch.
The latest addition to the iPhone 14 range is a 6.7-inch smartphone that is likely to have features similar to the iPhone 14. It is believed that this device will replace the iPhone 13 Mini and give users a chance to enjoy a bigger screen without paying extra for the Pro models.