Do you want to buy the iPhone 14 Pro? You may have to wait until September 16th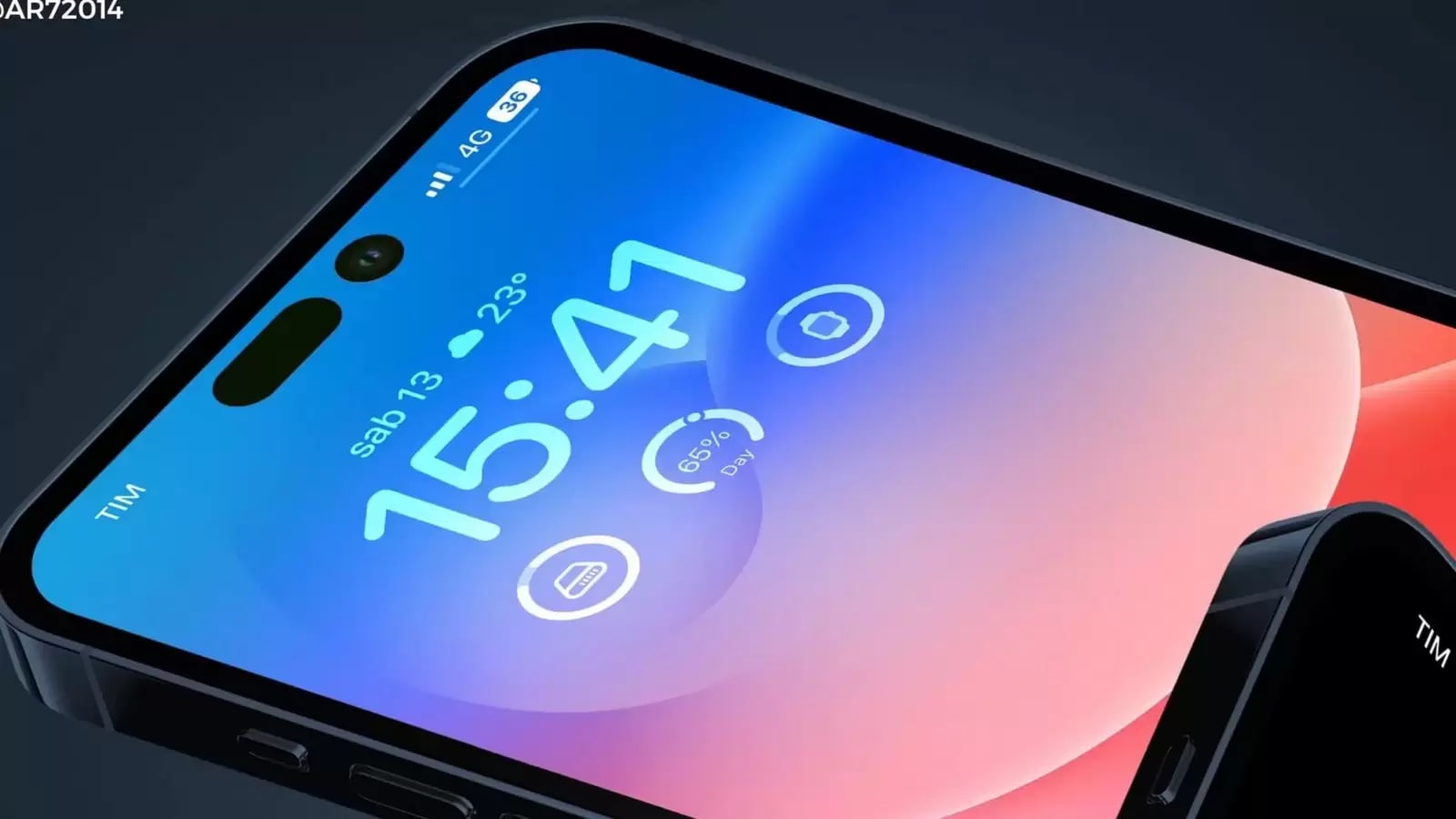 iPhone 14 is slated to launch soon and now it has been reported that the smartphone will go on sale in stores from September 16.
iPhone 14 is only a week away from launch and every little detail about it has already been leaked. From design, specs to price, several tipsters and leaksters have already revealed everything about Apple's next flagship smartphone series. Now, in a recent report, it has been revealed that the iPhone 14 will hit stores from September 16. He also revealed that the iPhone 14's reported price increase may not be entirely true.
Popular Apple tipster @yeux1122 recently posted on Twitter that the price of the iPhone 14 may be heading in a "completely different direction than expected". Bloomberg's Mark Gurman and Apple analyst Ming-Chi Kuo had previously confirmed the leaked price of the iPhone 14. , the iPhone 14 Pro Max is expected to cost $1,199.
Reported price increase of iPhone 14 not true?
However, the yeux1122s can also only be about the iPhone 14 and the iPhone 14 Max/Plus. Earlier reports indicated that the standard models in the iPhone 14 series are not eligible for a price hike. Therefore, the standard iPhone 14 could cost $799, similar to the iPhone 13, while the iPhone 14 Max/Plus costs $100 more at $899.
Other reports have suggested that the iPhone 14 and iPhone 14 Plus/Max will be available to customers immediately after launch. However, the iPhone 14 Pro and iPhone 14 Pro Max could be available in stores from September 16. This is due to the global semiconductor shortage facing the world as it continues to recover from the production shutdowns that occurred during the pandemic. The semiconductor shortage is also behind the reported $100 price increase for the Pro variants of the upcoming iPhone 14.
However, all this information is based on unconfirmed reports and should be taken with a grain of salt. You may have to wait for an official confirmation from Apple that is expected to take place at Apple's "Far Out" event on September 7.