Bollywood Actress Tanuja Slapped Dharmendra Due To This Reason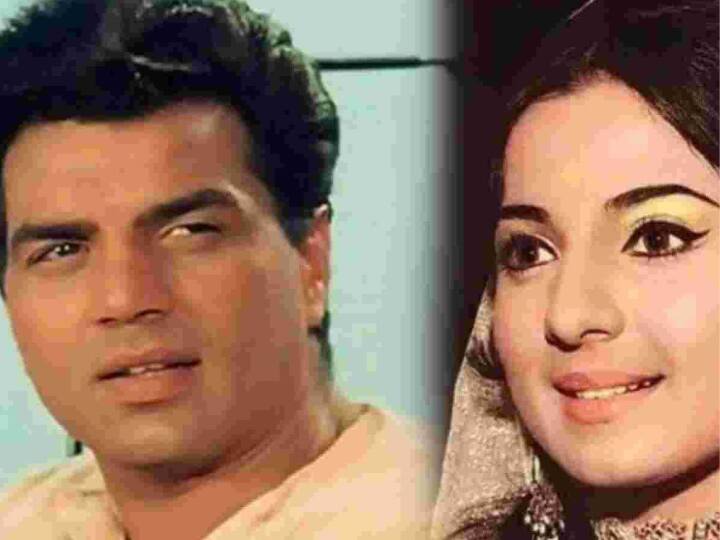 Tanuja Slapped Dharmendra: Today we are going to hear you a funny incident related to the famous stars of our time Dharmendra and Tanuja. According to media reports, both of them are very good friends and share a special bonding. According to media reports, Tanuja and Dharmendra were busy shooting for the film 'Chand Aur Taare'. It is said that while Tanuja was very strict and disciplined, Dharam Paji was very cool. It is said that Dharam Paji often used to laugh and joke with his co-stars on the sets.
However, if we talk about the film 'Chand Aur Taare', then Dharmendra's first wife Prakash Kaur also used to come on the sets with children during the shooting of this film. At the same time, Tanuja also liked to spend time with Prakash and children.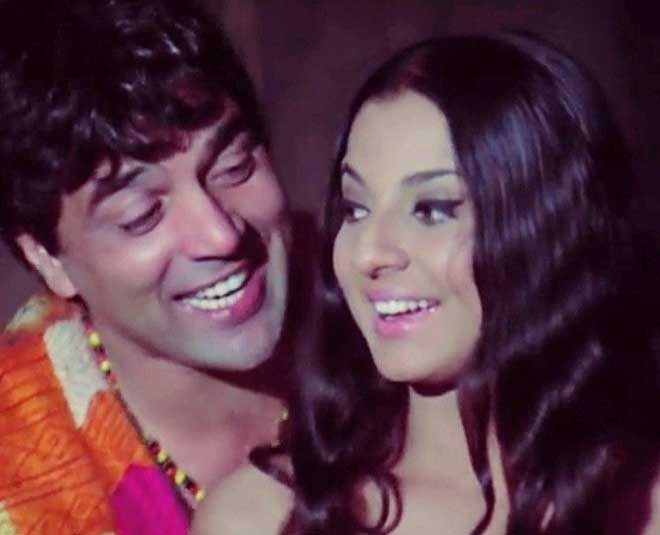 According to the news, once Dharam Paaji tried to flirt with actress Tanuja which backfired on him. Seeing Dharmendra flirting with her, Tanuja got so angry that she slammed the actor and said, 'Shameless I know your wife, you are flirting with me'.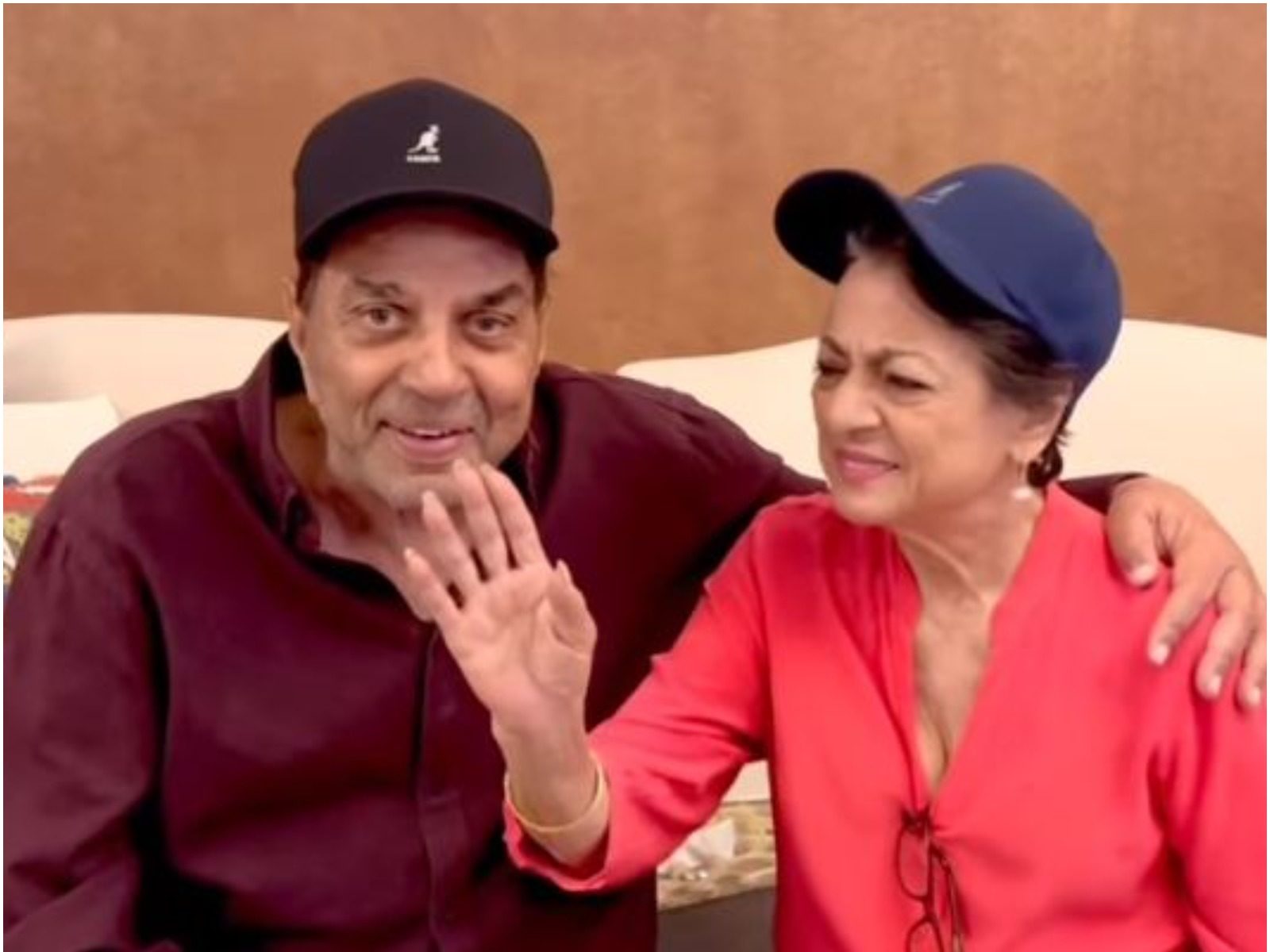 Dharmendra was very embarrassed by this incident and while apologizing to the actress, he had talked about making him his brother. Although, initially Tanuja had flatly refused for this, but later on Dharmendra's request, she tied a rakhi to the actor. Let us tell you that Tanuja's daughter Kajol and Dharmendra's son Bobby Deol have appeared in the film 'Gupt'.
Kiccha Sudeep is now the owner of crores by working in a clothes shop during the days of Struggle