Big Boss Fame Actor Siddharth Shukla Support Shehnaaz Gill Days Before Death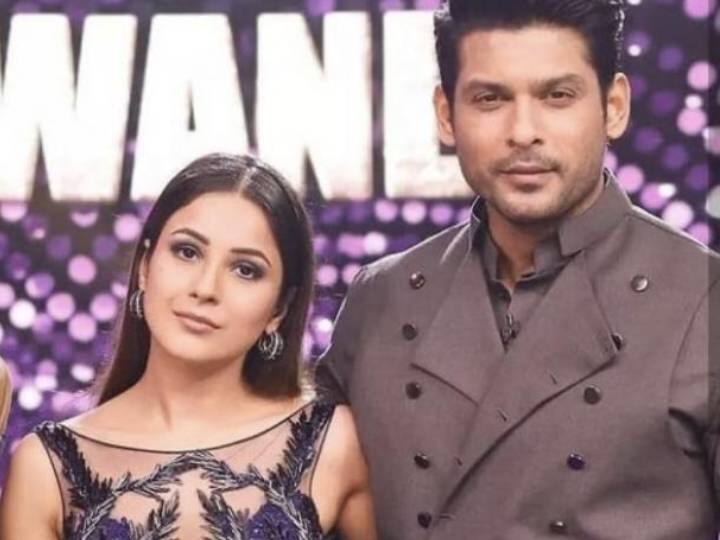 Sidharth Shukla Death Anniversary: ​​A year ago, on this day i.e. on 2nd September 2021, the wretched news related to Bigg Boss fame Siddharth Shukla shook his fans. Talented actor Siddharth Shukla (Sidharth Shukla) had said goodbye to this world due to heart attack at the age of just 40. His family was broken by this pain, as if lightning had fallen on his friend Shehnaaz Gill. It is said that Siddharth Shukla died in Shehnaaz Gill's lap. Shahnaz was shattered by the death of Siddharth. He has handled himself with great difficulty.
Siddharth Shukla and Shehnaaz Gill never made their relationship official and neither did he admit it. However, Shahnaz was often seen expressing her feelings for Siddharth. At the same time, even though Siddharth did not stamp his relationship with Shahnaz, but he used to support her all the time. A few days before his death, he had reprimanded the fans while supporting Shahnaz Gill.
A few days before the death, Siddharth Shukla supported Shahnaz Gill
A few days before the death of Siddharth Shukla, a Twitter war broke out between his fans and Shahnaz Gill's fans. Meanwhile, while targeting Shahnaz Gill, a user wrote that, she is not ashamed, she is not supporting her fans. On this, Siddharth Shukla supported his roomy girlfriend Shahnaz Gill and said, "Please, you don't need to embarrass her. It's not his fault, it's the fault of some people in his fandom. He himself has asked to stop all these things, as I said. Be civil and make this place better, so that we can enjoy and learn from each other."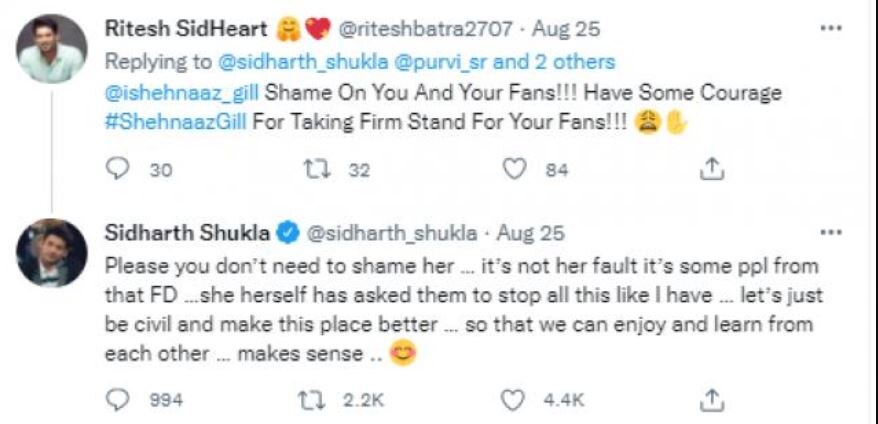 read also
Sidharth Shukla left the world at the age of 40, the film industry was shaken by the news of his death
'That was my everything' – Ankita Lokhande wept bitterly remembering ex-boyfriend Sushant Singh