Allotment of DreamFolks IPO Shares Completed; check status online, also know GMP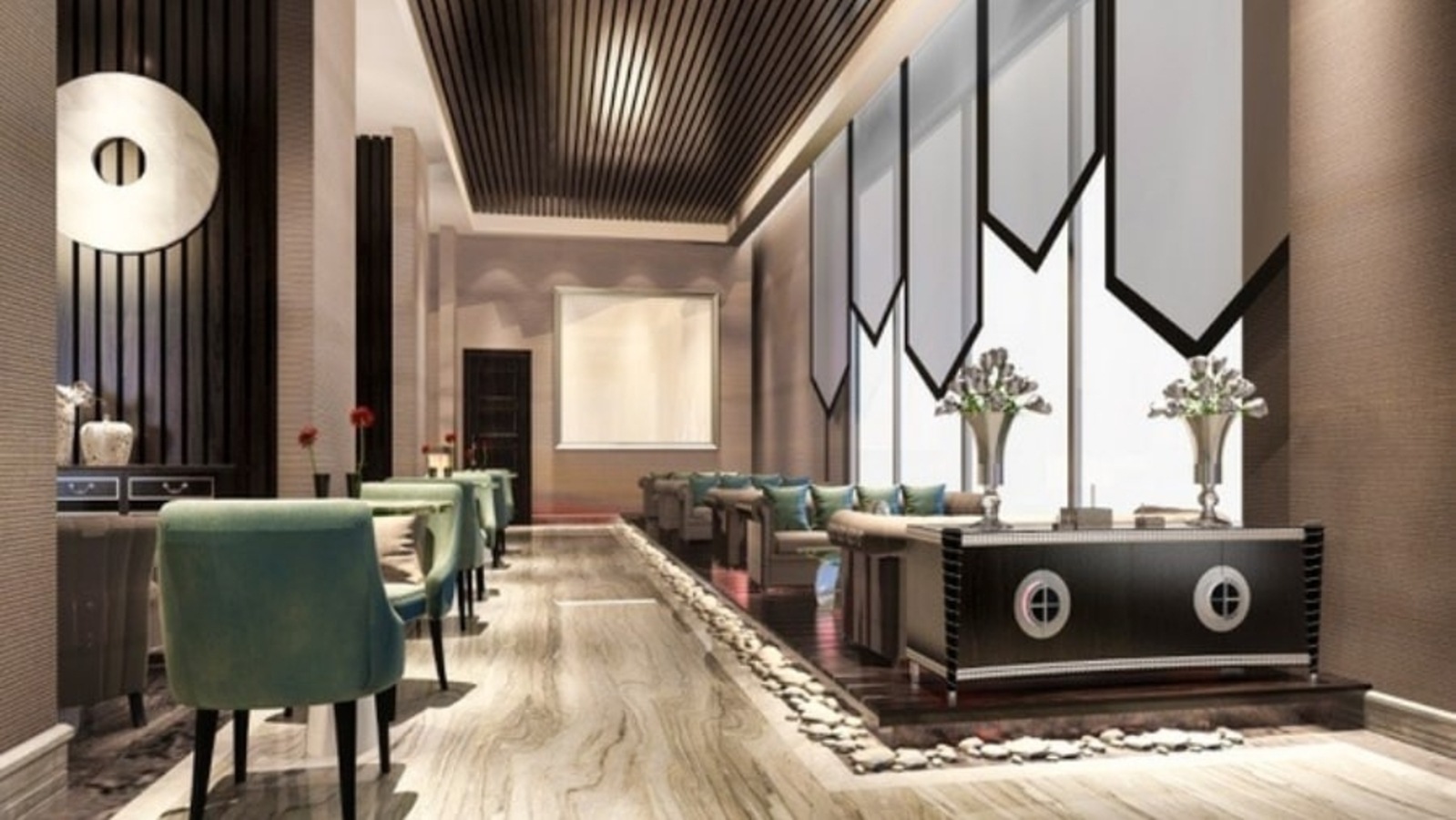 The allotment status of the DreamFolks IPO shares has been completed. Investors can check the status online by visiting BSE's official website, Link Intime. Check the steps here.
The share allotment status of DreamFolks Services Ltd's initial public offering (IPO) has been completed and investors can now check it online. The status of the share allocation of the Rs. 562.10 crore IPO can be checked online by visiting the official website of BSE and the registrar of the IPO-Link Intime India Private Ltd. The company's shares will be listed on the BSE and NSE stock exchanges on September 6, 2022. Shares of DreamFolks Services are known to be available at a premium of Rs. 115 in the gray market today, according to a report from Live Mint.
The DreamFolks Services IPO has been subscribed 56.68 times on the last day of the bidding process, which is August 26, 2022. It may be known that the DreamFolks IPO will be open for registration on Wednesday, August 24.
If you are waiting to check the status of the DreamFolks Services IPO share allocation, here are the steps to follow.
DreamFolks IPO Shares Assignment Status Online: How To Check Via BSE
1. Visit the official website of BSE or click on the direct link provided here: https://www.bseindia.com/investors/appli_check.aspx.
2. Select DreamFolks Services IPO from the menu.
3. Enter your application number assigned for the DreamFolks Services IPO.
4. Then enter your Permanent Account Number (PAN card number).
5. Click on 'I am not a robot' and confirm the captcha.
6. Finally, click on the 'Send' button. You can see the DreamFolks Services IPO assignment status on the screen.
DreamFolks IPO Shares Assignment Status Online: How To Check Via Link Intime
Step 1:
Visit Link Intime's official website or click on the links listed here – https://linkintime.co.in/IPO/public-issues.html or https://linkintime.co.in/MIPO/Ipoallotment.html.
Step 2:
Then select an option from our PAN card number, application number or DP Client ID in the top bar.
Step 3:
Select the name of the company (IPO DreamFolks Services) from the drop-down menu.
Step 4:
Tap search and you will get the allotment status of your DreamFolks Services IPO share displayed on the screen of your device.