After iPhone 14 production delay in India, Apple to make iPhone 15 simultaneously in China and India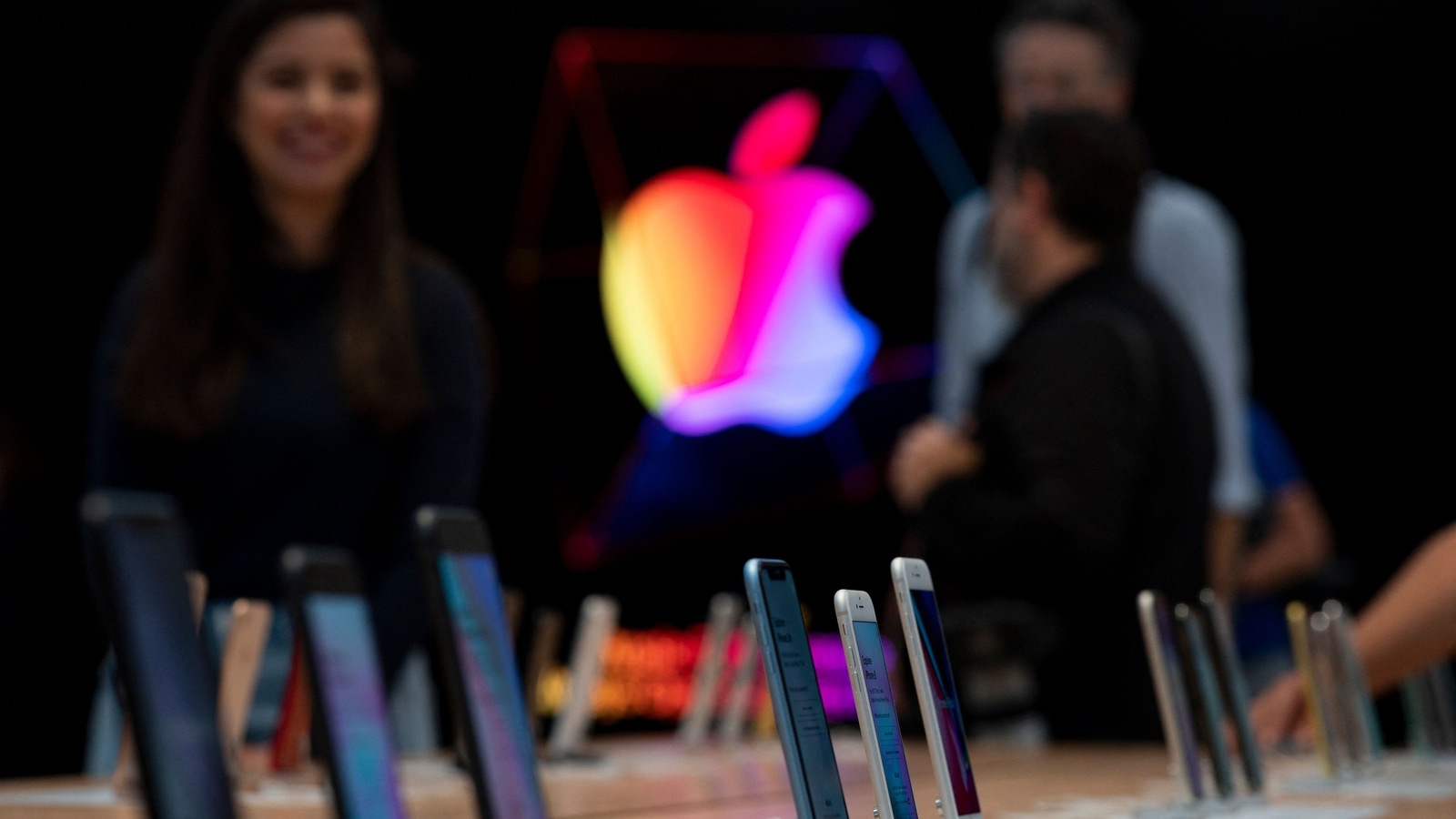 Apple may produce the iPhone 15 in China and India at the same time next year, after narrowing the manufacturing gap for the iPhone 14 production.
Reports surfaced online last month that Apple is moving its iPhone 14 production outside of China and will start manufacturing the units in India shortly after the global launch. Now, ahead of Apple's September 7 event to unveil the iPhone 14 series, Apple analyst Ming-Chi Kuo is making a new claim for production of next year's flagship iPhone 15. Analyst Ming-Chi Kuo claimed that Apple will release the next iPhone 15 series on the same in India and China next year.
"The mass production schedule of the iPhone 14 in India this year is still about six weeks behind China, but the gap has improved significantly. Therefore, it is reasonable to expect India and China to be able to produce the new iPhone 15 simultaneously next year," he said. reads the tweet from Ming-Chi Kuo. The iPhone maker was previously predicted to begin production of the upcoming iPhone 14 series in India two months after its debut in India. under the production process in India two weeks before the forecast.
"My latest research indicates that Foxconn's iPhone manufacturing site in India will ship the new 6.1-inch iPhone 14 nearly simultaneously with China for the first time in the second half of 2022 (India has been a quarter or more behind in the past. )," further said. He further suggested that India's iPhone shipments still have a significant gap with China. However, the latest development is an important milestone for Apple towards a non-Chinese iPhone manufacturing site.
Expansion of iPhone production in India
Apple analyst hints that "it implies that Apple is trying to reduce the geopolitical impact on supply and sees the Indian market as the next major growth engine." Apple started iPhone production in India in 2017 with the first iPhone SE. Apart from this, Apple manufactures some of its other models including the iPhone 11, iPhone 12 and iPhone 13 in India.
Now Apple is all set to add a new lineup to its iPhone portfolio with the launch of the iPhone 14 series, which will bring four models: iPhone 14, iPhone 14 Plus, iPhone 14 Pro and the very advanced iPhone 14 Pro Max at the Apple Event titled "Far Out" on September 7.