iPhone 14 fans have something EXCITING to look forward to this year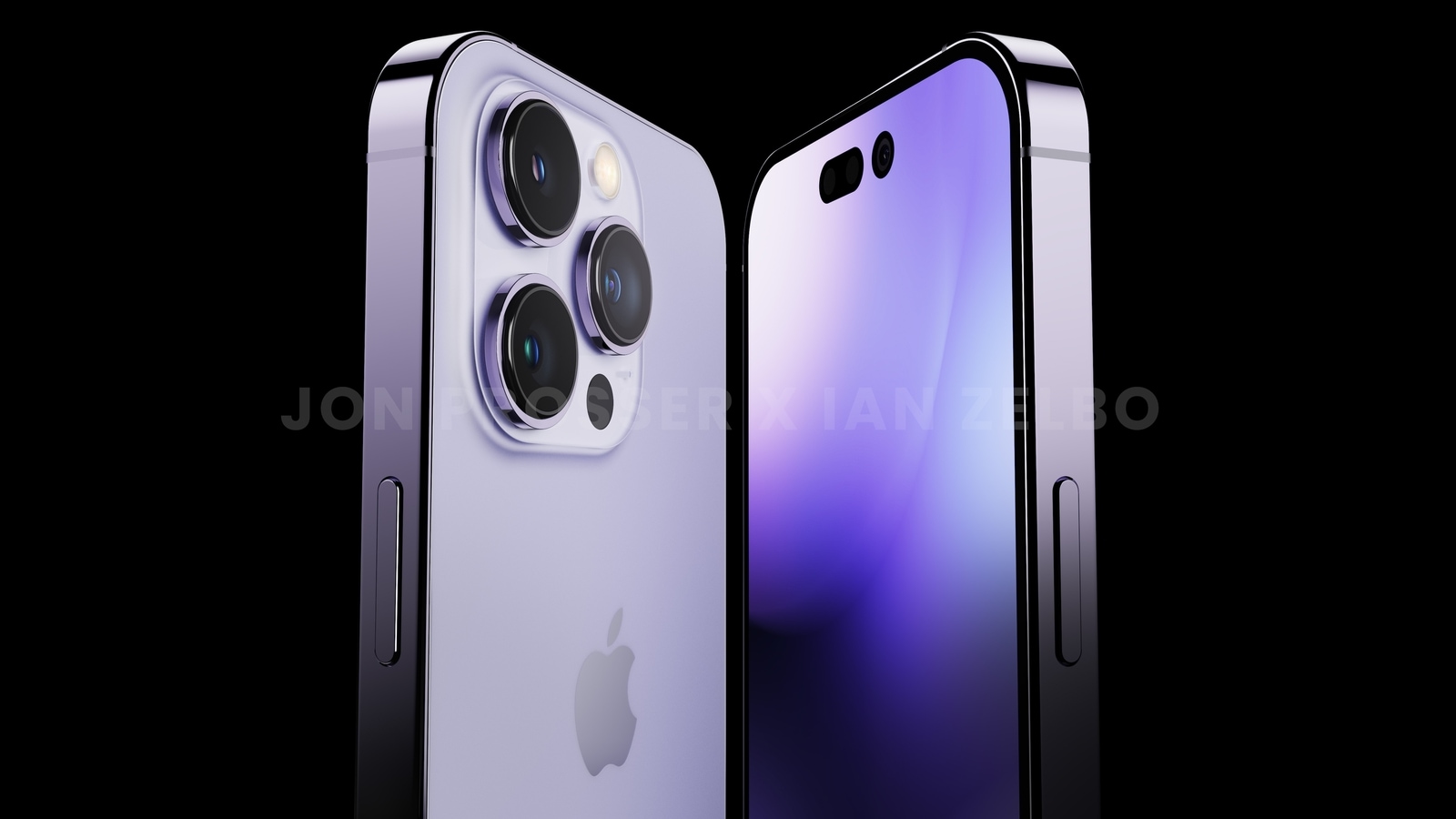 Apple may release a new color variant for the iPhone 14 Pro and iPhone 14 Pro Max this year.
Preparations for the launch of the iPhone 14 are in full swing. And the latest leaks and rumors are taking the excitement to a new level. Some leaks confirm previous speculations, while others reveal unknown information likely to appear in the upcoming iPhone series. The latest leak has taken another step forward, showing us a glimpse of the iPhone 14 Pro dummy in a viral video. This was shared by @DuanRui on Twitter. The leak says that Apple may be offering a new glossy purple color variant for the upcoming iPhone 14 Pro series. It has not been used before even with iPhone 13.
Last year's iPhone 13 Pro launched in four main colors: graphite, gold, silver and the all-new Sierra Blue. However, during the launch of the iPhone SE 3, Apple had introduced a new Green iPhone 13 color variant. The leaked video points to a new option for the iPhone 14. Interestingly, the video shows someone holding the dummy unit in their hand, which appears to change color as it catches the light. "Purple only appears at certain angles," said leaker DuanRui as he shared the video.
iPhone 14 Series Design and Colors
The standard iPhone 14 and the new iPhone 14 Plus or Max continue with the iPhone 13 design. On the contrary, the Pro models are all set to say goodbye to the notched design and introduce a new i-shaped design with punch holes.
Aside from the DuanRui leak, tipster Yogesh Brar took to Twitter to share the dummy models of the iPhone 14 Pro Max and show them off in five different hues: graphite, gold, silver, blue and dark purple. It looks like iPhone 14 pro and iPhone 14 Pro max are all ready to get the new purple color. However, there is no information about the standard and iPhone 14 Max color variants.