Your iPhone 14 may have a Samsung screen and here's why: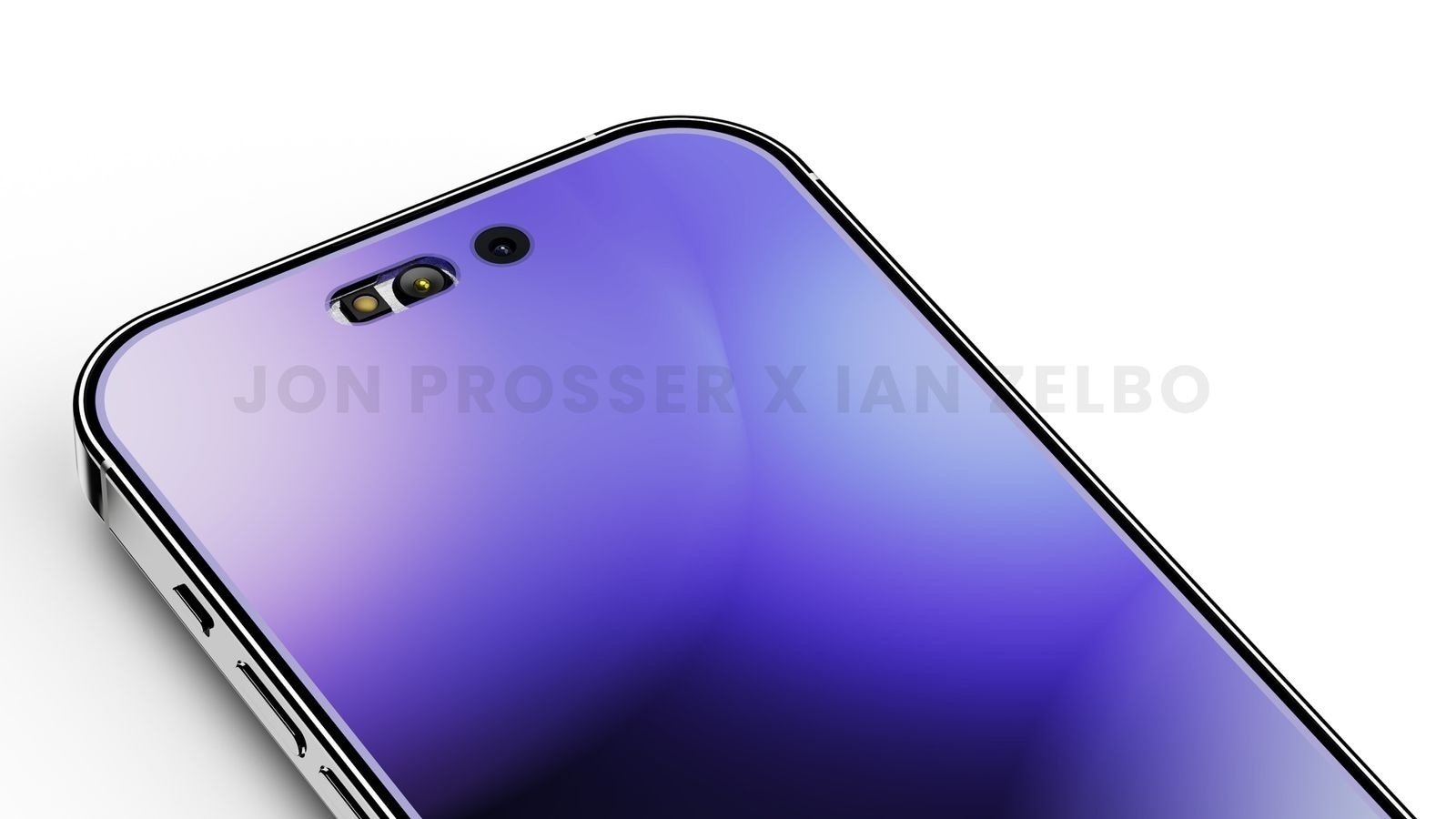 Apple is said to have reserved a majority of its displays from Samsung, followed by LG and BOE. Here are all the details.
Your iPhone 14 most likely has a Samsung-made screen, your stock falls into the small share that LG and BOE have. Is that a good thing or a bad thing? We have no idea, but iPhones of the past mainly relied on Samsung for the OLED displays. And the iPhone screens have always proved to be well calibrated for colors. Based on a new report, Samsung Display is said to provide most of the display panels for the iPhone 14 series, followed by LG Display and BOE.
Based on information from Ross Young of Display Supply Chain Consultants (DSCC), Apple is said to have purchased 82 percent of Samsung's display panels, 12 percent from LG Display and the other 6 percent from China's BOE. Therefore, most units of the iPhone 14 series may end up with an OLED panel made by Samsung Display in the first batches. The iPhone 14 Pro Max is said to come with Samsung display panels only in the first few batches.
iPhone 14 series relies on Samsung display
The screen is where the iPhone 14 series is expected to bring some mega upgrades this year. The vanilla iPhone 14 and the new iPhone 14 Max are expected to have the same kind of screen as the iPhone 13 series. However, rumors suggest the presence of a slightly faster 90Hz refresh rate this time around on the standard models. The iPhone 14 could have a 6.1-inch OLED screen, while the iPhone 14 Max could have a 6.7-inch screen. Both screens are expected to include the infamous notch.
On the other hand, the iPhone 14 Pro and iPhone 14 Pro Max will have the biggest iPhone display upgrade in years — removing the notch. Yes, based on the rumors, the iPhone 14 Pro models are said to have new cutouts for the front camera and Face ID sensors. Therefore, the crop looks more like an exclamation mark than a small crop. The cutouts will free up some space, but it is not yet known how Apple will use them.
In addition, the iPhone 14 Pro gets a new LTPO 2.0 OLED display with a variable refresh rate of 1Hz-120Hz. This should also help Apple introduce an Always On Display feature.