Yeh Rishta Kya Kehlata Hai Fame Akshara Aka Hina Khan Opened Up About Her Struggle Story | When Hina Khan narrated the Struggle Story, she said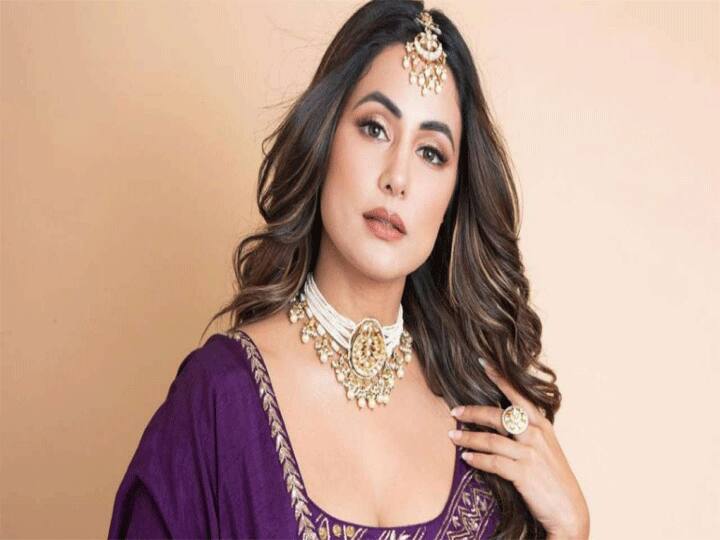 Hina Khan Struggle: After making her acting debut in the TV industry, Hina Khan turned to Bollywood. Hina is not interested in any identity today. He has also worked hard for the place Hina is at today. The story of his struggle is no less than an inspiration at all. Some time ago, Hina Khan had made many revelations about her journey. Hina had told that her family is a conservative Kashmiri family, where no one knows anything about her acting career. Not only this, no one has had a love marriage in his family. Hina told that she did everything in her life that never happened in her family, although due to this she had to face a lot of difficulties.
Hina had told that her parents were not ready to send her to Delhi to study. But how did Hina convince her father? During this, a friend of Hina also asked her to audition for the serial. Hina refused her friend, but when forced again, she tried. Hina was soon liked by the casting director. Hina told that during this time she was finalized for the lead role, due to which she was quite surprised. Hina was only 20 years old at that time and she came to Mumbai without informing her parents.
Also read:- Bhojpuri Song: Akshara Singh was seen hiding from her mother and calling her lover, said – what to call?
Relatives had ended the relationship with Hina's family
Hina also said that the production team was very good, due to which it was very easy to find a house and she started shooting for the serial. Hina again gathered courage and told her family about this after a few weeks, although her family was not ready. Relatives and friends ended their relationship with their parents. When Hina's serial started getting good TRP, her father said to continue it but also focus on studies.
Hina Khan prepared for such exams
Hina used to shoot all night during this time and would study as soon as she got time. He also gave exams by going to Delhi, after that his family came to Mumbai. Although things were not easy for Hina even then, there used to be a fight with Hina's mother at times. But Hina's show got a lot of love from the audience, this was the best thing.
Also read: – Bad news for the fans, Tamarind and Aryan said goodbye to the show, now these new stars will enter