Wordle 437 answer before August 30: Put the boxes green! Check Wordle hints, clues, solution NOW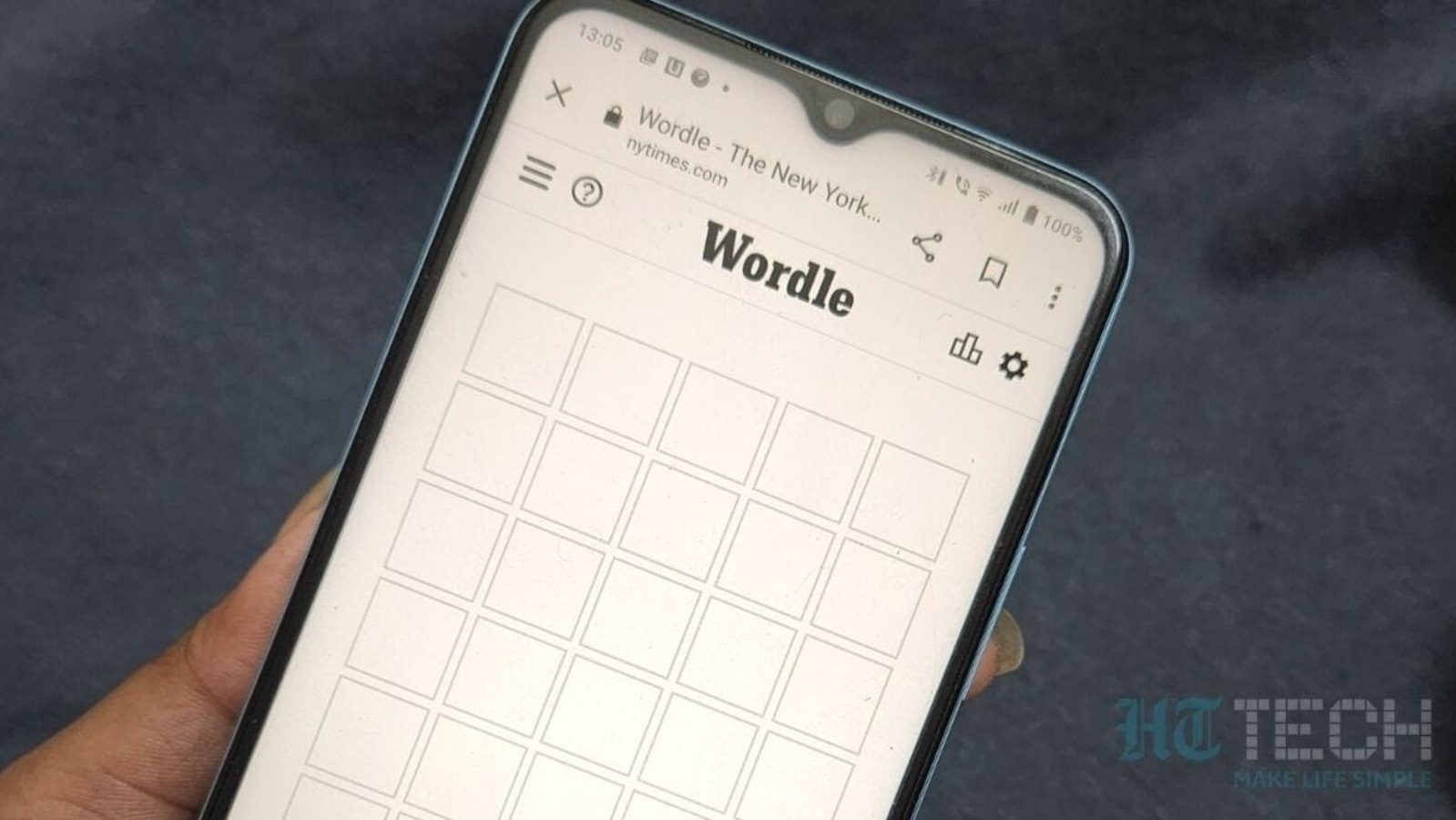 Wordle 437 Answer for August 30: Today's puzzle should be easy to solve, provided you check out these Wordle hints and clues to get to the solution.
Wordle 437 Answer by August 30: There's good news for Wordle players today! After days of tricky and confusing puzzles, finally today, the word is a straightforward word that shouldn't pose much of a threat to the players. If you are a veteran of the game, your normal strategy may be enough to solve the puzzle. But for those of you who are new to the game or a regular player, you can still lose if you pick a bad starting word or your first guesses weren't in the right direction. And that's why we've put together Wordle hints and directions again to make sure you never get stuck or confused. Use them to easily navigate to the answer.
Wordle 437 hints for August 30
Put all your fears away. The word today does not contain a repeated letter. It is also not an uncommon word or uses unusual letters inside. The only trick to consider is that it has a slightly unusual letter arrangement. But if you take a look at our directions below, that wouldn't pose a threat either. We recommend starting the game with consonant-heavy letters.
Wordle 437 clues for August 30th
1. Today's word begins with the letter O.
2. The word contains another vowel.
3. The word ends with T.
4. The remaining vowel is E.
5. It is a two-syllable word.
We went a bit overboard with the directions. But that's okay. Now go on and try to solve the puzzle. If you're still unsure, just scroll down.
Wordle 437 answer for August 30th
SPOILER ALERT! If you're not looking for the answer to today's Wordle, don't read on.
This is your last chance to return or you'll ruin the answer for today's puzzle.
Today's word is ONSET. It means "the beginning of something". We hope this simple puzzle didn't bother you much. Be sure to check this space again tomorrow to always be prepared for Wordle.