Reliance Jio to roll out its 5G service through Diwali, but does your phone support it? Find out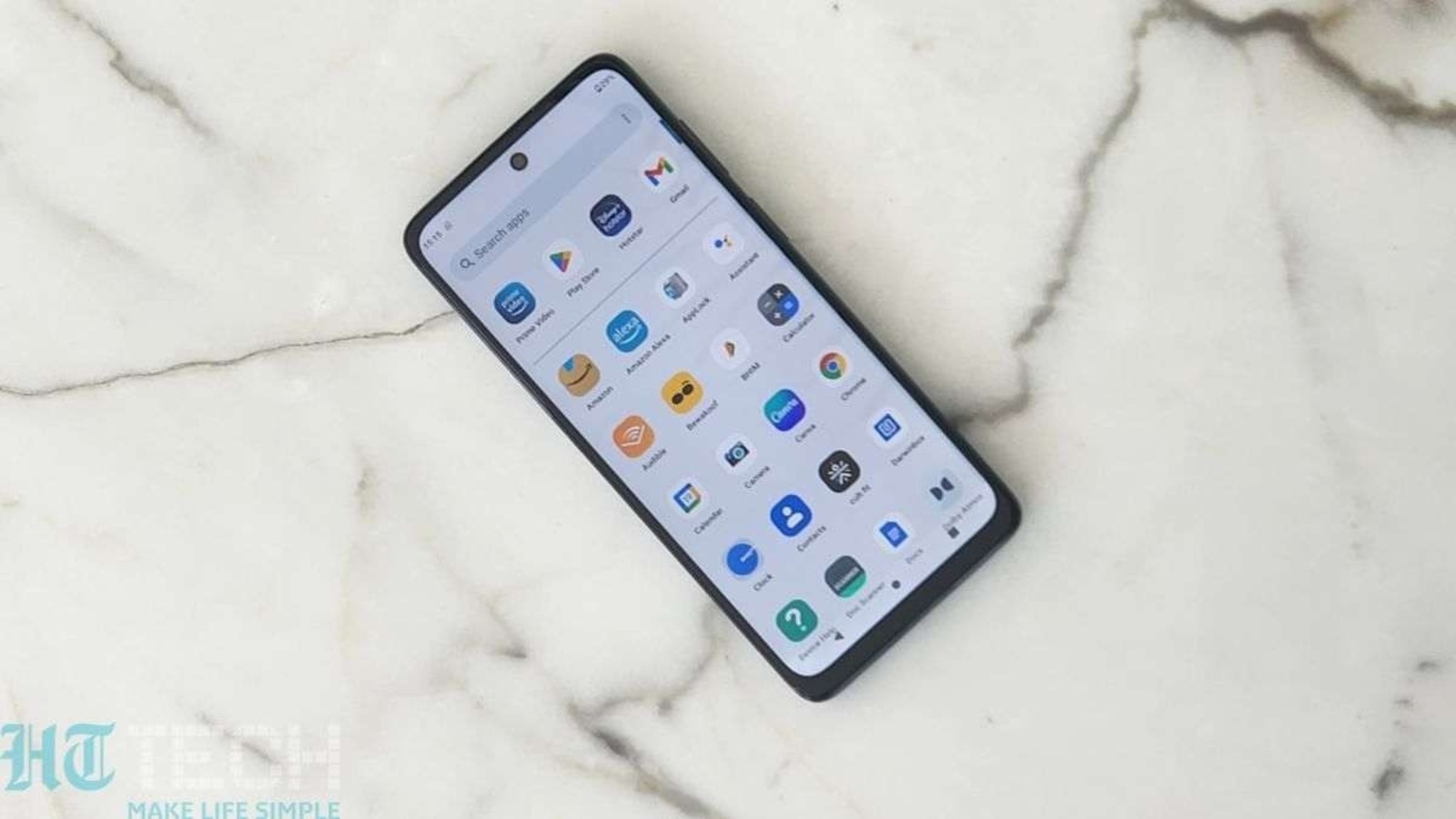 The Reliance Jio 5G network is coming to India soon. Check whether your phone is 5G capable or not with few simple and easy steps.
With the 5G services to be rolled out soon in the coming months, Reliance Jio 5G service will be launched by Diwali, we will have access to faster internet speeds, better network penetration, more stable connection, ultra-high definition 4K video playback and many Lake. Several smartphone companies have already started introducing 5G phones. Nokia, Oppo, Xiaomi, Samsung and other leading companies have started selling 5G ready phones in the market. Currently, there are a whole bunch of 5G phones like Samsung Galaxy Z Fold 4 5G, Samsung Galaxy S22, S22+ & S22 Ultra, iPhone 13 Pro Max and more in India for you to choose from.
However, if you love your existing phone and don't want to change it and you don't want to miss out on 5G service either, then all you have to do is check if your phone supports the 5G network. Follow these simple and easy steps on your Android phone to check.
How do you know if your phone supports the 5G network?
| | | |
| --- | --- | --- |
| Time | Tools | Necessities |
| 10 minutes | Smartphone | |
Step 1:
First, go to the Settings app on your Android smartphone.
Step 2:
There, go to the 'Wi-Fi and network' options. In some phones, it may be "Network and Internet" or simply "Network".
Step 3:
Then tap on the 'SIMs' or 'SIM and Network' option.
Step 4:
Scroll down the page and then click on the 'Preferred network type' option.
Step 5:
If your smartphone supports the 5G network, you will see the 5G option along with 4G and 3G. If not, however, the 5G option isn't there and it means your phone won't work with 5G, leaving you with no choice but to buy a 5G-enabled smartphone.