Redeem Garena Free Fire MAX codes before August 30: don't forget to grab your premium bundle, diamond vouchers and more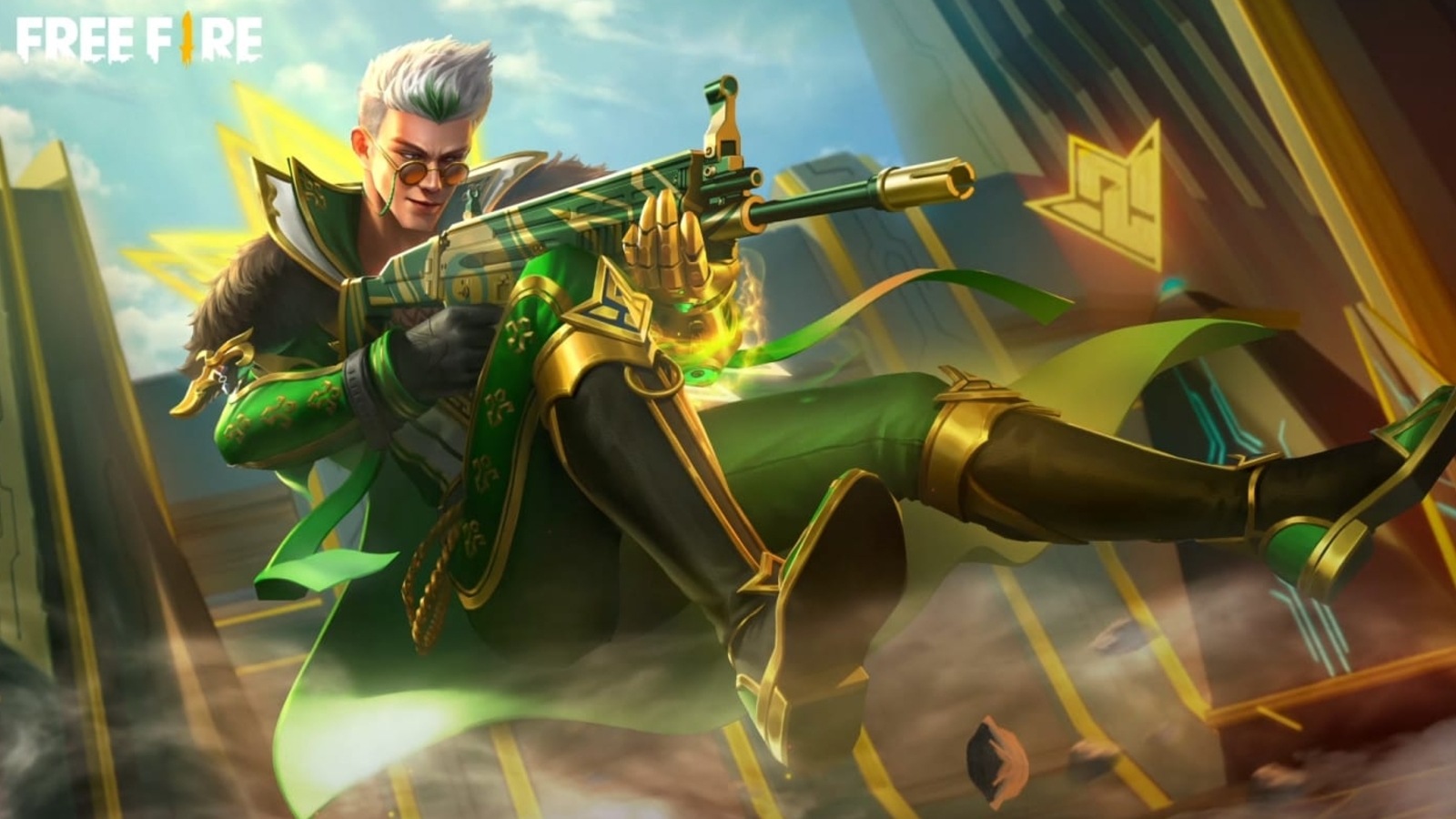 Garena Free Fire MAX Codes Before August 30th: Hurry Up! The cool in-game items are only available for a few hours. Claim them before the codes expire.
Redeem Garena Free Fire MAX codes by August 30: If you've opened the app and are disappointed that there are no new surprises waiting for you, you're not alone. Over the past month, Free Fire has been spoiling its users with regular updates, new additions and free gifts to celebrate its 5th anniversary. And now that it's over, it's time to get back to the regular events and climb the ladder. But if you really miss the freebies, you can still claim these redemption codes to win exciting prizes. Check below.
But before that, Garena Free Fire North America Twitter issued some important guidelines regarding the use of modified or unauthorized game clients. It also revealed that more than 14 lakh accounts had been banned in the past two weeks for using these clients. Check out the entire list below.
The tweet stated the following conditions for banning a player.
1. Using a modified or unauthorized game client.
2. Using unauthorized tools that interact with the Free Fire game client.
3. Using unofficial programs to give gameplay an edge.
4. Modify Model Files to Gain Unfair Advantages.
5. Using glitches or bugs to take advantage of the game experience.
6. Reported by multiple players and detected at the same time for abnormal gameplay.
7. Bypass the Free Fire anti-hack system through illegal local data transfer.
Redeem Garena Free Fire MAX Codes by August 30
The redemption codes are unique 12-digit alphanumeric codes that contain mysterious gifts that you cannot discover until they are redeemed and arrive in your inbox. Each code gives you individual rewards. While there is no limit to the number of codes that can be redeemed by the players, a single code cannot be redeemed by the player twice. All codes can be claimed on the official redemption website, details of which are given below.
Players also need to remember some rules. The codes have an expiration limit of 12-18 hours, so they should be claimed as early as possible. Likewise, some codes may be region specific and players cannot get rewards from them because they are not in the same region, so players should try to claim as many codes as possible to ensure they win all the rewards.
Check out today's redemption codes below:
FF11NJN5YS3E
MSJX8VM25B95
SARG886AV5GR
J3ZKQ57Z2P2P
W4GPFVK2MR2C
MQJWNBVHYAQM
RRQ3SSJTN9UK
FF1164XNJZ2V
X99TK56XDJ4X
FF11WFNPP956
WCMERVCMUSZ9
8F3QZKNTLWBZ
FF7MUY4ME6S
Garena Free Fire MAX: How To Grab Free Redemption Codes Before August 30, 2022
Step 2:
Log in to your game account with Facebook, Google, Twitter, Apple ID, Huawei ID and VK.
Step 3:
You now need to enter one of the redemption codes in the text box and then click the confirm button.
Step 4:
And it's done! You will be notified whether the redemption was successful or not. The rewards will appear in your email section within 24 hours in case of a successful redemption.