Priyanka Chopra On Failure Says I Still Cry But Now I Am Stronger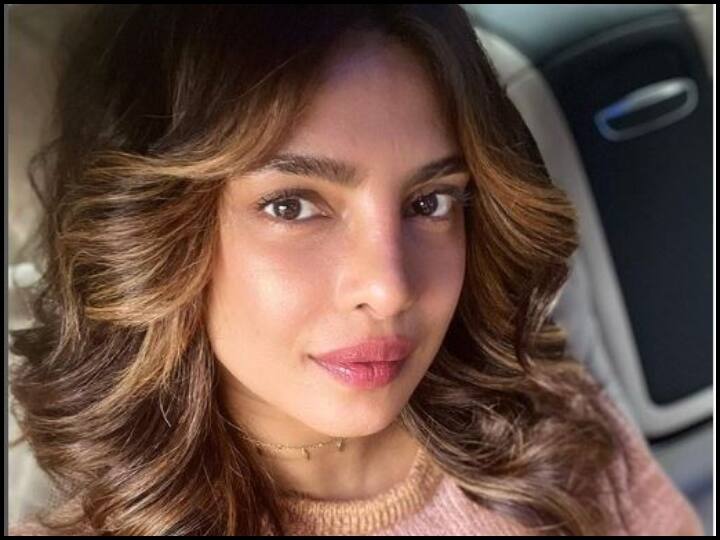 Priyanka Chopra On Her Failures: Priyanka Chopra has carved a niche for herself in Bollywood and Hollywood and also has a huge fan following. These days the actress is at a new stage in her life where she is enjoying motherhood. She is often seen spending time with her daughter Malti Mary Jonas Chopra's husband Nick Jonas.
In a conversation with Pinkvilla, Priyanka told that now her perspective of seeing life and failures has changed a lot. Priyanka shared that she had her fair share of setbacks in life as well. When asked "Has your attitude or perception of failure changed over the years." Priyanka said, "I have many things that are not working in my life, I mean I don't talk about them. I am not someone who dwells on my failures. I believed, they It is a natural part of life and failure will happen to everyone.
Babil Khan On His Debut: Irrfan Khan's son to make his acting debut with Netflix's film 'Qala', said- 'After Baba's death I ..'
Talking about how she thinks about her failures in her 40s, Priyanka said, "I am 40 now, I think about it as my approach to failure, right now It hurts too, it still stings, I still cry with my family and I'm really ashamed. But you know I wake up faster, I'm stronger than I was in my 20s And I think now it's because I've built a career where I feel a lot more comfortable about the woman I've become, the opportunities that I have, the careers I have in building. I am capable, love and trust, the audience has given me overtime and the people who know me, who care about me, have given me constant support. When you do something for a long time, you believe in yourself more. And yes, of course, from where I started till now, I am a very different person and I have learned a lot."
Khufiya: Tabu said Vishal Bhardwaj writes the script for him only, the director said – 'I love for many lives'
On the work front, Priyanka is set to star in the spy thriller series Citadel with Richard Madden, the romantic comedy It's All Coming Back to Me with Sam Heughan and the Bollywood film Zee Le Zara with Alia Bhatt and Katrina Kaif.