Papa Kehte Hain Actress Mayuri Kango Left Bollywood And Doing Job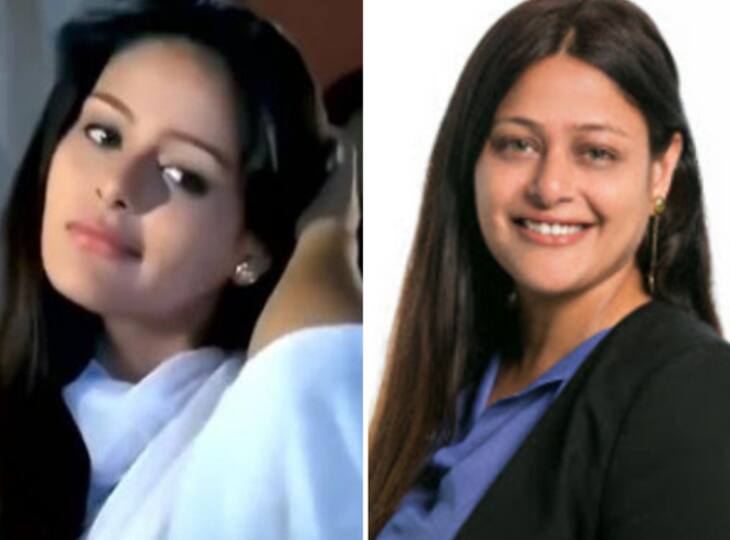 Mayuri Kango Life Facts: 'Papa Kehte Hain' was a very popular film of the 90's era, not only the music of this film was discussed a lot but people of its star cast also became crazy. The pair of Jugal Hansraj and Mayuri Kango were seen in the film. This film was a hit as well as everyone became crazy about the beauty of the film's actress Mayuri. Today we will talk about Mayuri only and know where is the actress today? Earlier, let us tell you that after 'Papa Kehte Hain', Mayuri had worked in films like Naseeb, Betaabi, Hogi Pyar Ki Jeet.
However, the actress did not get the success as she expected. The result was that Mayuri was out of the industry with the passage of time. If we talk about the last film of the actress, it was the film Kurbaan released in 2009 in which Mayuri had a very small role. The film starred Saif Ali Khan and Kareena Kapoor in the lead roles.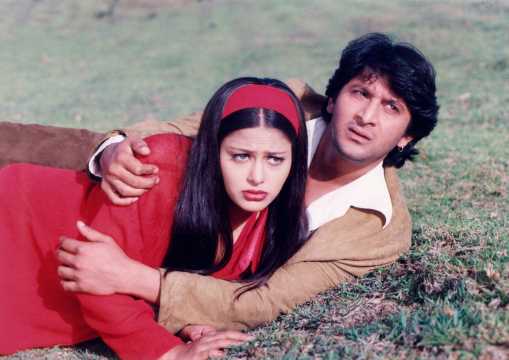 However, after the failure in films, Mayuri wanted to try her luck on the small screen as well and worked in many TV serials such as Kahin Kisi Rose, Dollar Bahu, Kitty Party, Kusum, Karishma-The Miracle of Destiny etc. However, even here his magic could not work.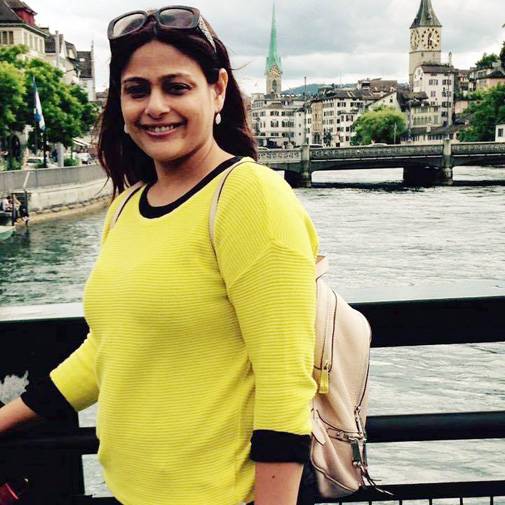 However, in the year 2003, Mayuri married NRI Aditya Dhillon and shifted to New York. Staying here, Mayuri did her MBA from a well-known business school. According to media reports, Mayuri is now working with the world's most prestigious company like Google.
Nisha Noor Life Facts: The story of this actress is very tragic, she used to beg outside the dargah at the last moment, insects had fallen in her body!
Chitrangada Singh was married before coming to films, divorced in 13 years!