Kamaal Rashid Khan Creates Controversy With Salman Khan, Ajay Devgn And Manoj Bajpayee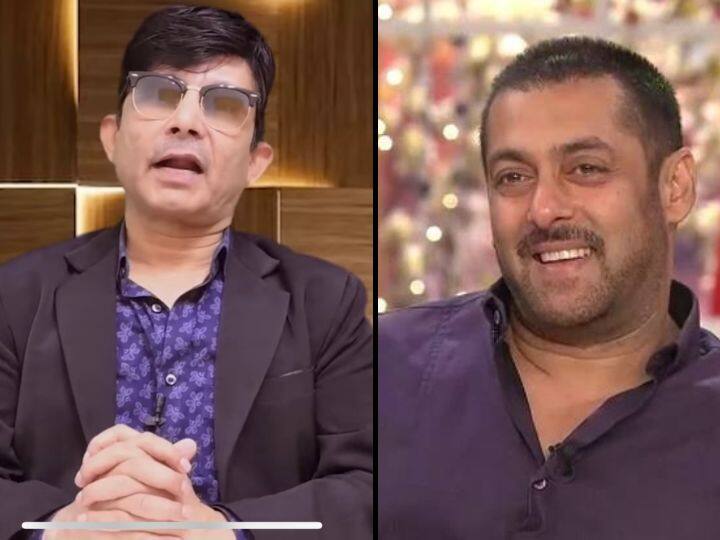 KRK On Salman Khan: Famous film artist Kamal Rashid (Kamaal Rashid Khan) is in legal trouble. Due to the absurd statements, KRK has increased its problems. In the year 2020, Kamal Khan made some controversial tweets. Taking objection to these tweets of KRK, a person named Rahul Kanal had lodged a complaint. Now on Tuesday, Mumbai Police has arrested Kamal from the airport. But before this, Kamal Rashid Khan has messed up with these actors including Hindi cinema superstar Salman Khan.
Salman had filed a case against KRK
It is worth noting that Kamal Rashid Khan mostly keeps on tweeting absurdly against the actors of Bollywood industry. Hardly a day goes by when KRK doesn't target any celebs. As a film critic, Kamal Khan has also been found doing negative reviews of the films of these superstars. Meanwhile, once KRK had messed up with the Sultan of Bollywood, Salman Khan. Actually, Kamal Rashid Khan had made serious allegations like cheating with corruption on Salman Khan's popular brand Being Human. Along with this, KRK had also claimed that Salman is also involved in issues like money laundering. However, after this Salman Khan without delay filed a defamation case against KRK. Later giving his clarification, Kamal told that he had reviewed Salman's film Radhe.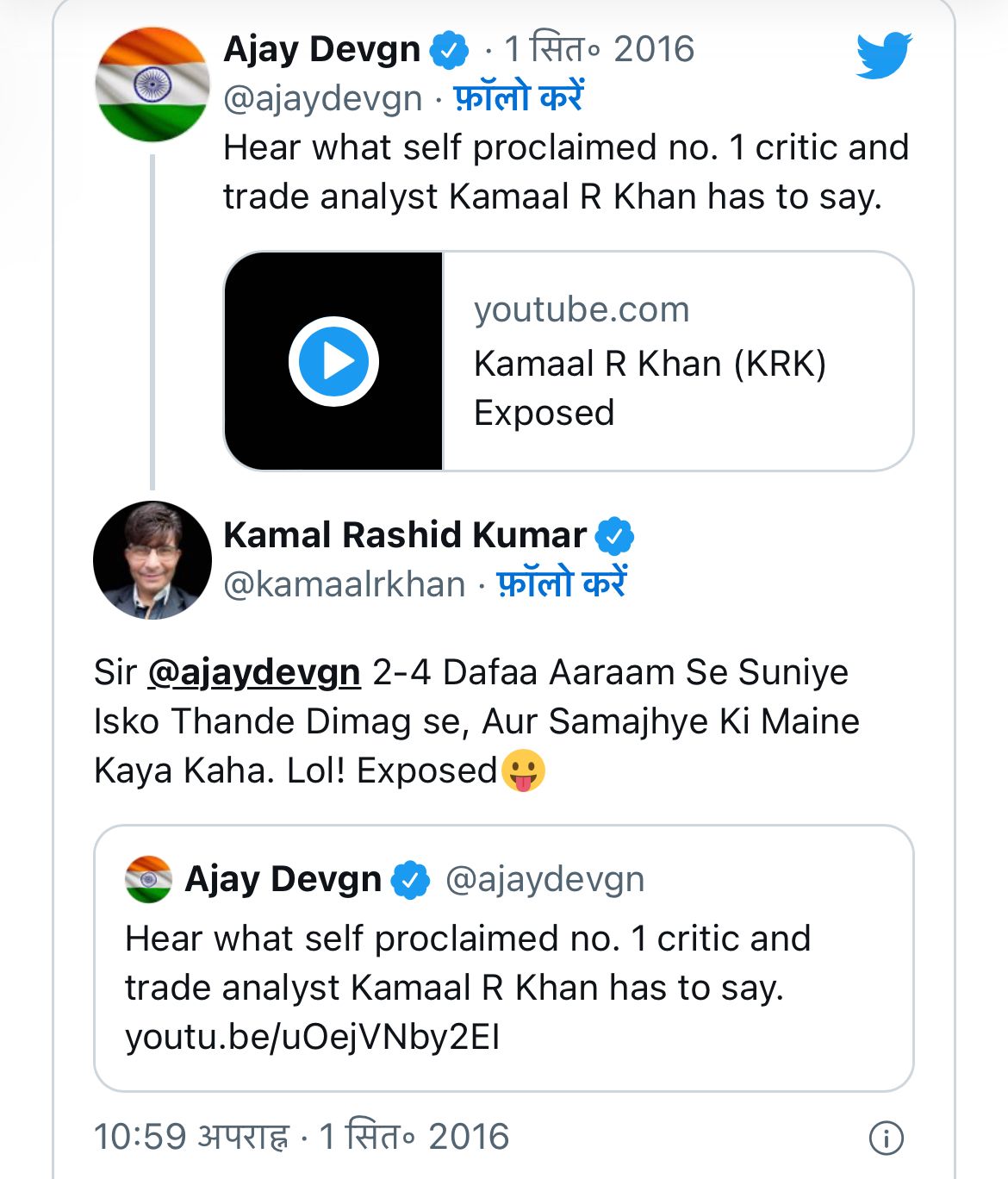 Amazing has messed up with these film stars too
Not only Salman Khan but Kamal Rashid Khan has also clashed with Bollywood superstars Ajay Devgn and Manoj Baipayee. Under which KRK did a negative review of Ajay Devgan's film Shivaay. But after this, Ajay Devgan filed a case against KRK, accusing him of reviewing the film by taking money. Under Ajay, KRK collected Rs 25 lakh for the review of Karan Johar's film Ae Dil Hai Mushkil. Also, during the Family Man web series, Kamal Rashid Khan described Manoj Baipayi as charismatic and bald, after which Manoj got KRK written for criminal defamation.
Also read-
Is Sara Ali Khan dating this cricketer? After the video went viral, there is a lot of discussion on social media
This cute video of Arjun Kapoor and Malaika Arora came out from Kunal Rawal's wedding, having fun!