Amitabh Bachchan Talk About His Crush On Teacher In Kaun Banega Crorepati 14 | Amitabh Bachchan Crush On Teacher: Amitabh Bachchan had a crush on his teacher, said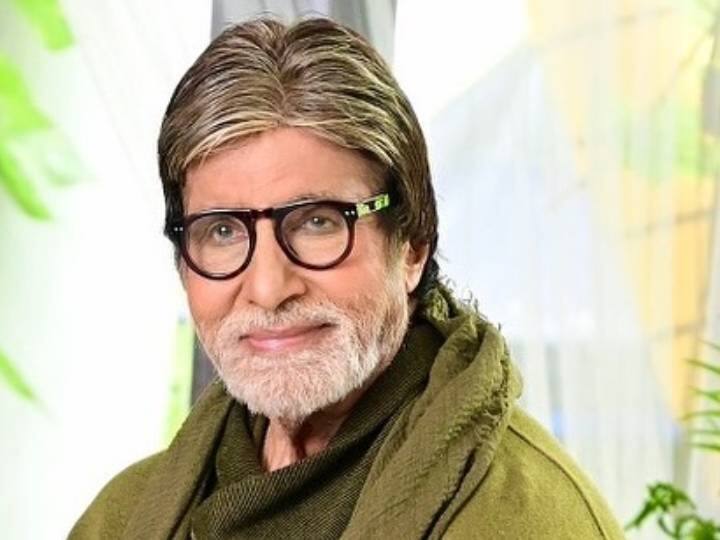 Kaun Banega Crorepati 14: Amitabh Bachchan, who is called the emperor of the film industry, has been in the acting world for many decades. He has blessed the industry with many superhit films. There is no doubt that there is no dearth of his fans and he is always curious to know about his favorite star. Although Big B tells less about himself in any interview etc., but in his show 'Kaun Banega Crorepati 14', he makes everyone happy by making revelations related to his life. Sometimes he tells about his mischief and sometimes about married life.
Now Amitabh Bachchan surprised the fans by revealing that he had a crush on the school teacher. In the last episode, roll over contestant Pooja Bobde sat on the hotseat. Through the game, Big B talked a lot with Pooja. During this, Pooja told that, she is afraid to sit in front of Amitabh Bachchan.
Amitabh Bachchan was punished in school
Pooja Bobde asks Big B who used to be his favorite teacher in school. On this, the megastar recalled his school days and said that he used to get punished. Big B said, "I was in bad condition in school. I was thrown out of class and getting punished became a regular thing. That's why I wasn't anyone's favorite and I didn't have any favourites, because I used to stay out of class."
Big B had a crush on the school teacher
Well, Amitabh Bachchan's favorite teacher is no more, but it seems that he definitely had a crush on him in school. The contestant asked Big B if he had a crush on any teacher in school. Amitabh is shocked to hear this question, but he answered it. The actor said, "I used to get punished all the time. How would I have a favorite? How dare I flirt with any teacher? Even if I had, I wouldn't tell you."
read also
After the MMS controversy, Anjali Arora gave a befitting reply to the trollers, 'This is what is hurting the enemies…'
Jhalak Dikhhla Jaa 10: When Madhuri Dixit asked Shilpa Shinde this question in a very cute way