Leena Chandavarkar Life Was Full Of Ups And Down, Know Her Tragic Story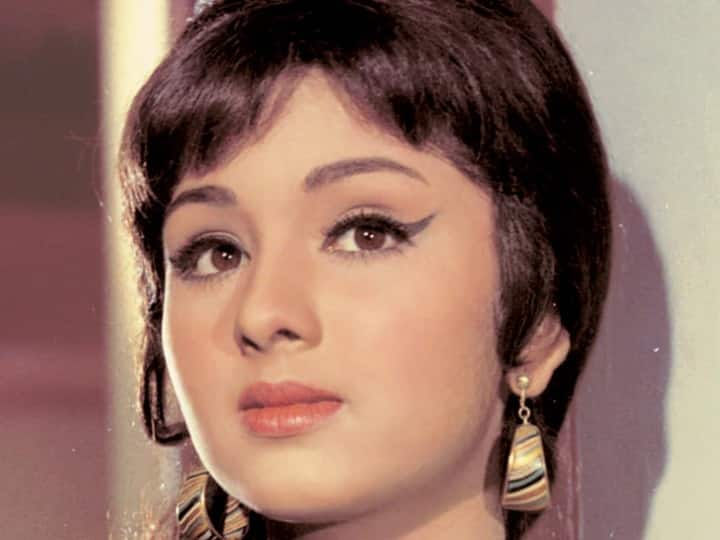 Leena Chandavarkar Birthday: Today, the talk of an actress of the past whose life was no less than a tragedy film. We are talking about Leena Chandavarkar, an actress of the 70-80s, who was born on this day i.e. 29 August 1950 in a middle class family in Dharwad, Karnataka. Let us tell you that although Leena had worked in many films, it is said that due to the turmoil in her personal life, she could not focus on the career front as she should have. The result was that Leena Chandavarkar had become an anonymous actress with the passage of time.
Talking about personal life, Leena's first marriage was with Siddharth Bandodkar, who belonged to the high profile political family of Goa. See the beat of time that after just one year of marriage, Siddharth died in a painful accident, due to which Leena became a widow at the age of just 25.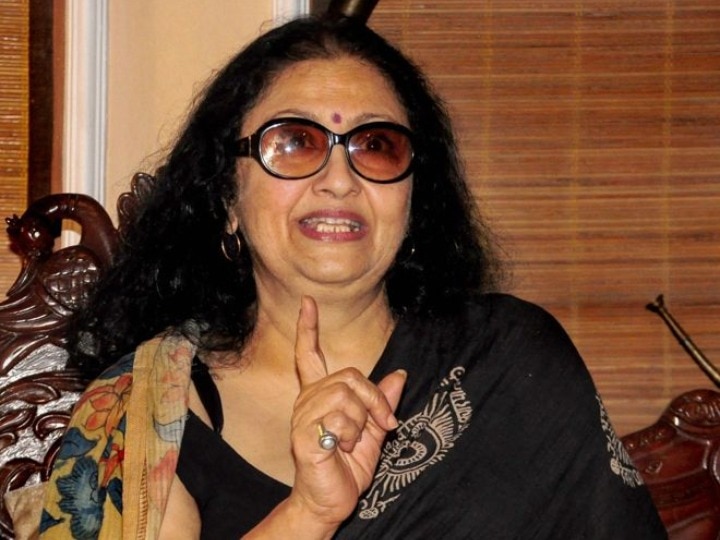 According to media reports, after this Kishore Kumar's entry was made in the life of a completely lonely actress. The two started liking each other, although Leena's family members did not want her to marry Kishore Kumar, there were two reasons for this. First that Kishore Kumar was older than Leena in age and second that he had already done three marriages.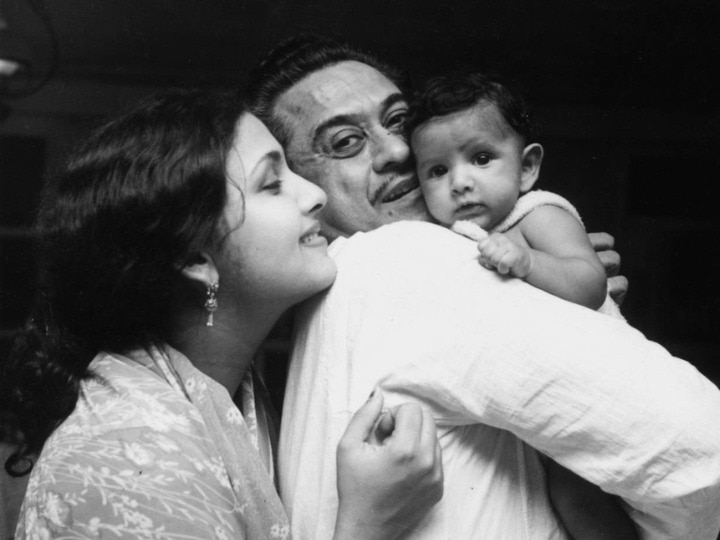 However, Leena and Kishore Kumar got married and after a few years of marriage, Kishore Kumar also passed away in 1987. Lena was then 37 years old. Today Leena lives in Mumbai with sons Sumit and Amit.
Urvashi Rautela came to watch India vs Pakistan match, trolled badly on social media, people said – 'Madam Rishabh Pant is not playing'