Bollywood Actress Leela Naidu Interesting Facts And Her Life Journey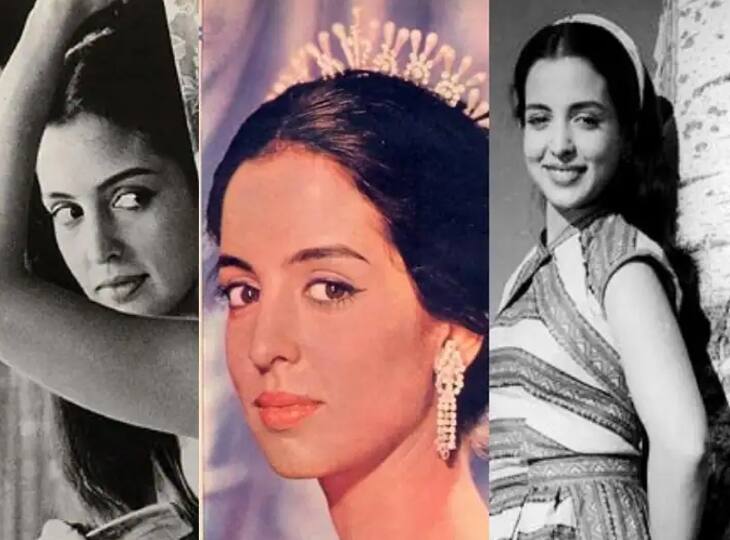 Leela Naidu Life Journey: Leela Naidu. An actress who remained in the list of the most beautiful women in the world for 10 years. But behind this beautiful face, many painful stories were attached. She became Miss India in 14 years. Raj Kapoor wanted to take him in films 4 times, but he turned down the offer every time for studies. Eventually Hrishikesh Mukherjee could bring them to films. The very first film got the National Award and it set out on the journey of success, but the end of the journey of regret was not beautiful.
His father was a nuclear scientist and mother was a French journalist. Although born in Mumbai, but upbringing and education took place in Switzerland. He was fond of acting, so he was trained by French actor Jean Raynor. The family came to India in teenage and at the age of just 14, she won the title of Femina Miss India. Raj Kapoor offered him films 4 times but he turned down the offer to study in Oxford.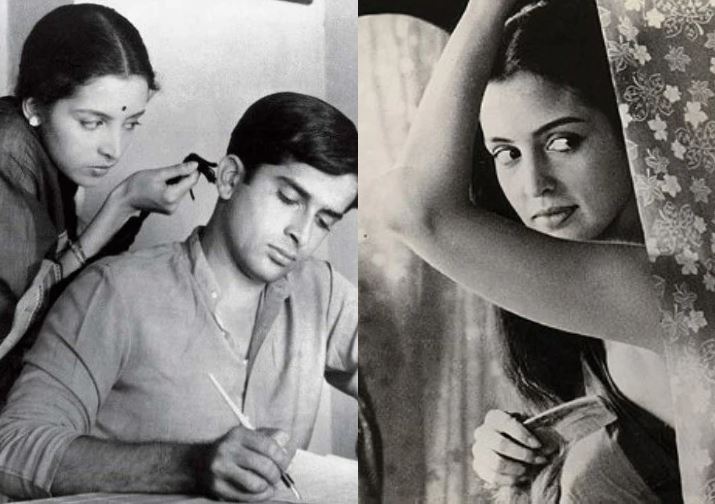 At the age of 17, she was married to Tilak Raj, son of Mohan Oberoi, owner of the luxury Oberoi hotel chain, who was 16 years older. The next year Leela gave birth to two twin daughters, but within two years the marriage broke down and Tilak got the custody of the daughters. After getting divorced, Leela came into films with Hrishikesh Mukherjee's film Anuradha, which got the National Award. After this, he worked in about 9 films.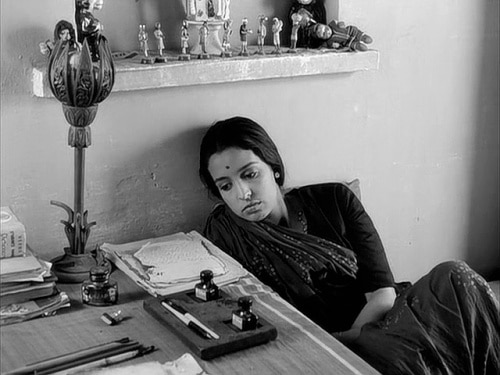 Most of his films were not hits, but due to his beauty, he got a lot of recognition across the country. Leela remarried to writer Dom Morias and lived in many different cities around the world like New York, Hong Kong. After a few years this marriage also broke up. Due to the breakdown of the second marriage, Leela was so shocked that she started living alone in an old but big house in Colaba, away from the eyes of the world. As soon as the money ran out, he started renting the rooms of his house.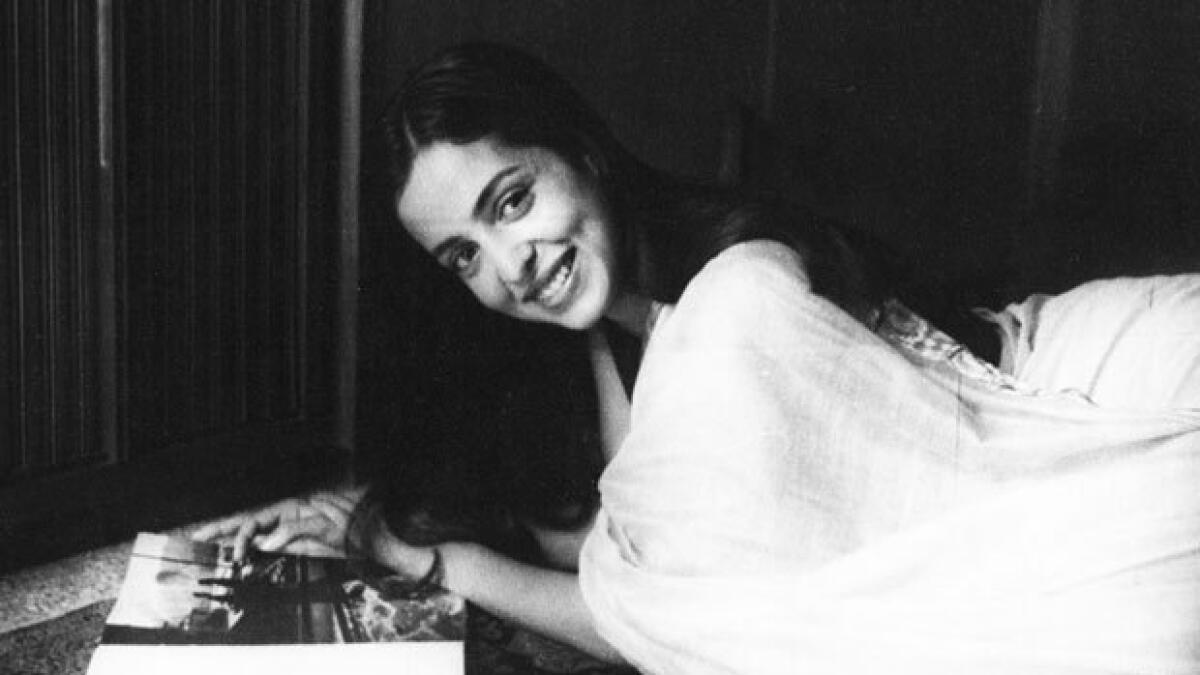 Troubled by poverty and loneliness, Leela started resorting to alcohol. He left them till he left the house. For a few years, he reached home, but then he stopped meeting people. Finally, on 28 July 2009, Leela died of lung failure.