Amitabh Bachchan Revealed, Has To Clean The Floor Himself In Quarantine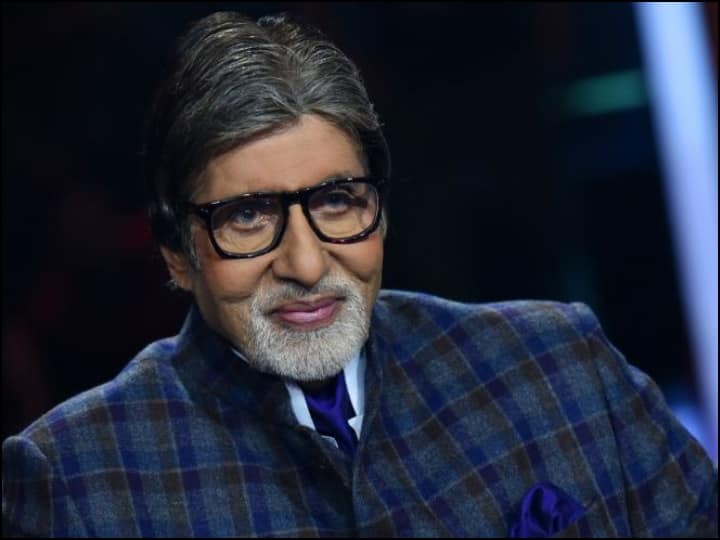 Amitabh Bachchan Shares His Isolation Experience: Megastar Amitabh Bachchan is in home isolation a few days back due to COVID-19 infection. During this, he is sharing things related to this quarantine period with his fans through his blog. Recently, he talked about how he is taking care of his medicine and working without any help.
Big B wrote in his blog, "So the whole day is filled with time and timeless memories of past and present and some thoughts for the future.. a process which we never pay attention to in our busy schedules.. most of the time You always have a team of some people.. but choosing a team is a work of art – an artwork that requires another team..!"
Khatron Ke Khiladi 12: Faizal Sheikh out of the show, along with Rohit Shetty, fans also got a shock
Talking about his team, Amitabh Bachchan wrote, Team support especially with your Blogmaestra is beyond all teamwork.. By the time you start preparing for the briefing or telling the team, you can just get up are and can do it themselves.. it is the most satisfying and efficient work among all the work.. Those who have worked with you for a long time and know your activities habits.. Know your likes or dislikes but themselves You know better than anyone else.. So it is better to do it yourself than to tell and teach all this to someone else.


He further wrote, "And nowhere is this more prominent than the time of isolation in the COVID-19 era, this includes making your bed, cleaning your shower and toilet, mopping the floor, turning on the necessary plugs and switches, making your own bed." Making snacks and drinks (tea and coffee), putting your clothes in cupboards, answering calls and mobiles in person, drafting your own letters.. and according to prescriptions given by doctors without the help of nursing staff. Taking medicine by myself..is the life of the moment..and it is the most enjoyable and satisfying experience of them all.The dependency of your employees is decreasing..and more importantly as I said many times before Presented, what do your employees do during the whole day.. that should be respected by them. The best is what one can, or should do.. one can say, and is often tempted to declare better or even more, and find that the Hug hi din your statement is overtaking the exact opposite .. best of all be in reserve .. in moderation .. in quiet appreciation for those who send wishes , give them the gratitude they deserve .. and breathe !"


This is not the first time that Big B has come under the grip of corona infection, before that in July 2020 also he came under infection with this virus. During that time he was hospitalized for about three weeks.
IND VS PAK: From Kartik Aaryan to Abhishek Bachchan, Bollywood celebs celebrated India's victory like this