Wordle 435 answer for August 28: A terrifying puzzle! Check Wordle hints, clues, solution NOW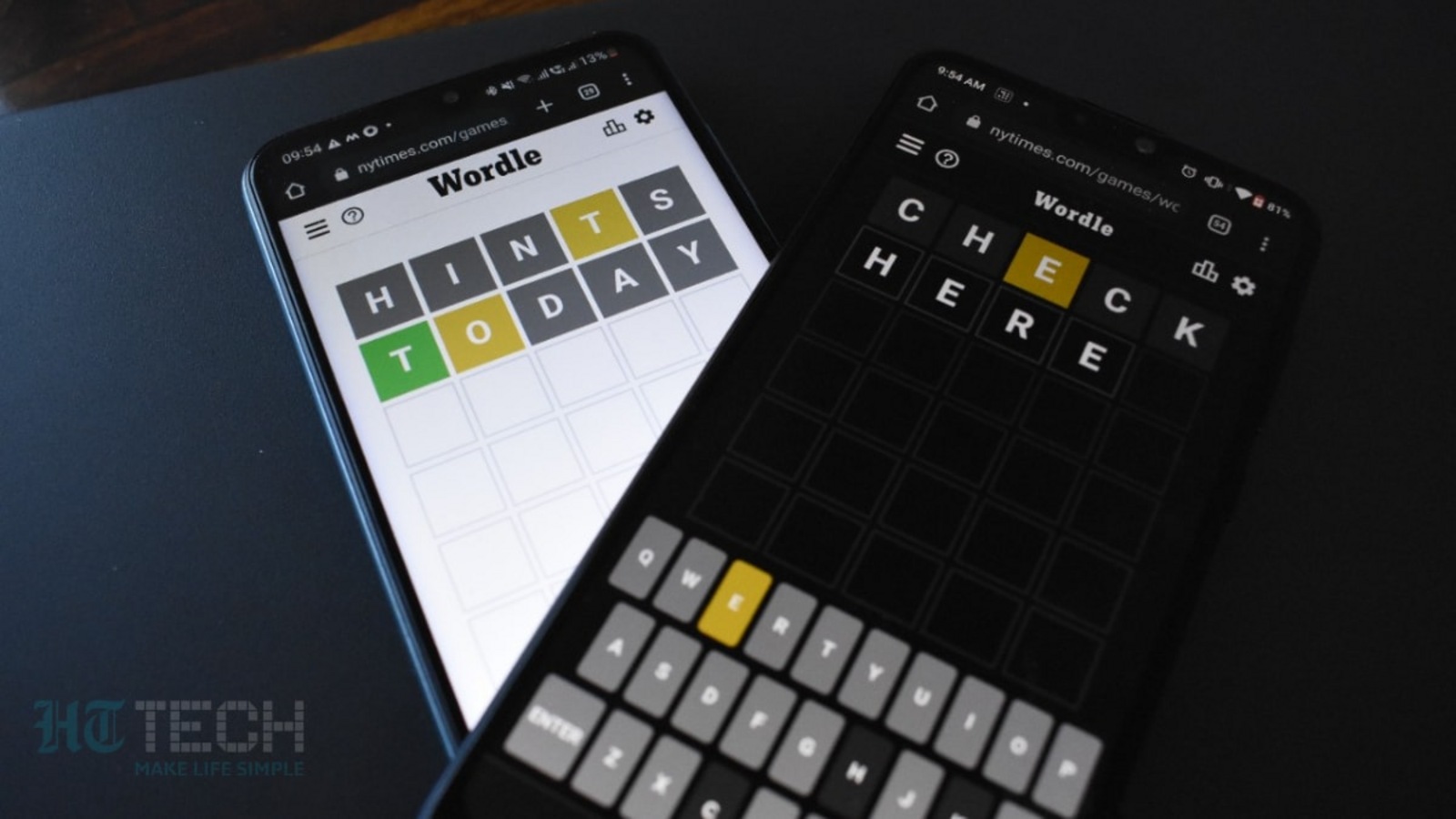 Wordle 435 answer for August 28: The puzzle increases the difficulty with today's word. It could prove to be a streak breaker for you. Check these Wordle hints, directions and solution before you give it a try.
Wordle 435 answer for August 28: Every now and then a word comes into the puzzle that immediately makes you think that many players are going to lose their winning streaks today. Today is one of those days. Unfortunately, it also falls on a Sunday when people are really not in a focused mood. And if that's where you are today, you should definitely take the help of these Wordle hints and pointers. They give you important information about the words and strategy that you can implement to solve it easily. And if that still doesn't help, you can always go down and check out the solution.
Wordle 435 hints for August 28th
Today's word is interesting. The word is actually not that unusual, and except for one letter, the others aren't that unusual either. In addition, there are no letter repetitions. So, where does today's difficulty come from? The word has many variables. That means unless you find that fifth rare letter, you will find multiple options for the word. And if you've tried them, you're sure to lose. So don't do that and just focus on removing letters.
Wordle 435 clues for August 28th
Today's word begins with G.
The word has three vowels.
The word ends with E.
One of the remaining vowels is A.
The last vowel is U.
And these are your directions for today. Go ahead and give the game your best try. And if you're still in doubt, just scroll down for the answer.
Wordle 435 answers for August 28th
SPOILER ALERT! If you're not looking for the answer to today's Wordle, don't read on.
This is your last chance to return or you'll ruin the answer for today's puzzle.
Today's word is GAUZE. It means "a very thin, light cloth used for making clothes and covering cuts in the skin". We hope you were able to add another day to your streak. Check back tomorrow for more hints and clues.