When Bollywood Actor Sunil Dutt Crying During Rakhi Gulzar Movie Shoot Scene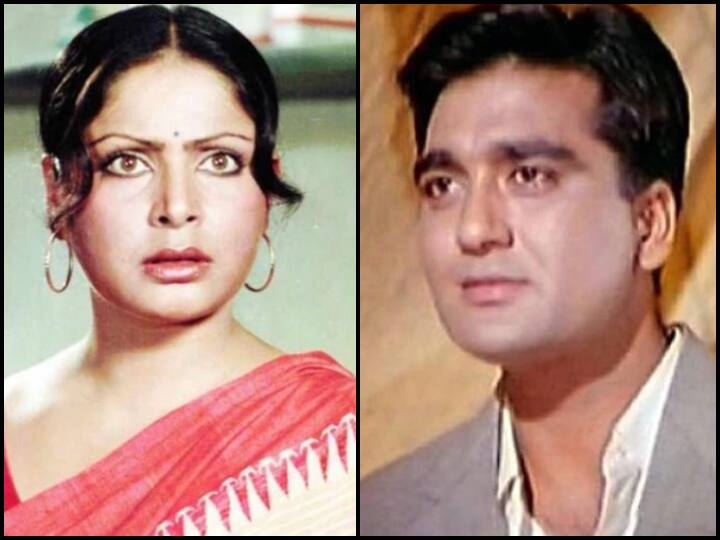 Sunil Dutt On Rakhi Gulzar: Rakhi has shown amazing with her acting in superb films like Shakti (Shakti), Muqaddar Ka Sikandar, Karan Arjun and Ram Lakhan. ) has been the best actress. She got a lot of fame from the role of mother in Hindi cinema. Once upon seeing his brilliant acting, famous actor Sunil Dutt could not stop his tears.
Sunil Dutt's tears came out of his eyes
Rakhi has worked with every big star of her time. When Rakhi was doing Reshma and Shera, there was a scene of Rakhi, when the newly wedded bride becomes a widow. In that scene, the entire team of the film along with Sunil Dutt was stunned after seeing Rakhi's act of being a widow within a moment. The way Rakhi broke the bangles and after that erased the bindi on the forehead and in one stroke destroyed everything, Sunil Dutt's eyes were filled with tears at that moment. While praising Rakhi in an interview, Sunil Dutt said that seeing the acting like Rakhi did, it seemed as if such an accident had really happened.
Today Rakhi is away from films. A few years ago, in an interview, she told that she is enjoying her life comfortably at her farm house. Another great feature of Rakhi is that she likes to do all her work herself. She has been living in her Panvel farm house for a long time.
Daughter Shraddha used to come back with a cut and injury in her leg, Shakti Kapoor revealed, said this about Ananya
Geeta Dutt Trivia: When Guru Dutt's relationship with his wife was broken due to a false letter, know what was the whole matter