These SPECIAL features are coming to the Apple iPhone 14 lineup – launching September 7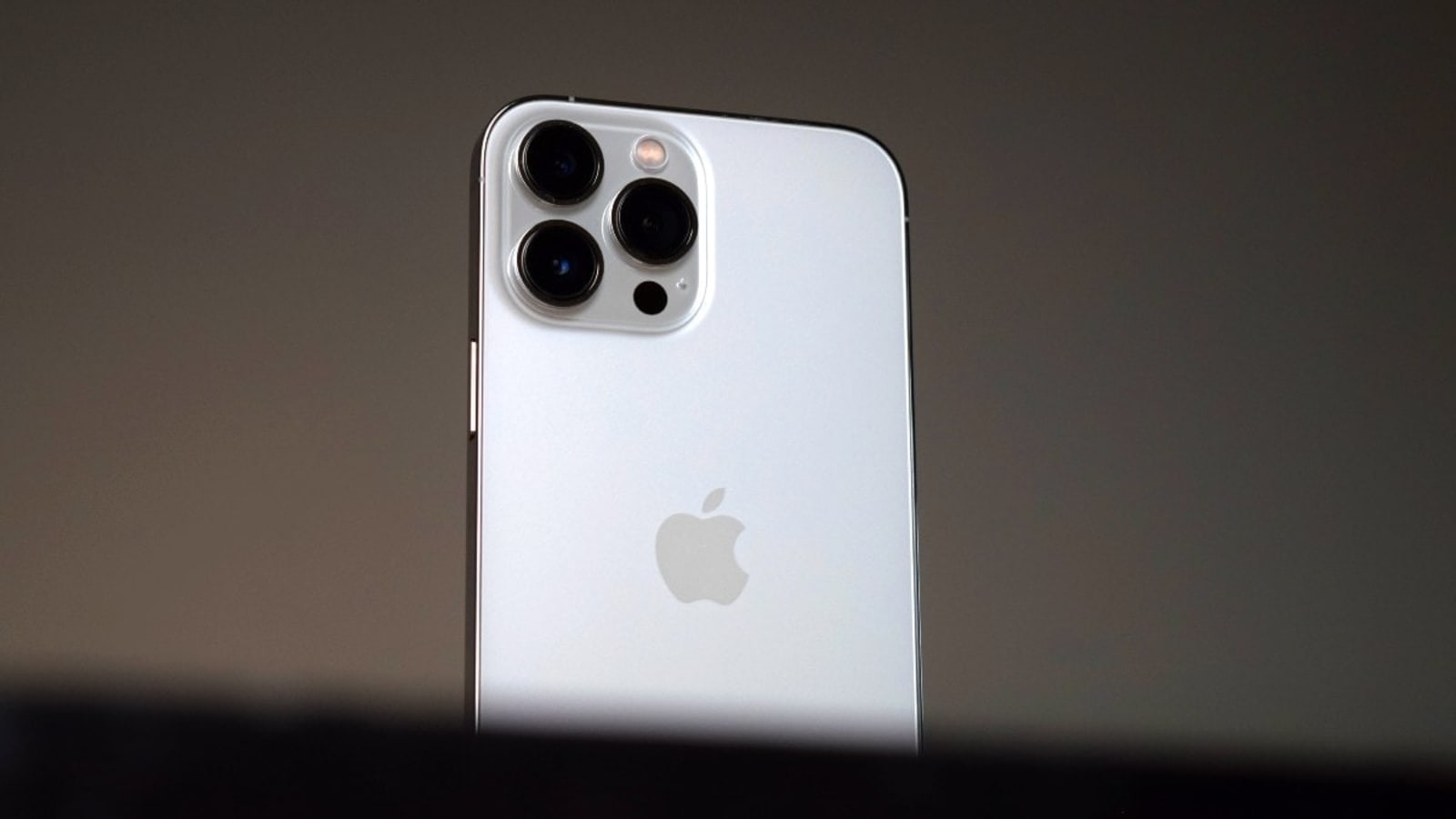 The iPhone 14 series is expected to get these features for the first time! From satellite connectivity, 2 TB of storage to new Wi-Fi – learn all about the special features of the iPhone 14 here.
The iPhone 14 is expected to be unveiled at the Apple Event called 'Far Out' on September 7. We've all heard rumors about the upcoming iPhone 14 lineup since the iPhone 13 rolled out last year and now the launch is almost upon us. Notably, leaks and expert opinions have highlighted the many new features for the iPhone 14 that may be unveiled. Some were reported repeatedly, indicating multiple sources have confirmed them, while some remained as special features that may or may not be present on the next iPhone flagship. Check out these features that the iPhone 14 series can bring you on September 7.
Special Features iPhone 14 Lineup
iPhone 14 with satellite connection?
Recently, an AppleTrack report claimed that Apple is working on satellite connectivity that will allow users to send text messages in the event of an emergency and report emergencies when their iPhone 14 has no cellular connection.
Vapor chamber thermal system
Earlier, Apple analyst Ming-Chi Kuo had said that high-end iPhones would have a vapor chamber thermal system for heat management by 2022. However, the same has been going on for years on high-end Android smartphones to keep the device cool under heavy loads. However, it is not yet certain whether Apple will also use this technology with the iPhone 14 series.
iPhone 14 Price, Display, Camera
Price
$799
Internal memory
128GB, 256GB. 512GB
Display
6.1-inch Super Retina XDR OLED
Processor
A15 Bionic
Reversing camera
12MP main + 12MP ultra wide angle
Front camera
12MP
Battery
3279mAh
Operating system
iOS 16
Massive 2TB storage with iPhone 14 Pro and iPhone 14 Pro Max
Currently, iPhone 13 Pro and iPhone 13 Pro Max are available with a huge storage capacity of 1TB. However, several rumors claimed that Apple could launch the iPhone 14 Pro with a whopping 2TB storage option this year. If that happens, it will be the largest amount of storage ever used on an iPhone.
iPhone 14 lineup may get WiFi 6E connectivity
The Macrumors report suggested that the iPhone 14 lineup may include the WiFi 6E. So far, the latest iPhones, Macs, and iPads support WiFi 6, while WiFi 6E is the latest WiFi standard, offering faster speeds and better capabilities to handle workloads.
In addition, Apple is expected to ditch the notch-style display and bring a new i-shaped punch-hole cutout to iPhone 14 Pro and iPhone 14 Pro Max. In addition, this will be the first time iPhone Pro models will have 48MP primary cameras. There is a lot more about the iPhone 14 series, but the great thing is that there is just over a week to go until the launch, which will confirm all the features.