Plex user ATTENTION! Hackers steal 15 million passwords; RESET yours now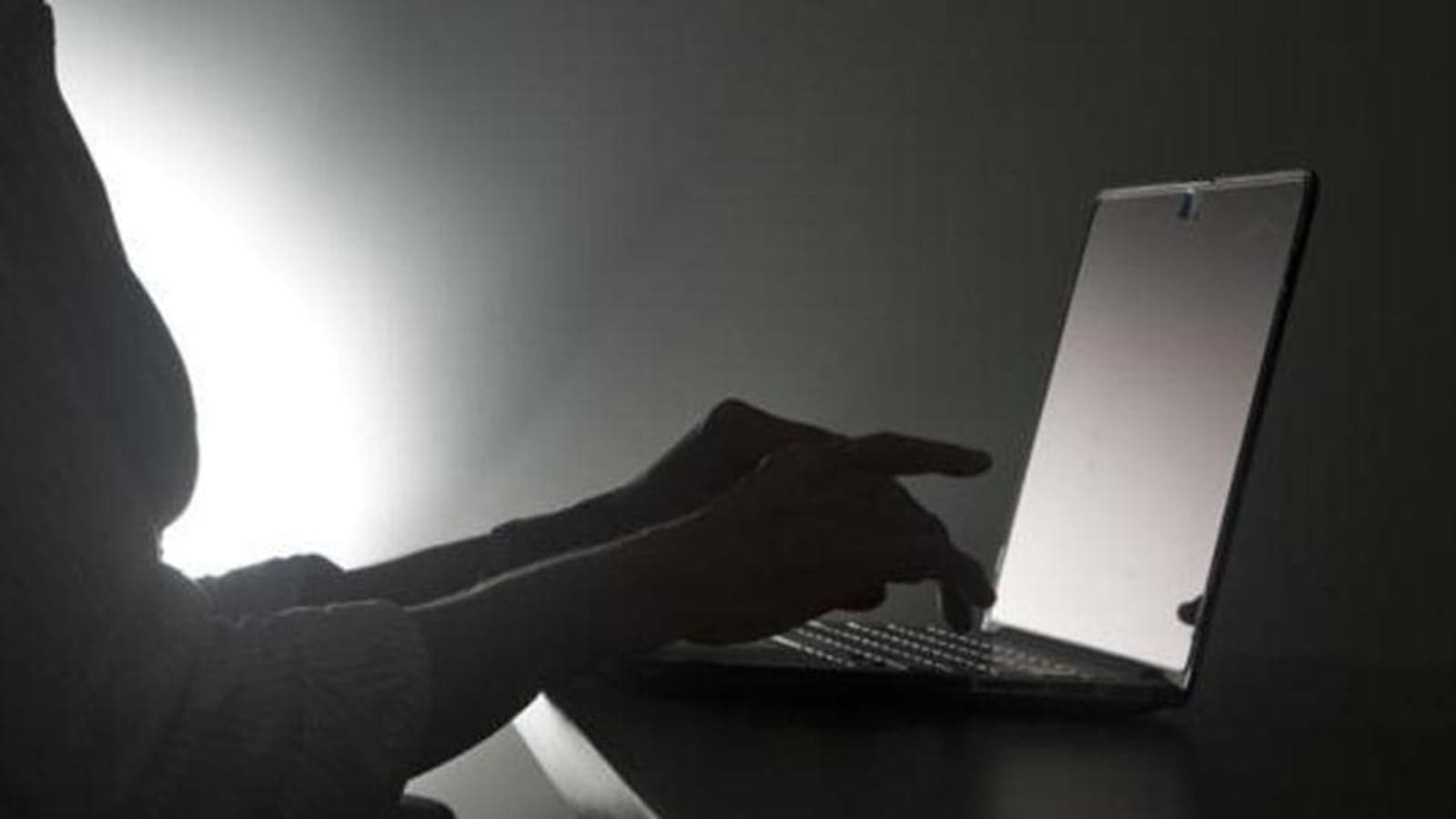 Hackers have stolen passwords from approximately 15 million Plex users. The company has asked its users to reset their passwords. Here's how you can do it.
What are you doing to keep your personal information safe online? The most common is to keep passwords strong. But what if your password is stolen by hackers? This is what happened, it really happened to millions of users! Hackers have managed to access password details, usernames and emails of approximately 15 million Plex users. It may be known that Plex is a free-to-watch box set and movie streaming service and was hit by a massive data breach earlier this week.
"Yesterday we discovered suspicious activity in one of our databases," company officials wrote in an email sent to customers on Thursday. "We immediately launched an investigation and it appears that a third party had access to a limited subset of data, including emails, usernames and encrypted passwords," the email read, as quoted by arstechnica.
"While all account passwords that could have been accessed are hashed and secured in accordance with best practices, as a matter of great caution we require all Plex accounts to be reset passwords. Rest assured that credit card and other payment information will not be lost. stored on our servers and were not vulnerable in this incident," the email added.
The email further informed that no payment card details are stored in the database that has been accessed and therefore are not affected by the breach. Plex has asked all of its customers to reset their passwords. The company also recommends logging out of all connected devices when customers change the password and then log back in. If you haven't already changed your Plex password, here are the steps to follow:
To request a password reset on the Plex account:
Step 1:
Open a private/incognito browser window.
Step 2:
Go to the password reset request page (https://app.plex.tv/auth#?resetPassword). (Or if you're concerned about phishing, go to the main Plex website in the private/incognito window, choose Sign Up, then click the Forgot? link on the signup form.)
Step 3:
Enter your Plex account email address and submit the form.
Step 4:
You will receive the password reset email.
Step 5:
Take the link from the password reset email and paste it into the private/incognito browser window.
Step 6:
Choose a new, strong, unique password.