Nawazuddin Siddiqui Reveals Daughter's Reaction To His Female Look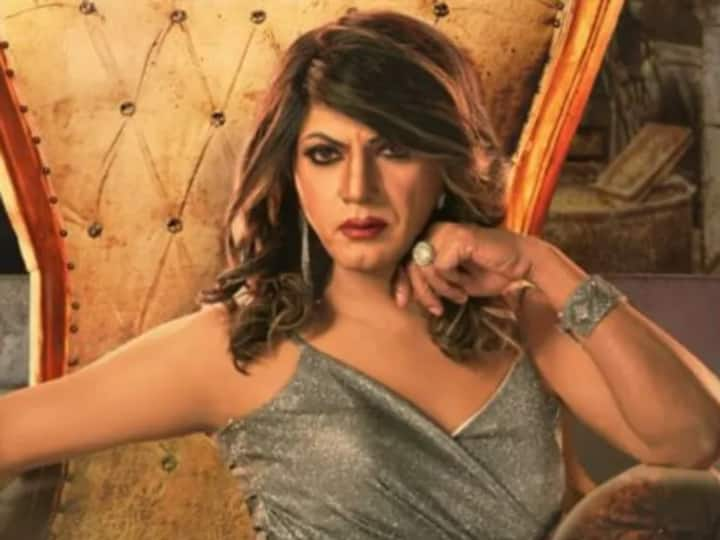 Nawaz Daughter's Reaction To His Female Look: Nawazuddin Siddiqui is in a lot of discussion these days about his character in his upcoming film Haddi. Recently the motion post of his film was released. In the poster, Nawaz appeared in the woman's get up. It was getting difficult to recognize Nawaz in the post. Although Nawaz had to do makeup for many hours to get into this character, then he used to get this woman's getup. However, his daughter did not like Nawaz's female look.
Daughter was upset after seeing the woman's getup
During a conversation with Bombay Times, Nawaz told that my daughter was very upset to see me in a woman's clothes. Although she knew that I was playing the character. Nawazuddin Siddiqui told that it took him 3 hours to become a woman. Nawaz further told that now he understands why the actress took so long to get out of the vanity van.
Increased respect for the actress
Along with this, Nawaz said that the experience I have experienced with the character of the woman has increased the respect for the actress in my heart. The actress suffers so much every day. Hair, makeup, clothes, nails have to be carried with the whole world.
To be a woman it was necessary to think like her
Nawaz told that everything is fine with the outfit, hair, makeup… all this was not my concern, it will be seen by the makeup artist. I was worried how are women from inside? What do women think? What do they want? And it was my job to convey all this to the audience. Nawaz told that if I am playing the character of a woman then I need to think like a woman and this is my test as an actor. The job of an actor is to get to know the character he is playing and get lost in it. Women have a different way of looking at the world and this was the most difficult task for me.
Work done with women helped
She also revealed, I have worked with many famous women directors and it has helped them a lot. I have realized that women see the world differently. She is far more compassionate and she sees beauty in everything. For most men. It is often about power and control, and this is reflected in our relationships as well. The lady is kind. I am trying to understand that point deeply.
Also read:- Akshay Kumar used to go to Rajesh Khanna's office asking for work, never thought this would happen