Lara Dutta Shows Her No Makeup Look Says She Is Keeping It Real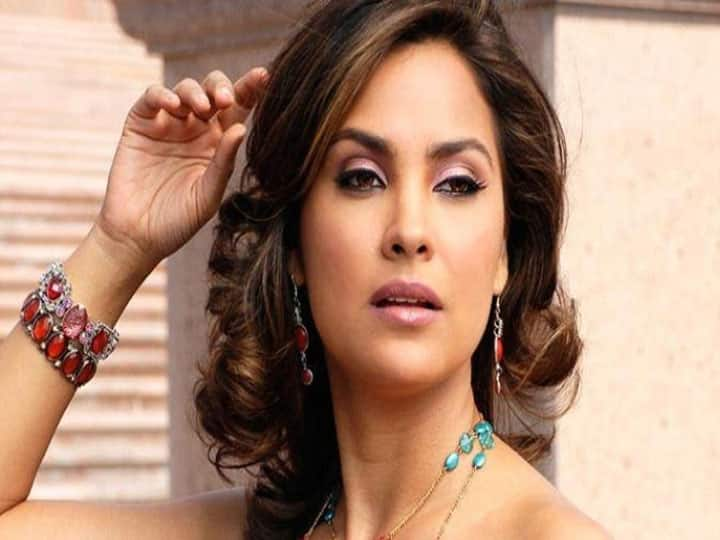 Lara Dutta No Makeup Look: Despite being a part of the glamorous industry, now many Bollywood actresses have no hesitation in facing the reality. Actresses, who have always hidden their real face behind makeup, are now sharing their no makeup photos publicly with full confidence. A new name Lara Dutta has been added to this list.
Lara has shared her two latest photos from her Instagram account. One with makeup and one without makeup. Lara is looking beautiful as always in makeup, while in no makeup look, you will not be able to recognize her even for a moment. She looks completely different. Lara has also made a long post with these photos.
Lara showed reality by sharing photos
First of all, while talking about the photo without makeup, Lara said that after working out at seven o'clock in the night, she looked something like this. The next makeup photo is from two hours later, when she got ready for some function. There is a huge difference between the two photos. But Lara said, 'What difference does it make? It's just that none of us wakes up like we usually see in glowing pictures.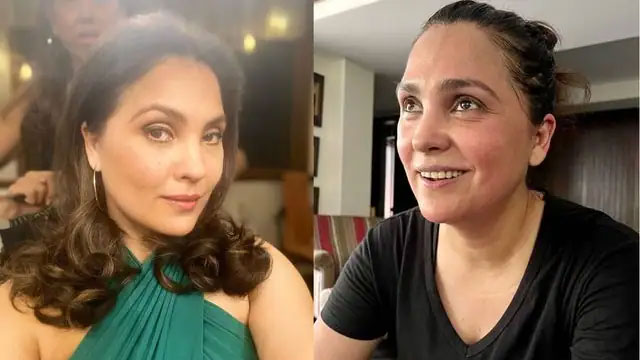 Fans said- thank you for being real
According to Lara, it doesn't matter how your day has gone. It is important that you prepare and present yourself to the world. Lara's latest post is being liked by the fans. Everyone is applauding him for accepting reality. One fan wrote, "This is absolutely true." While another said, "I am in love with your reality." One fan also thanked for being real.
Let us tell you that Lara Dutta is not as active in the acting world as before. She has debuted on OTT. She was seen in the show Kaun Banegi Shikhrawati on ZEE5 this year.
Also read: Actor Nawazuddin Siddiqui understood the pain of Bollywood actresses by becoming a woman!
Also read: Photos: Sushmita Sen celebrates younger daughter Alisha's birthday, wins hearts by sharing cute post