Jamtara 2 To The Rings Of Power And More Webseries And Film Will Release On OTT In September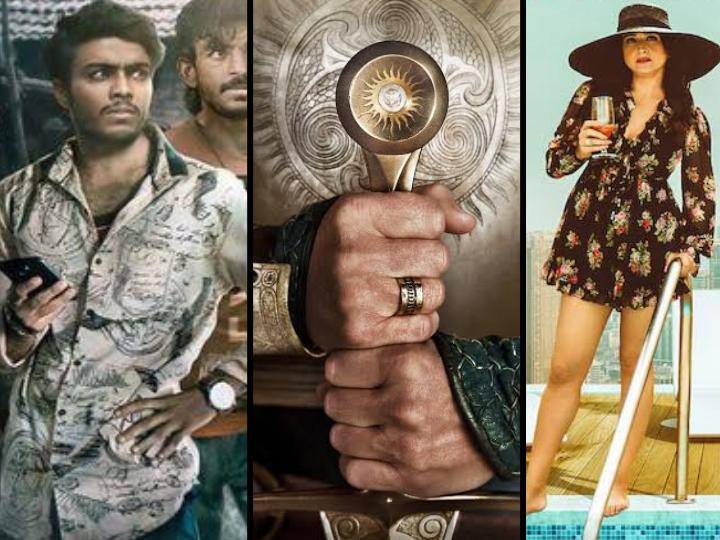 OTT Releases Film-Web Series: Along with the big screen, the stature of the OTT platform has increased a lot in the present time. Apart from cinemas, the audience eagerly waits for the movies and web series to be released on the OTT platform. Web series like Criminal Justice 3 and Crime Delhi 2, which were recently released on OTT in August this month, have won the hearts of the people. Meanwhile, we have brought for you a list of selected web series and films, which will rock OTT in the coming September.
jamtara season 2
The Jamtara web series released on Netflix in the year 2020 was well received by the audience. In this web series, the story of the case of cyber fraud on the phone was shown. In such a situation, after the immense success of the first season, now the makers are bringing the gift of Jamtara Season 2 for the fans. The season of Jamtara 2 will be released on Netflix on 23rd of September.
Fabulous Lives Of Bollywood Wives Season 2
The second season of the famous Netflix web series Fabulous Lives of Bollywood Wives will be released next month on September 2. In 2020, the first season of this web series was highly appreciated by the people. Everyone is waiting for the second part of this series depicting the story of married life of Bollywood actress. Neelam Kothari, Maheep Kapoor, Seema Khan and Bhavna Pandey are present in the lead roles in the Fabulous Lives of Bollywood Wives web series.
The Lord of the Rings – The Rings of Power
People are quite excited about The Rings of Power, the next installment of Hollywood's famous show The Lord of the Rings. This popular web series will be released on the coming September 2 on the OTT platform Disney Plus Hotstar.
the endor 2
Another famous Hollywood web series Endor Season 1 is all set for release. After watching the trailer of this web series, it is known that its story is full of danger and deception. Next month on September 21, this web series will be released on Disney Plus Hotstar.
IND vs PAK: These TV ads of India-Pakistan match have been a superhit, 'Mauka-Mauka' created a lot of buzz
When Raj Kumar saw Bappi da laden with gold in the party, he said – there is only a shortage of mangalsutra, he would also wear it.