iPhone plus FREE! Pay £21.39pm for iPhone 13 and get Disney+ and Apple Music for free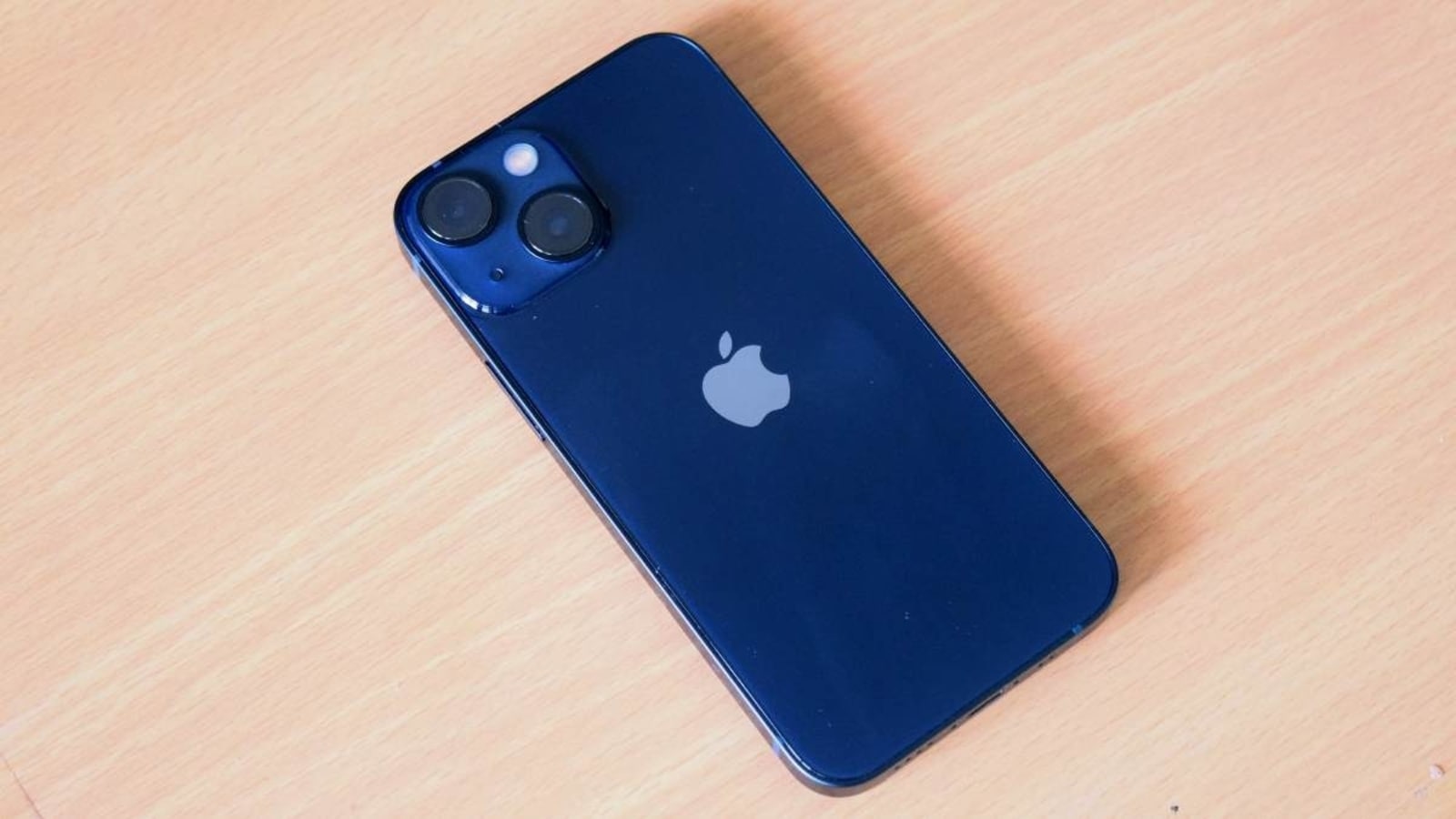 The iPhone 13 deal on O2 offers a number of freebies and options to customize your deal. Know all the details here.
As we approach the one year anniversary of the iPhone 13 launch, which rolled out in September, we've all seen retailers and online stores roll out some incredible iPhone deals. There are many reasons to buy the iPhone 13 even after a year, including the new, much lower price. Several mobile networks in the UK have launched some incredible iPhone 13 deals that can help you save massively. One of these interesting deals that caught our eye is the iPhone 13 offer on O2.
And if you are looking for freebies with iPhone 13, then this O2 deal is the best option for you. This popular UK network along with the iPhone 13 offers 6 months of Apple Music worth £9.99 a month absolutely free. Plus, you can also opt for Prime Video, Disney+, Audible, and more, free for the next 6 months. And you know what, O2 is one of the few networks that has not included EU roaming charges. You also get O2 Priority access.
Moreover? It also offers a 3-year warranty, in the event that your device develops an electrical or mechanical failure due to normal use during the warranty period, O2 will repair or replace it free of charge.
Sounds interesting? Know this iPhone 13 deal in detail.
iPhone 13 deal on O2
Featuring a 6.1-inch Super Retina XDR display and a power derived from the latest A15 Bionic chip, the iPhone 13 also offers you several freebies. But before you get too excited, know that O2 will ask you to pay £21.39 for the device, along with £28.99 for the Airtime from the 150GB data plan.
This is a ready-made plan offered by O2 that is valid for a period of 36 months. However, you have the option to adjust the contract as you see fit. It will help you run the plan for a shorter amount of time or make you pay more or less. However, we recommend that you read all terms and conditions before purchasing the iPhone 13 from O2.