iPhone 12 deals: get up to £120 off! View listings on eBay, Very, Amazon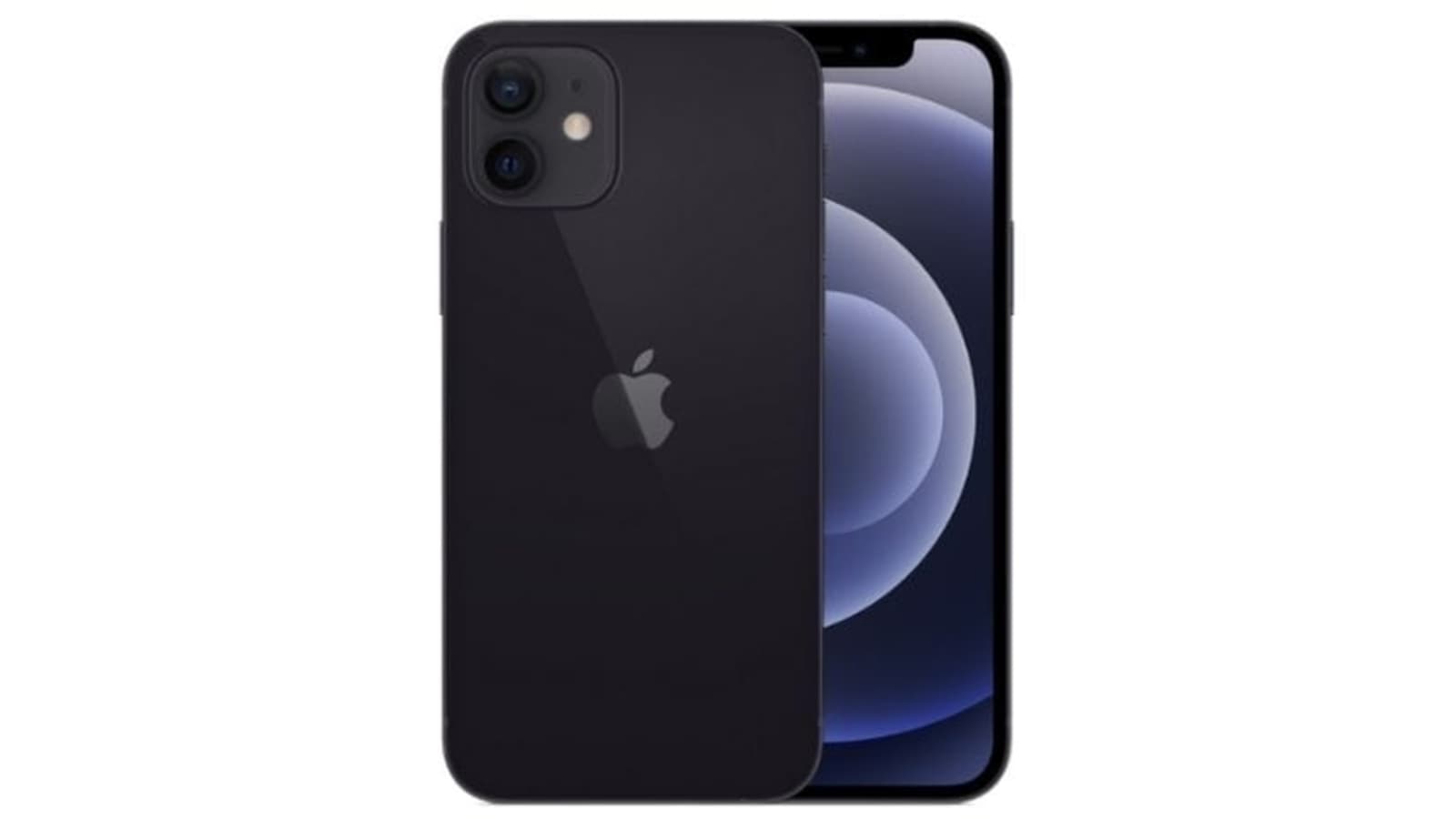 Apple iPhone 12 is available at discounted rates on eBay, Very, Amazon, and you can get £120 off. View other details here.
Everyone wants to grab the latest Apple iPhone model available in the market, but that's not always possible because of the price or because it will just be overkill – most people just don't need high-end and high-spec phones. And with only 10 days left before the launch of the iPhone 14 series, a few things that might convince you to buy the older iPhone model are huge discounts and other offers that fit your budget and your needs. . There are several e-commerce websites including eBay, Very, Amazon that offer great deals for Apple iPhone 12. It may be known that Apple launched iPhone 12 two years ago, which is the year 2020. According to a report from express. co.uk, "iPhone 12 was the first to feature the all-new flat bezel design reminiscent of the iPhone 5, an edge-to-edge OLED display instead of its predecessor's LCD, and support for super-fast 5G mobile download."
iPhone 12 gets an A14 Bionic processor and can be upgraded to iOS 16 for free. Apple is known to have launched the iPhone 12 with a price tag of £799. But now you can grab the phone for a much lower price. Here are some of the deals you don't want to miss:
1. iPhone 12 on eBay UK: You can buy Apple iPhone 12 128GB in black for £625 or from £30 per month for 24 months.
2. iPhone 12 on Very: The Apple iPhone 12, 128GB variant in black is available on Very under Summer Deal for £659, meaning you can save £70 on the phone. According to the information on the website, you can even get 10 percent back. All you need to do is enter UF3EL at checkout to order at 12 months Buy Now, Pay Later, with Very Pay and get your credit back. It should be noted that the offer will expire on September 1, 2022.
3. iPhone 12 on Amazon: The e-commerce website is offering the 128GB variant of iPhone 12 in black for £607.78.
4. iPhone 12 on Argos: You can get the 128GB variant of iPhone 12 in black for £679 on Argos. It is known that monthly payment plans are also available on the website.