Hina Khan Tarhetted Bollywood And Said This Big Thing Read All Details Here | When Hina Khan targeted Bollywood, told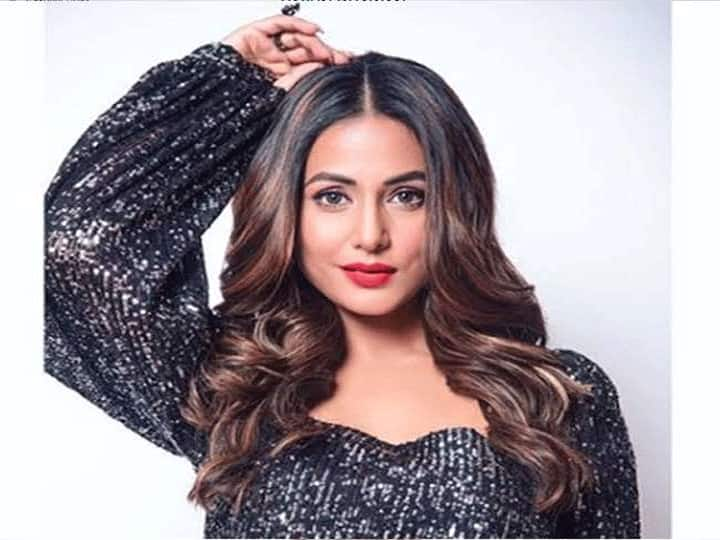 Hina Khan Targetted Bollywood: Hina Khan made her debut in the TV industry with Yeh Rishta Kya Kehlata Hai, after working in this show for eight years, she said goodbye. In Salman Khan's show Bigg Boss, a different style of Hina Khan was seen, which made everyone crazy. Hina Khan has been in the industry for so many years, but still she has to struggle a lot. The actress has also spoken openly about this many times. Hina Khan became a part of the Cannes Film Festival 2022, but she was not present when the Indian Pavilion was inaugurated. The reason behind this was that Hina Khan did not get the invitation.
He also expressed displeasure over this. Not once but Hina Khan has faced such things many times. Hina Khan had said in an interview that a class system has been created in the industry, due to which TV actors have to face a lot of difficulties. Hina further said that such a class system has been created in the film industry where big designers judge TV celebs. The actress said that many times I have also faced this. Hina told that she is from the TV industry, so no one gives her a chance in the film industry.
Also read:- Geeta Dutt Trivia: When Guru Dutt's relationship with his wife was broken due to a false letter, know what was the whole matter
Hina faced trouble due to being from the TV industry
Hina Khan said that we are also equally talented, yet it happens. Hina Khan has faced many rejections in the film industry, the reason behind this is that she belongs to the TV industry. Till now Hina has worked in only one film. The actress says that you cannot be noticed by a film. Hina told that many things people say that you are from the TV industry, how will you kill the character.
Hina Khan said this on nepotism
Hina Khan also spoke openly on nepotism during this interview. He had said that film industry or TV industry nepotism is everywhere. If there is a star, then he launches his child easily and it is fine somewhere. Hina said that this thing seems wrong at that place when outsiders are not given a chance. TV actors can never make a good place for themselves in Bollywood. According to Hina, everyone should get a fair chance.
Also read:- Akshay Kumar used to go to Rajesh Khanna's office asking for work, never thought this would happen