Anupam Kher Childhood Photo Goes Viral On Social Media, See Here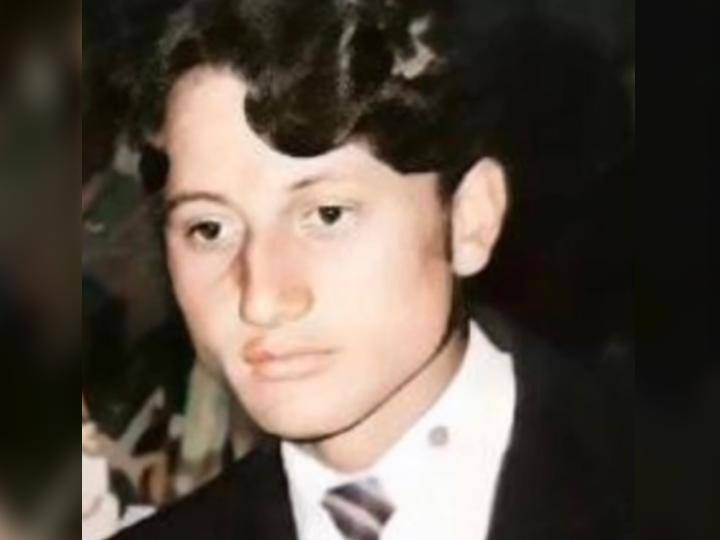 Celebs Childhood Photo: Throwback pictures of Bollywood actors often make headlines. Recently, a childhood picture of a veteran artist of Hindi cinema has come to the fore, seeing which you will not be able to recognize him. But let us tell you about this film star that he has done more than hundreds of films in his film career. Also, from the 80s till now, the performance of this actor speaks volumes.
Which movie star is this cute boy
It is worth noting that this actor has played many strong roles in the film industry as a villain, comedian etc. Under which this cute boy seen in the picture has done many great films in Hindi language as well as in other languages. Not only this, this veteran has also studied his acting from Delhi's National School of Drama. This artist has done a lot of work in collaboration with stalwarts like Bollywood superstar Anil Kapoor, Govinda, Salman Khan, Shah Rukh Khan and Aamir Khan. Now, ending your suspense, we are going to tell you the name of this boy, in fact this boy seen in the photo is none other than Anupam Kher. Yes, recently Anup Kher has shared this throwback picture on his official Instagram handle. Which seems to be around his school time.


Anupam Kher wrote a big thing
While sharing this wonderful photo of his childhood, Anupam Kher has written in the caption that – There is not even a desire to get crores of rupees, as much as seeing childhood photos. This picture of Anupam Kher is being liked a lot on social media. Fans are fiercely liking and commenting on this photo of Anupam.
IND vs PAK: These TV ads of India-Pakistan match have been a superhit, 'Mauka-Mauka' created a lot of buzz
When Raj Kumar saw Bappi da laden with gold in the party, he said – there is only a shortage of mangalsutra, he would also wear it.