Amrita Rao Says She Had Differences With Hubby RJ Anmol After Sons Birth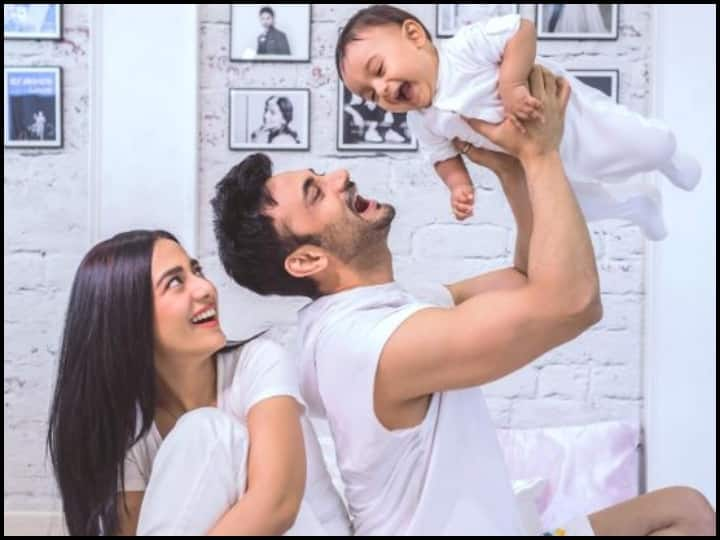 Amrita Rao On Parenthood: Amrita Rao and RJ Anmol launched their YouTube series 'Couple of Things' sometime back and ever since they have been sharing glimpses of their personal life which have impressed their fans. Recently, the duo asked content creator Ankur Warikoo to talk about Pyaar Ki Har Baat on their show.
Known for providing financial and business advice, Warikoo shares various relationship-related insights and tips to help the youth. During the conversation, the couple also revealed that they had several personal differences after the birth of their baby boy Veer in 2020.
Kangana Ranaut will be seen directing her acting guru in Emergency, share these updates related to the film
He said, "In 10 years, we have never fought or had any differences. We were alike in many ways and then we were brave [हमारे जीवन में] We came and we saw that a lot of differences were taking place. There were times when I thought it was better. On the other hand, he felt that he was better. These clashes happen between us often."


Amrita said that after Veer's arrival there were moments when she felt insecure. She elaborated, "When Veer came into our lives, I had second child insecurities. Anmol was a practical father. He was very much into them and wanted to take all the major decisions for him and he also wanted to rule a little. A finger was also pointed at me for Veer. Anmol suddenly became like Sunny Deol (laughs). But I think it happens in all relationships."
He continued, "Our lives came together [वीर के जन्म के बाद] And maybe at the right time. All these changes were significant after being in a relationship for 12 years. A child is probably a gift of nature that adds positive unpredictability."
Janhvi Kapoor danced fiercely on the song 'Zingaat' at Kunal Rawal's party, inside video surfaced