Akshay Kumar Said He Never Imagined Marrying Rajesh Khanna Daughter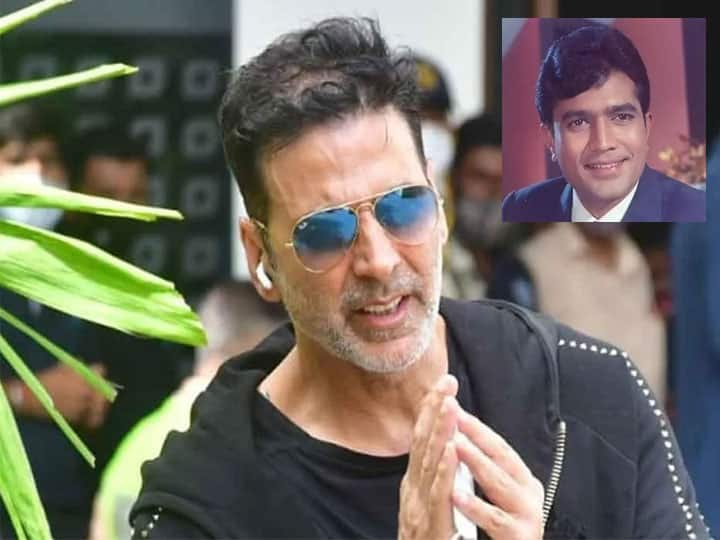 Akshay Kumar On Marrying Rajesh Khanna daughter: The personal life of Akshay Kumar has been in the news a lot. Especially regarding relationships. His name was associated with many, but finally got the support of Twinkle Khanna as a life partner. The two married in 2001 and have two children. Living a happy life together. Twinkle has taken care of the entire house, but Akshay never imagined that he would be married to the daughter of superstar Rajesh Khanna.
Actually, the life of Akshay and Twinkle was very different. Being the daughter of Rajesh Khanna and Dimple Kapadia, Twinkle remained mostly in Mumbai and was a part of the high-profile lifestyle from the beginning. Whereas Akshay was raised in Delhi's Chandni Chowk area and from there to reach Mumbai and become a hero in films, his journey has been full of struggle. He even had to do small jobs as a chef.
Akshay and Twinkle met during a shoot for Filmfare magazine. After meeting, Akshay liked Twinkle at first sight and then finally got married in 2001.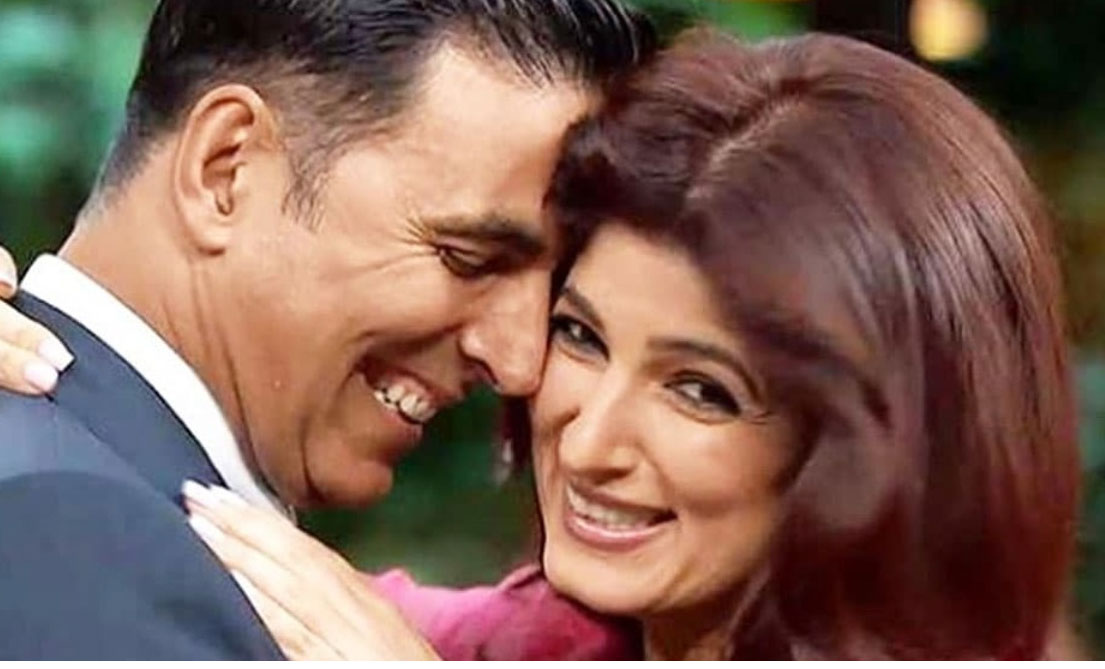 In an old interview, Akshay had said that a lot has happened in his life, which he had never thought of. She said, "I never thought that I would marry Rajesh Khanna's daughter. Never thought. I used to go to his office with a photo that someone should give me work. He used to say that it is okay to come later. I am making a film now."
What about Akshay Kumar, at that time even Rajesh Khanna would not have thought that he would get his daughter married to him. At that time, Akshay was nothing, but see in today's era, he is the actor who makes the most films in a year. It is a different matter that his recent films did not do anything special. 'Raksha Bandhan' also got badly beaten at the box office. Well, whatever be the condition of the films, but his pairing with Twinkle Khanna is always a hit.
Also read: Home Tour Video: From Living Room To Children's Nursery…Neha Dhupia-Angad Bedi's Entire House Is Very Fabulous
Also Read: Lara Dutta Shows Her Real Face Without Makeup, Difficult To Recognize!