Actor Shakti Kapoor Statement On Daughter Shraddha Kapoor And Ananya Pandey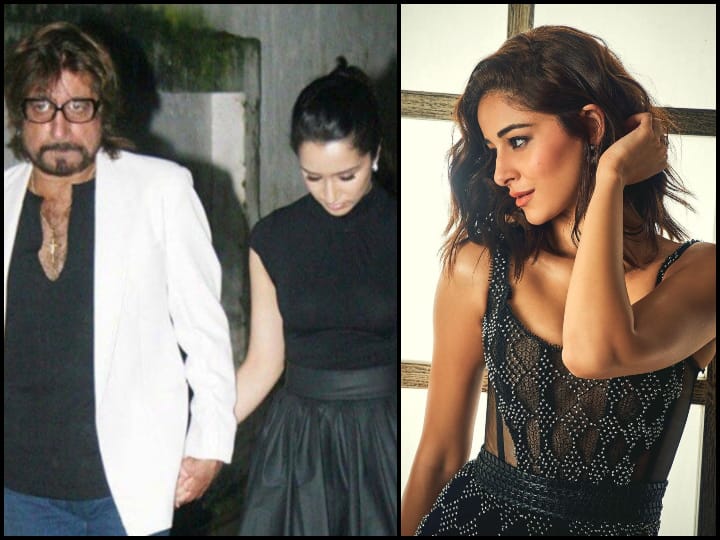 Shakti Kapoor On Shraddha Ananya: Bollywood actor Shakti Kapoor has revealed how his daughter Shraddha Kapoor and actor Chunky Panday's daughter Ananya Panday got involved in the entertainment industry. You have to work hard to establish yourself. He explains that earning name and fame requires hard work and there is no easy way to do it.
Shakti Kapoor said, "I must say that if you do not work hard in your life, you cannot be an inspiration to others. In fact, our daughters – Ananya and Shraddha, have become popular faces in the film industry. With her hard work and struggle. It's not because she is the daughter of Chunky Pandey and Shakti Kapoor."
Shakti Kapoor further recalls how Shraddha gave her best to do well in Remo D'Souza's directorial venture 'ABCD 2'.
My daughter worked hard: Shakti Kapoor
He said, "Remo is sitting next to me, and he knows that doing 'ABCD 2' was not easy for anyone, but my daughter actually did it. I remember her getting cut and bruised on her leg. Back home with her, she had back pain after rehearsing for several hours so clearly, she has worked very hard for her films and earned stardom and respect."
Rohit Shetty Mother: Rohit Shetty's mother Ratna used to do dangerous stunts in films, Hema Malini's body double was made in Sholay
Karan Johar Net Worth: Luxurious house, expensive cars and billions of wealth, Karan Johar is Bollywood's richest filmmaker