When Jeetendra Dive Into Fire For V Shantaram Daughters Shoot, Know In Details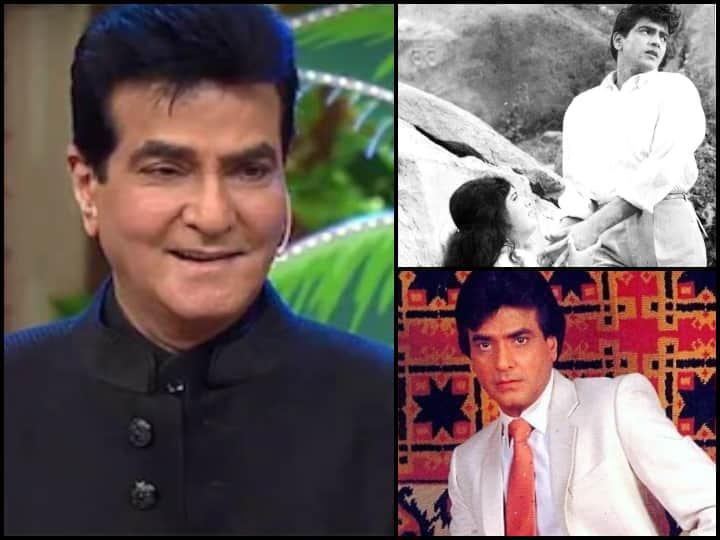 Jeetendra Entry In Bollywood: Geet Gaya Patharon Ne (Geet Gaya Patharon Ne), The Burning Train (The Burning Train), Dharam-Veer (Dharam Veer) and Hatim Tai (Haatim Tai) have worked in many great films. One of the most beautiful actors of Bollywood. The story of Jitendra becoming an actor is no less than a film story. Let us know how the Hindi film world got this star.
Jitendra aspires to become an actor
The real name of the film actor Jitendra is Ravi Kapoor. Ravi Kapoor i.e. Jitendra's father and uncle used to do the work of supplying jewelry in films. Because of this, Jitendra used to go to the sets of films. It was from here that the desire to become an actor was born in his heart. After some time his father died, after which the responsibility of the family fell on his shoulders.
first turn rejected
After the death of his father, Jitendra met V. Shantaram through his uncle and also auditioned for the work, but Shantaram rejected him. Even after being rejected, Jitendra did not lose courage and started working in extras on the sets of the film.
Courage got the job done
Jitendra did not lose courage and kept working on the sets of the film. One day a scene was to be shot on the set of the film, in which the heroine, Sandhya, had to come out of the fire. Sandhya was the daughter of V. Shantaram. For this reason, he wanted to shoot the scene with a body double. But no female artist was ready for this. After this Jitendra asked to shoot that scene. Due to no other option, Shantaram got Jitendra to shoot that scene. Shantaram became a fan of Jitendra's courage.
Due to this courage, V. Shantaram signed him as a hero for his next film Geet Gaya Patharon Ne. With this, Shantaram changed the name of Ravi Kapoor to Jeetendra. After that film, Jitendra never looked back.
When Deepika Padukone used to think of committing suicide during depression, her mother helped
When Abhishek Bachchan danced fiercely on Salman Khan's song 'O O Jaane Jaana', users made such comments